Summer is a blast at Chapel Hill Public Library!
Read, have fun, and explore more! Our Summer Reading Challenge dares kids, teens, and adults to read for at least 20 hours.
Print a log or pick one up from the library. You get a color changing cup, too
Read for 10 hours and get a pocket notebook
Read for 20 hours by August 15 and get a free book, a great coupon, and a bumper sticker
Keep reading! You can pick another bumper sticker every 20 hours
---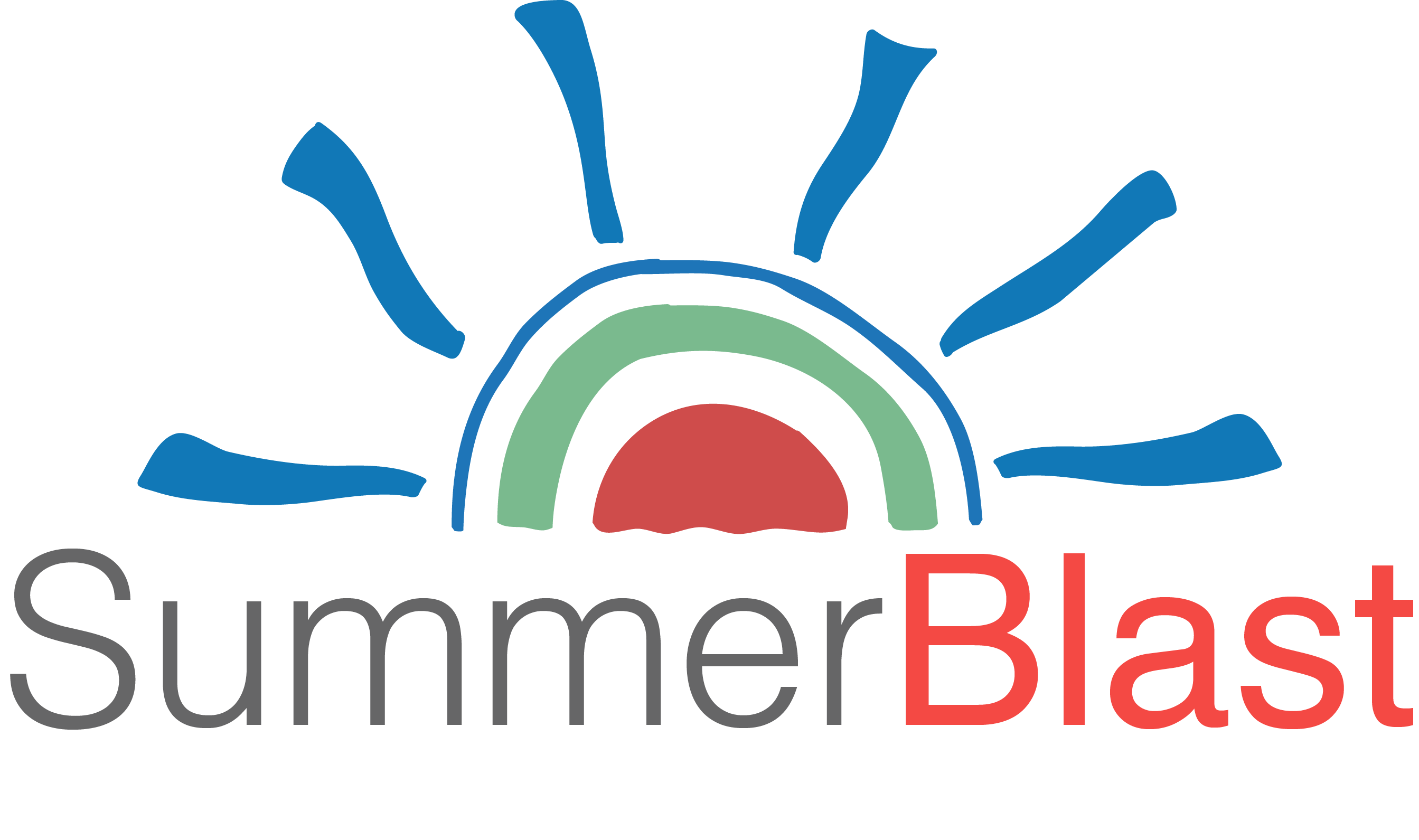 Download a Log
Please note: the deadline to turn in your Summer Challenge logs has been extended to Saturday, August 20th! You'll help us set a community record and be eligible for prizes.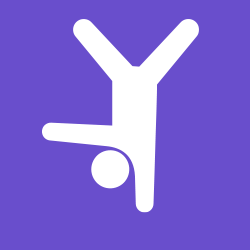 Hear music makers, see puppeteers, dancers, and get crafty with artists.
Save the dates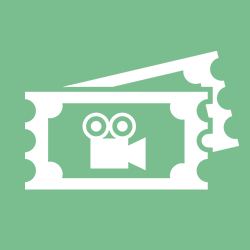 Family movies play at the library at least once a week.
See showtimes
Thanks also to these community partners for contributing fun, support, and prizes to the Summer Blast Reading Challenge.