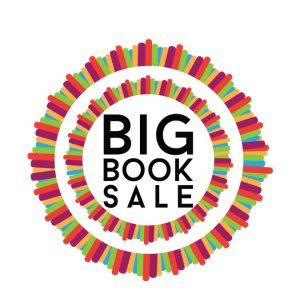 Thousands of books, CDs, DVDs, and vinyl records for sale with prices starting at .50¢. Proceeds benefit the Chapel Hill Public Library. Two things of note for September's sale: there will be more classics on sale than we've had before, and we'll be open later on the first day of the sale than we have before.
Volunteers from the Friends of Chapel Hill Public Library make these events possible.
Interested in donating items for the sale? Here's how you can do that.
December 7, 2018




3:00 pm - 7:30 pm


- Friends only - memberships sold at the door

December 8, 2018




10:00 am - 4:00 pm


- Open to the public

December 9, 2018




11:00 am - 3:00 pm


- $5 bag sale - bring your own bag