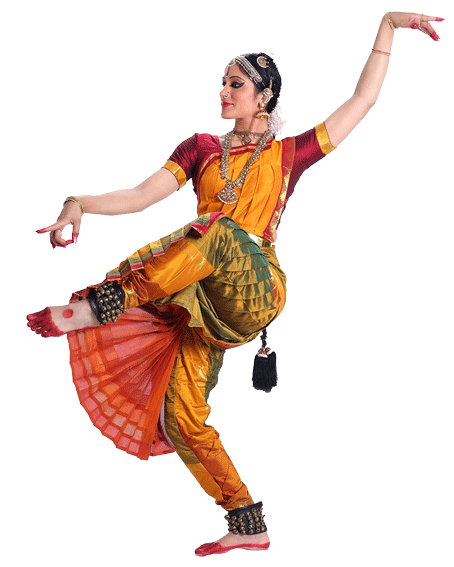 Bharatanatyam is a classical dance style from Southern India that is more than 2,000 years old. It has undergone many developments throughout history, but remains true to its roots of ancient Hindu temples. Join Maddy Kameny, who has studied in Durham's Laasya School of Dance and Music under Guru Smt. Sridevi Jagannath for 19 years, as she takes you on a journey to learn about Bharatanatyam.
You will see the dance form's fascinating history and relation to mythology, and the meanings behind its costumes and hand gestures. You'll have a chance to try some basic dance steps. Maddy will then bring these components together to present a piece with complex footwork joined with storytelling. All physical abilities are welcome.
The workshop is free, but limited space is available so pre-registration is required. Suitable for anyone aged 12+.
Meeting Room B.
Ukrainian Dolls 1


October 21, 2017




1:00 pm - 2:00 pm

Ukrainian Dolls 2


October 21, 2017




2:30 pm - 3:30 pm

Ukrainian Dolls 1


January 13, 2018




1:00 pm - 2:00 pm

Ukrainian Dolls 2


January 13, 2018




3:00 pm - 4:00 pm

Ukrainian easter eggs 1


March 25, 2018




12:30 pm - 2:30 pm

Ukrainian easter eggs 2


March 25, 2018




3:00 pm - 5:00 pm

Indian Classical Dance


February 10, 2019




3:00 pm - 4:00 pm