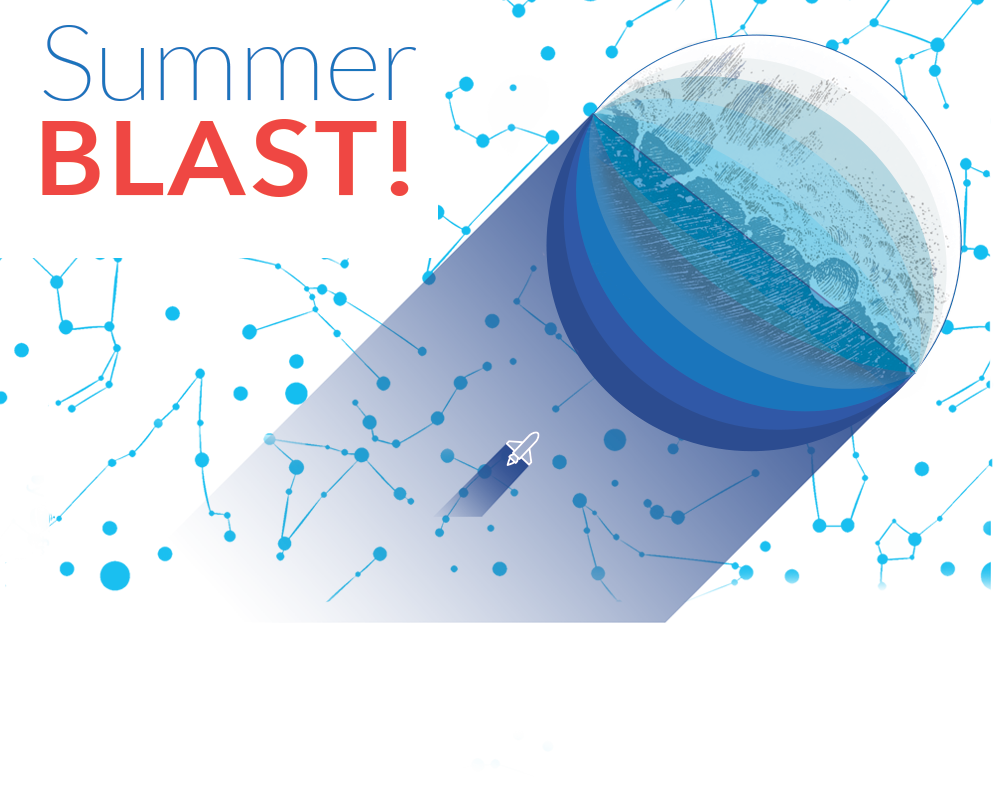 Explore More Kickoff


December 10, 2017




1:00 pm - 3:00 pm


- Kids of all ages are invited to help the Town of Chapel Hill launch its new outdoor learning and play initiative, Explore More at Pritchard Park. After a brief ribbon-cutting ceremony, attendees will be able to choose their own adventure: dig in the dirt, climb around giant stumps, go on an outdoor scavenger hunt, make a nature craft, look for birds, or just take a walk in the woods. Explore More at Pritchard Park is an interdepartmental collaboration to activate Pritchard Park through spaces, services, and programs related to environmental education and STEAM learning. It will include a new outdoor natural play area, a collection of nature backpacks for kids and families, a series of environmental programs, and a selection of tools, equipment, and resources for citizen science. Citizen Science is the collaboration between the scientific community and the general public, who collect and share data about the natural world. To make the initiative happen, staff from a variety of Town departments - Library, Parks & Recreation, Fire, and Public Works - worked with experts from the world of science museums and environmental education, including the named partners on the project, the UNC Institute for the Environment and the Morehead Planetarium and Science Center. "This is the type of project that really exemplifies our commitment to collaboration and innovation, as well as the strength of our town/gown partnerships, says Town Manager Roger Stancil. Purchased in 1988 as a site for a public library, recreation, and open space, Pritchard Park today has a well-used network of trails across its rolling, forested terrain. "Chapel Hill is fortunate to have this beautiful park land in the middle of town. It's a terrific resource for STEAM learning and nature-based, experiential outdoor play," says Meeghan Rosen, Assistant Library Director and Explore More project manager. The ribbon cutting will be at the new natural play area, which is off of the walking trail on the northern side of the library.
Summer Blast!


June 14, 2019




5:00 pm - 8:00 pm


- Don't miss the Summer Blast kickoff party at its new time! Come to the library on Friday, June 14 from 5:00-8:00.
We are doing things a little different this year. We'll have food trucks (Maple View Ice Cream, Holy Moly Cannoli, Bandidos, and Soul Fresh Spring Rolls), live music (Baron Von Rumblebuss and Secret Monkey Weekend, y'all!), and some low key games.
Feel free to bring some chairs or a blanket, and a bite to eat if you don't want to try the food trucks.
You can still get the whole family signed up for the Summer Reading Challenge, and still expect to have a great time, and with the later start time, the temperatures will be milder and there will be no need to rush.
It'll be chill.