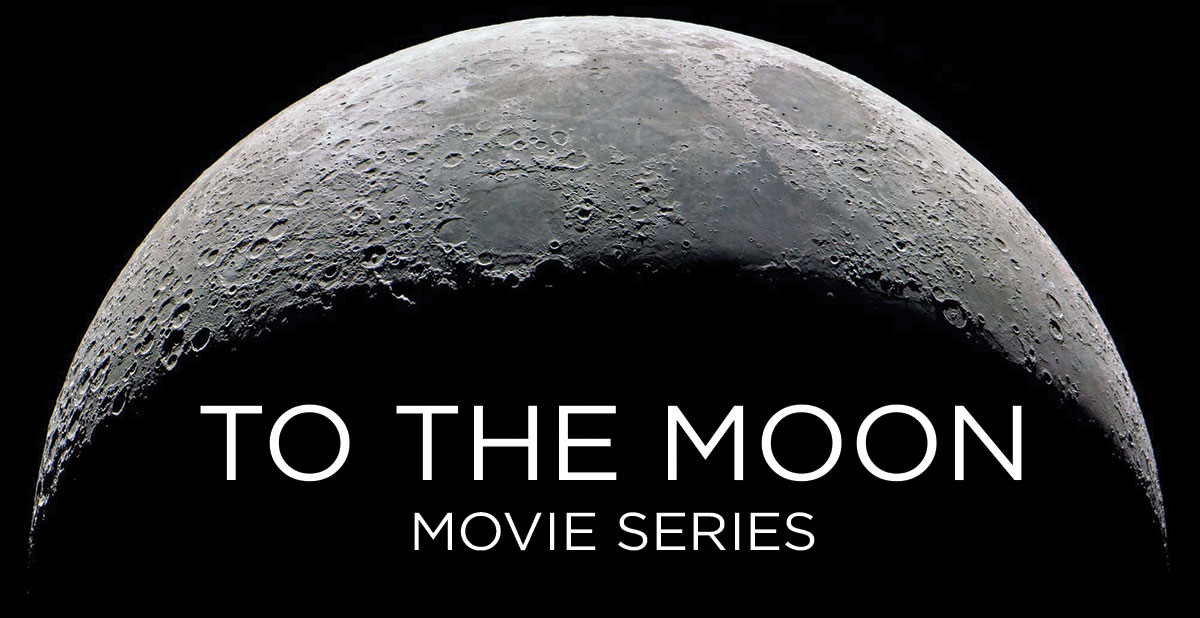 Meeting Room B

Each movie will have an introduction from and Q&A session with Dr. Dianne Martin, a computer scientist who worked on the Apollo 8 & 11 missions, and Tina Coyne Smith, NASA ambassador.
The Dish


July 15, 2019




6:00 pm - 8:00 pm


- The true story of a group of oddball scientists who man a satellite dish on a remote Australian sheep farm.that's the world's only hope for receiving the historic images of man's first steps on the moon.
Apollo 11


July 16, 2019




6:00 pm - 8:00 pm


- Never-before-seen footage and take you straight into the heart of NASA's most celebrated mission as astronauts Neil Armstrong, Buzz Aldrin and Michael Collins embark on a historic trip to the moon.
First Man


July 17, 2019




6:00 pm - 8:00 pm


- Ryan Gosling stars as Neil Armstrong in A visceral, first-person account, that explores the sacrifices and the cost on Armstrong and on the nation of one of the most dangerous missions in history.
For All Mankind


July 18, 2019




6:00 pm - 8:00 pm


- Composed of actual NASA footage of missions and astronaut interviews, the documentary offers the viewpoint of the individuals who braved the remarkable journey to the moon and back in the 60s & 70s.