Summer Reading is essential!
Even in a year when everything is different, it's important to remember the things we value, like Summer Reading! Reading for just 20 minutes a day is beneficial for all ages and it's a great diversion, too. Find time for fiction. Pick up a picture book. Make prose a priority. Whether you read something you love or to someone you love, declare your love of reading!
---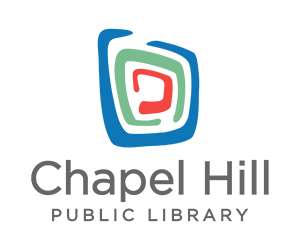 ---
---
Want to keep track of all the days that you read? Click the links below for a downloadable calendar.
---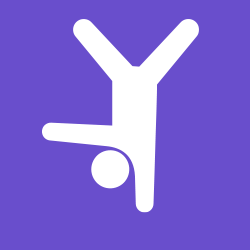 Hear music makers, see puppeteers, dancers, and get crafty with artists.
Save the dates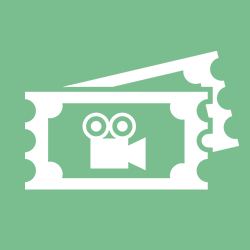 Family movies play at the library at least once a week.
See showtimes
We also have plenty of eBooks to read. Check out these links for what's available right now.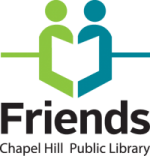 The reading program started as an opportunity to help students prevent summer slide while out of school for summer break. Over the years, the program has evolved into a fun experience for all ages.