Summer is a blast at Chapel Hill Public Library!
Read, have fun, and relax in lots of ways. Our Summer Reading Challenge dares kids, teens, and adults to read for at least 20 hours.
Print a log or come by the library to start
Read for 10 hours and get coupons for fun stuff in town
Read for 20 hours by August 10 and claim your own library string bag
Keep reading!
---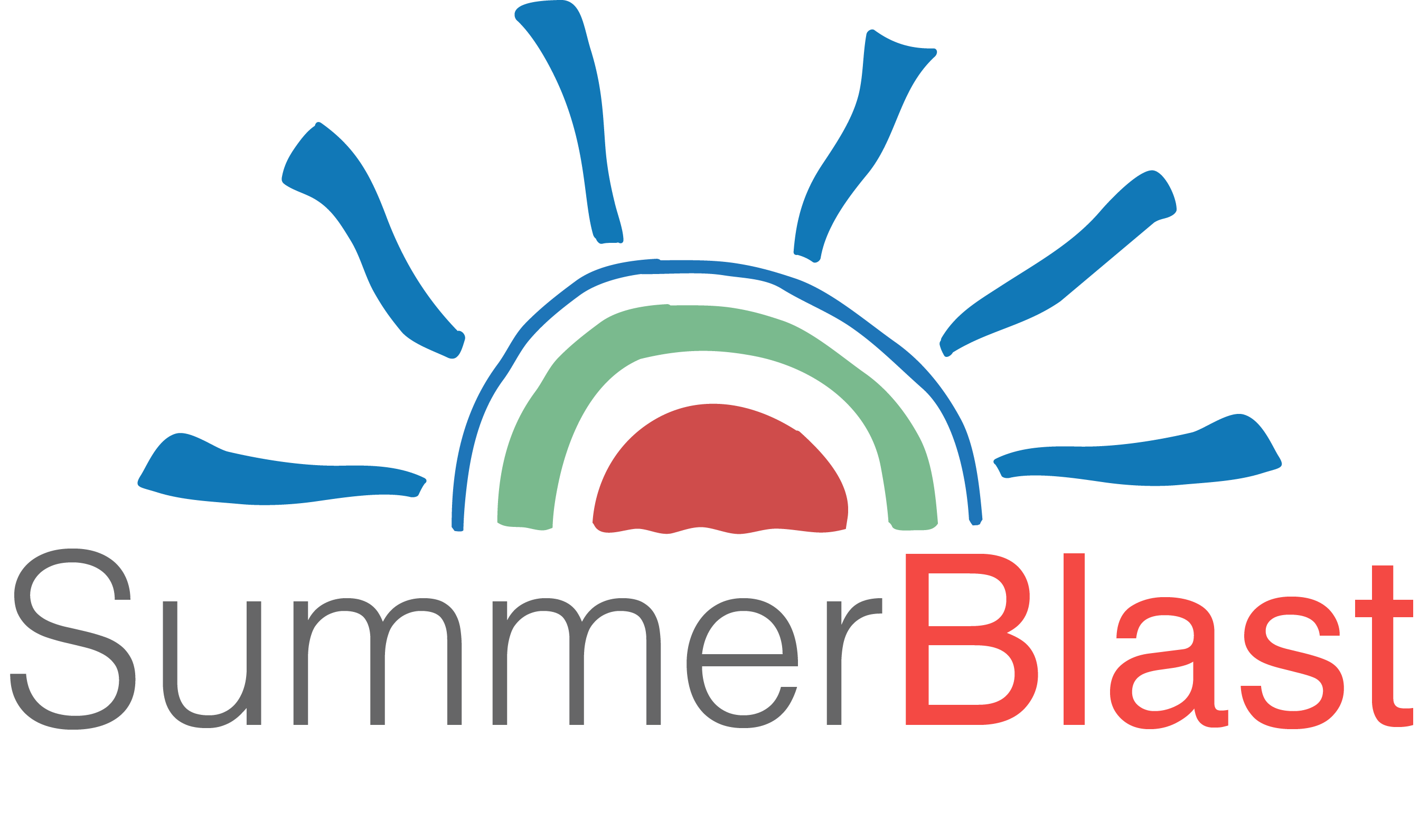 Download a Log
Please note: the deadline to turn in your Summer Challenge logs has been extended to Saturday, August 20th! You'll help us set a community record and be eligible for prizes.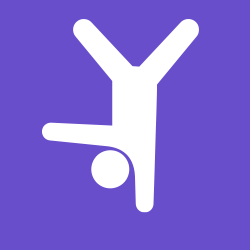 Hear music makers, see puppeteers, dancers, and get crafty with artists.
Save the dates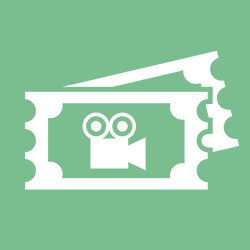 Family movies play at the library at least once a week.
See showtimes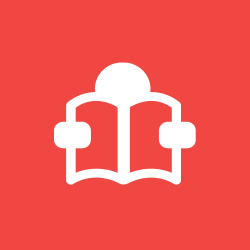 Learn from groups like the North Carolina Zoo, Morehead Planetarium, and others.
Check it out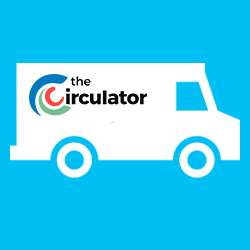 Coming Soon: an awesome new truck that brings the fun of the library out into the community.
Thanks also to these community partners for contributing fun, support, and prizes to the Summer Blast Reading Challenge.