Summer is a blast at Chapel Hill Public Library!
Read, have fun, and aim for the stars! Our Summer Reading Challenge dares kids, teens, and adults to read for at least 20 hours.
Print a log or pick one up from the library. You get a handmade friendship bracelet when you sign up
Read for 10 hours and get a bookmark that you can plant to grow wildflowers
Read for 20 hours by August 15 and get both a free book and a library tote bag!
Keep reading! You can get different collectible pencils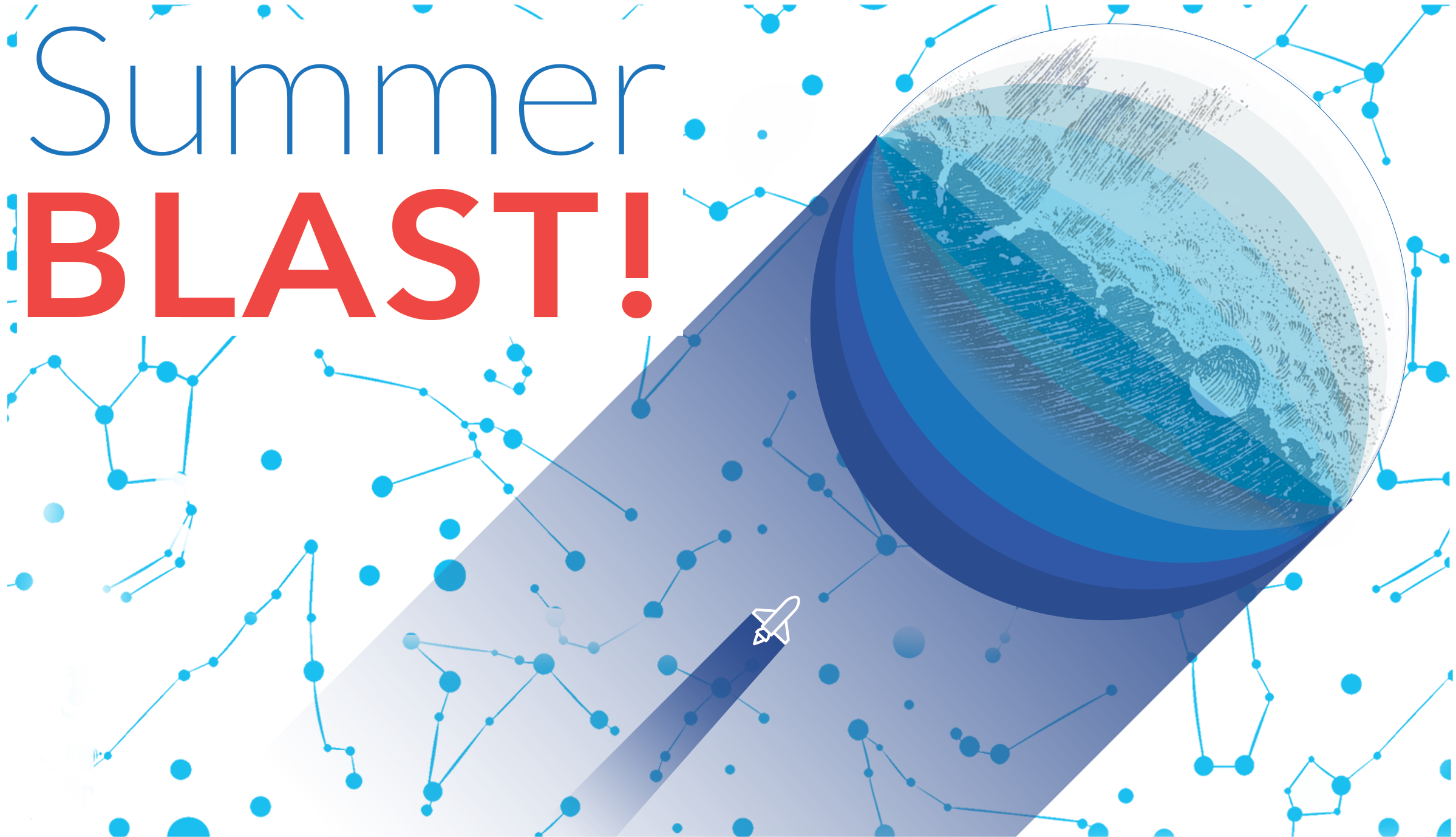 In English
---
En Español
Please note: the deadline to turn in your Summer Challenge logs has been extended to Saturday, August 20th! You'll help us set a community record and be eligible for prizes.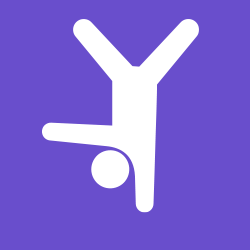 Hear music makers, see puppeteers, dancers, and get crafty with artists.
Save the dates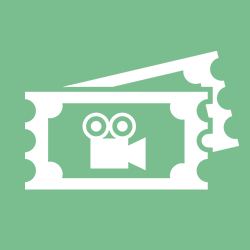 Family movies play at the library at least once a week.
See showtimes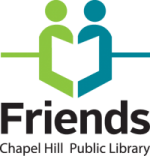 The reading program started as an opportunity to help students prevent summer slide while out of school for summer break. Over the years, the program has evolved into a fun experience for all ages.