Hours
Mon: 10 - 6
Tue: 10 - 7
Wed - Fri: 10 - 6
Sat - Sun: 10 - 5
About Us
We are a department of the Town of Chapel Hill, serving the residents of Chapel Hill and the Orange County community.
Our Mission
Sparking Curiosity. Inspiring Learning. Creating Connections.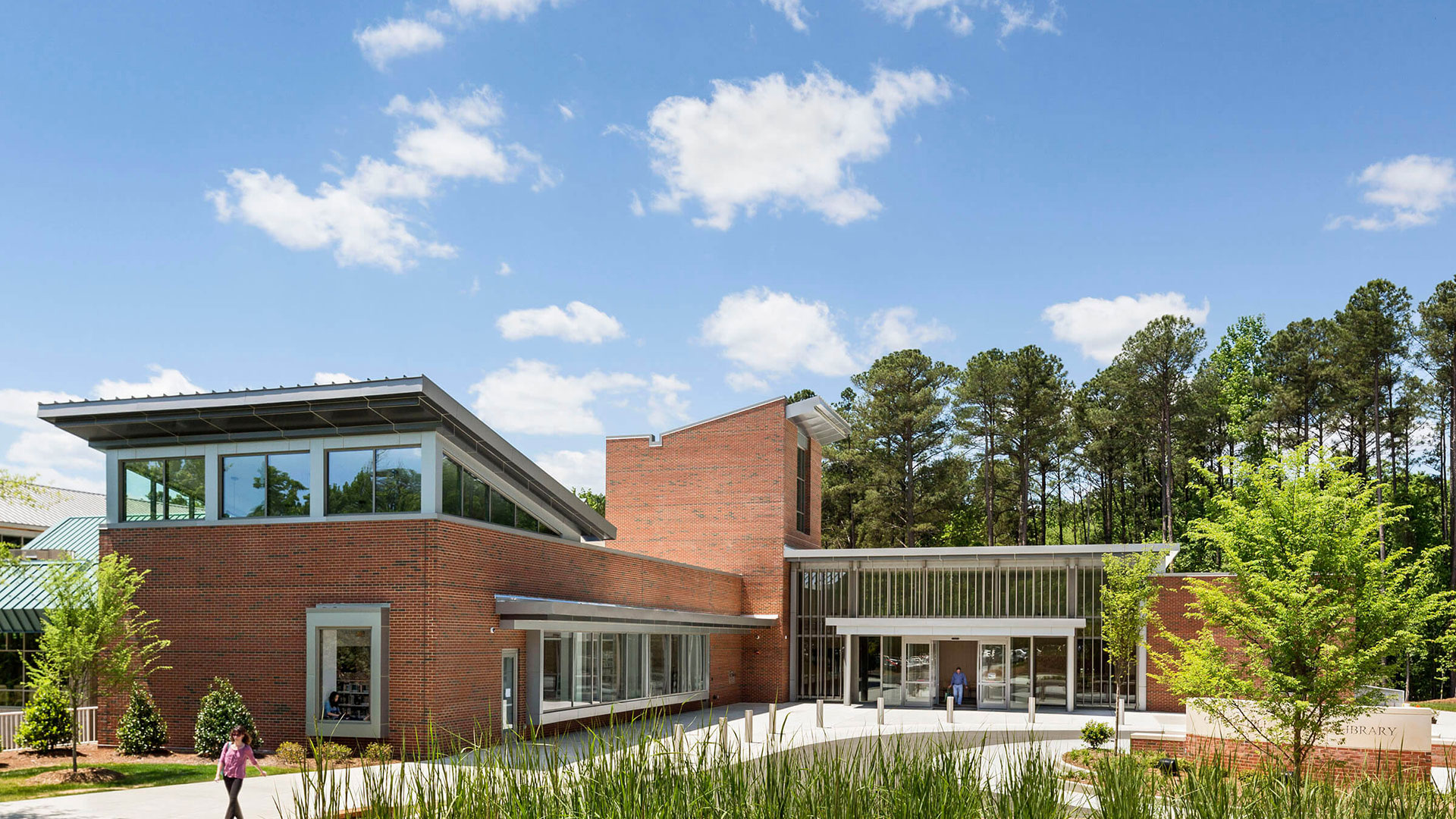 HOSPITALITY
We are the community's living room and we love having company. As generous hosts, we anticipate needs, respond to concerns, and ensure that guests are comfortable. We can't wait for people to come again.
OPPORTUNITY
We believe in the transformative power of the public library. We make a difference in the lives of our users and we make our community a better place. Through learning, sharing, and collaborating, we make progress together.
STEWARDSHIP
We are caretakers of a trusted, community-owned institution, responsible for public resources and information. That's why we promote transparency, simplicity, equity, and openness in all we do.
Our Service Pledge
You are our top priority. Whenever, wherever, and whyever you choose to visit us, every moment should shine. We are friendly, helpful, responsive, and engaged. We are focused on meeting your needs and committed to making every visit delightful.