Holiday schedule
The library will be closed December 24, 25, and 26 for the winter holiday. For more information
click here
Visit
Mon – Thur:   9 – 8
Friday:   9 – 6
Sat – Sun: 10 – 6
Visit
Mon – Thur:   9 – 8
Friday:   9 – 6
Sat – Sun: 10 – 6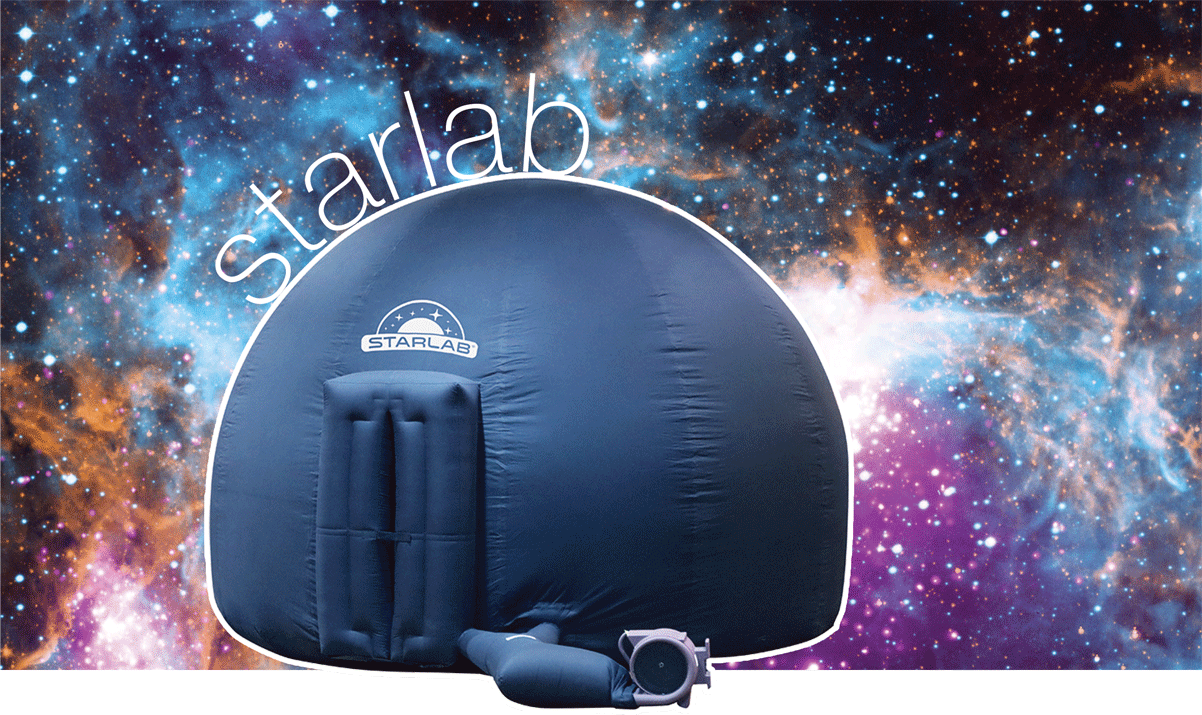 ---
Mobile Star Lab
Thursday, Friday, Saturday, and Sunday
We're celebrating the 50th anniversary of NASA's Apollo moon landing with a series of pop-up planetarium shows. Each day features a different program about space. There will be multiple sessions each day. Admittance is on a first-come, first-served basis.
See the stars
Knowledge is power. Subscribe to our newsletter.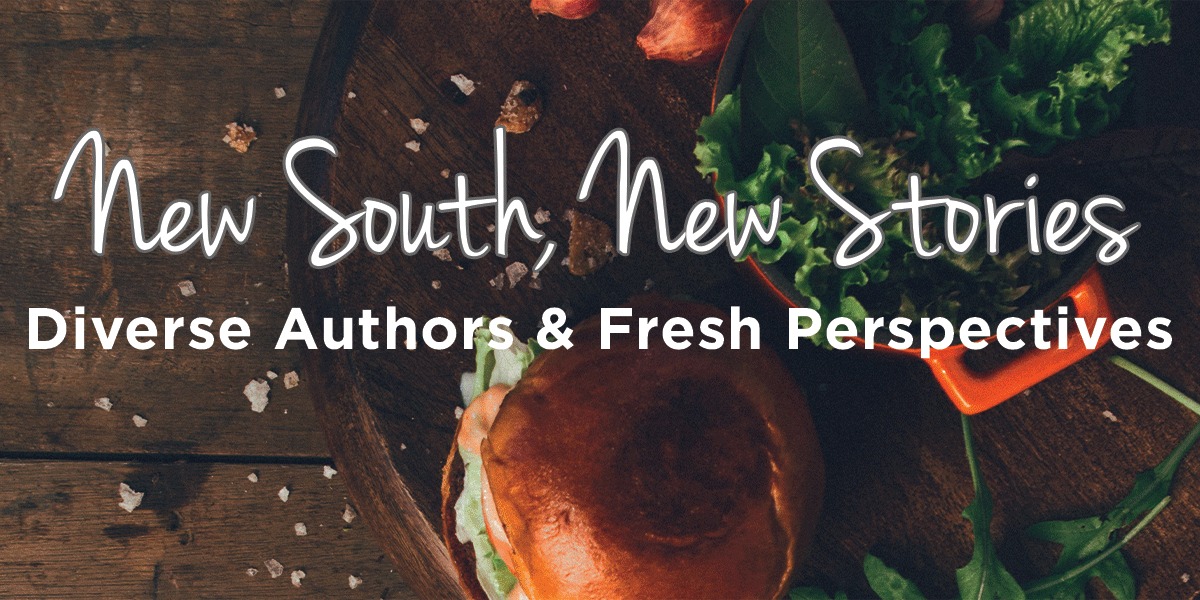 ---
Book Chat:
New South, New Stories
Tuesday, January 8 at 7:00
In partnership with the Crooks Corner Book Prize we're setting the table for a book chat with authors and experts to discuss how the evolution of Southern culture is reflected in, and impacted by, increasing diversity in popular Southern fiction.
Save the date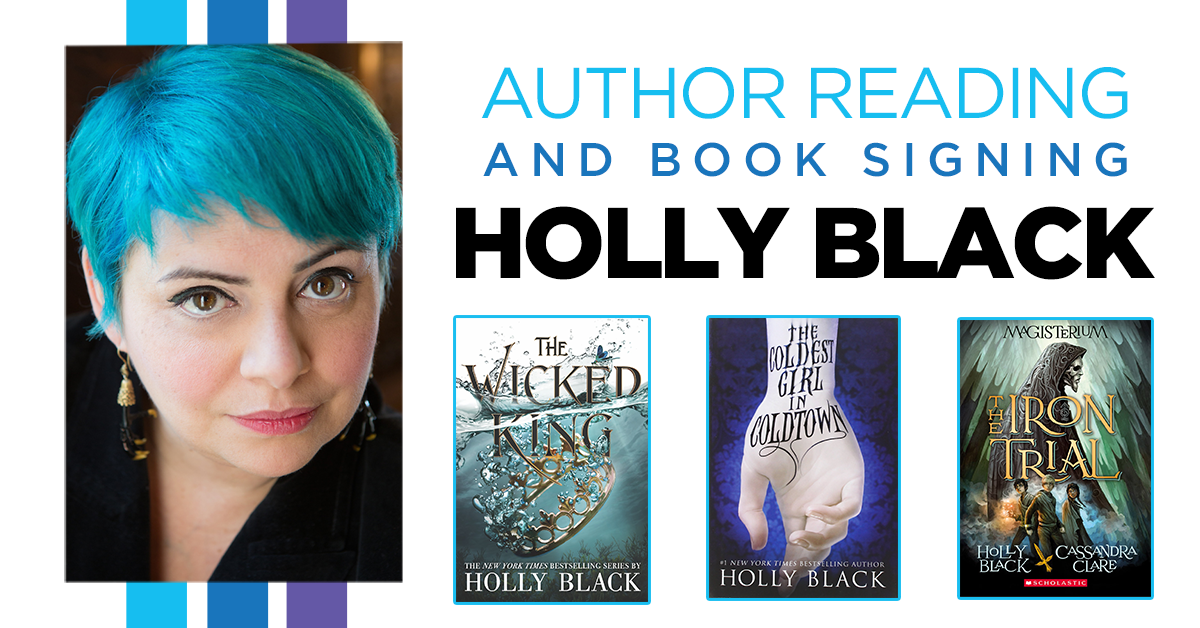 Author Visit: Holly Black
Thursday, January 10 at 6:00
Holly Black, the #1 New York Times bestselling author of contemporary fantasy novels for teens and children, will discuss her new novel The Wicked King. Joining her in conversation will be Renée Ahdieh, author of Young Adult Fantasy, best known for her New York Times best selling series The Wrath and the Dawn.
Read more
"The best way out is always through."Robert Frost