Heads up:
Parking will be limited Tuesday and Wednesday. No items will be due those days. Thank you for your patience.
Visit
Mon – Thur:   9 – 8
Friday:   9 – 6
Sat – Sun: 10 – 6
Visit
Mon – Thur:   9 – 8
Friday:   9 – 6
Sat – Sun: 10 – 6

---
Panel Discussion
Frederick Douglass: Legacies and Meaning
Thursday, February 22 at 7:00
What would Frederick Douglass think of 2018? What did his contemporaries think of him? What was Douglass' impact, then and now? What is your understanding of this great historical figure?
Join us for this town/gown special event, co-sponsored by Carolina Public Humanities, featuring academic and non-academic speakers.
Read on
SUBSCRIBE TO OUR MONTHLY NEWSLETTER
Special Performance
Jeghetto Puppet Show
Saturday, February 24 at 3:30
Experience the incredible life journey of Frederick Douglass through a multimedia of puppetry, music, and projected images based off of the abolitionist's self-written biography.
Get the details
---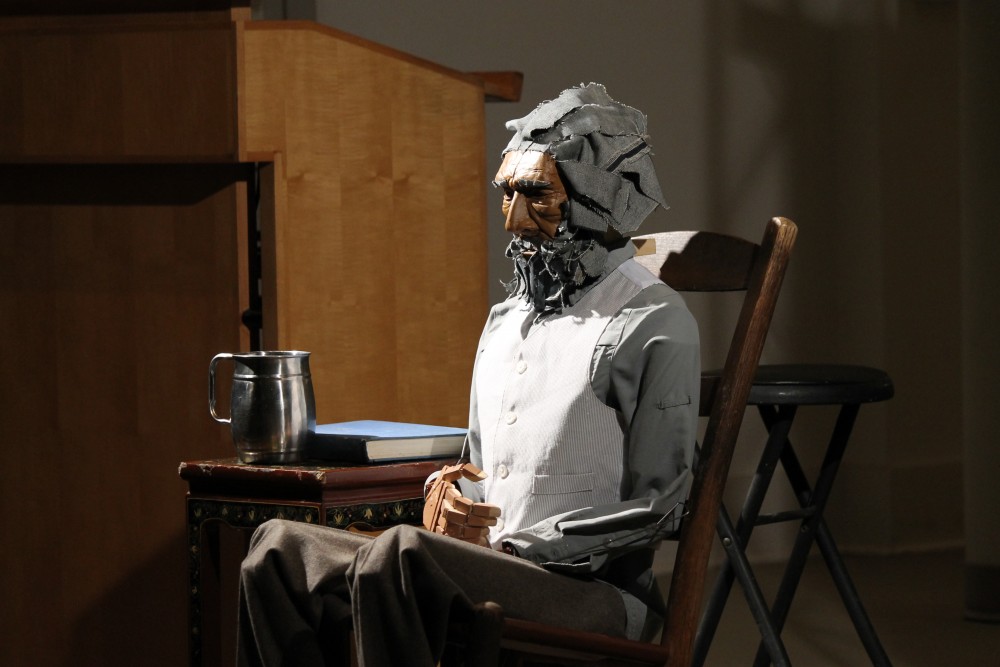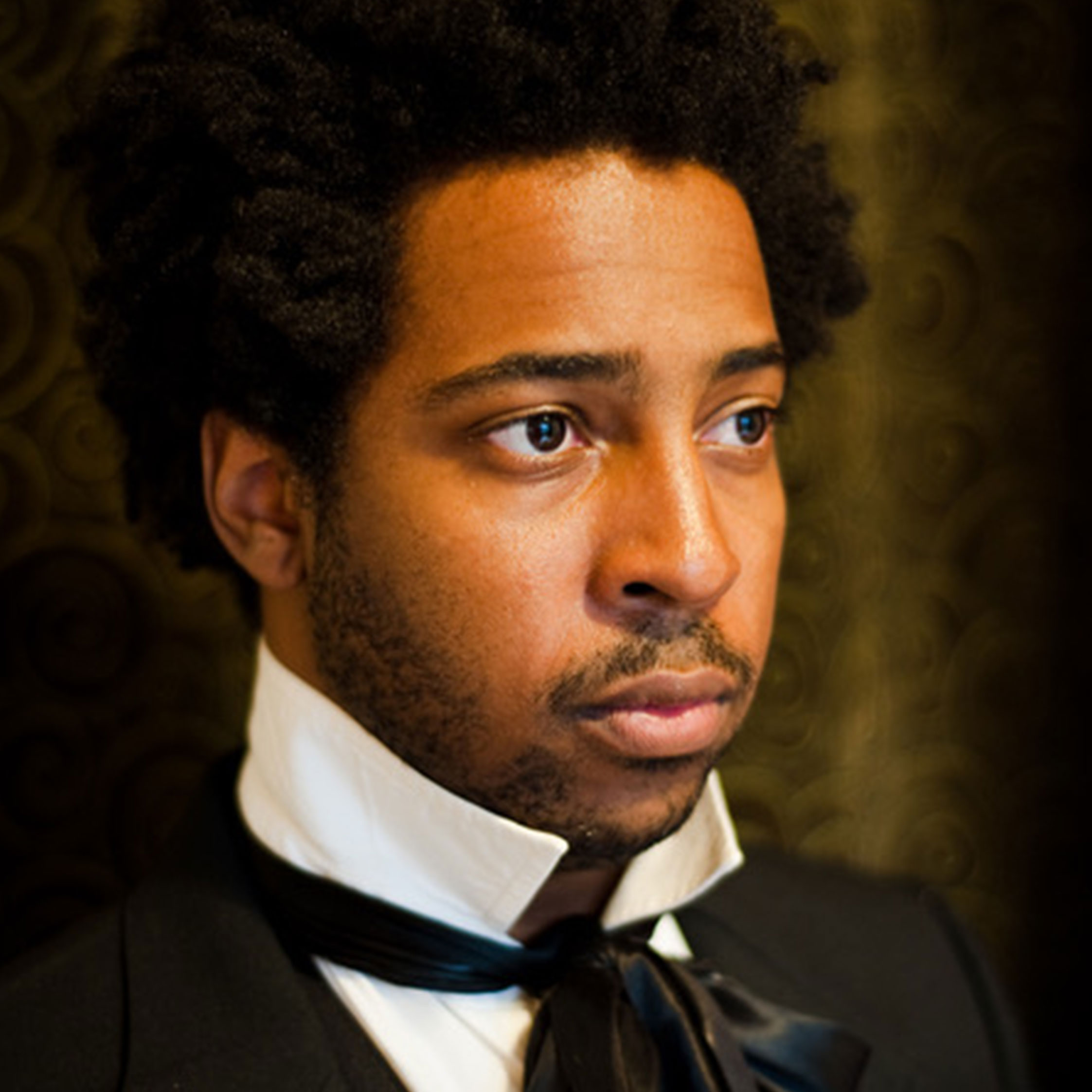 ---
Brightstar Theatre Presents:
Frederick Douglass
Sunday, February 11 Celebrate a hero of American History with this production from a highly acclaimed touring theater company. This show is best for 3rd graders through adults.
Learn more
SUBSCRIBE TO OUR MONTHLY
NEWSLETTER
"A little learning, indeed, may be a dangerous thing, but the want of learning is a calamity to any people."Frederick Douglass