Visit
Mon – Thur:   9 – 8
Friday:   9 – 6
Sat – Sun: 10 – 6
Visit
Mon – Thur:   9 – 8
Friday:   9 – 6
Sat – Sun: 10 – 6
---
Book Nerd Trivia
Favorites & Classics
Saturday, August 18 at 7:00 Put on your thinking caps and join us for three rounds of questions about classic childhood books. It's the last adult summer reading meetup – don't miss it!
Learn more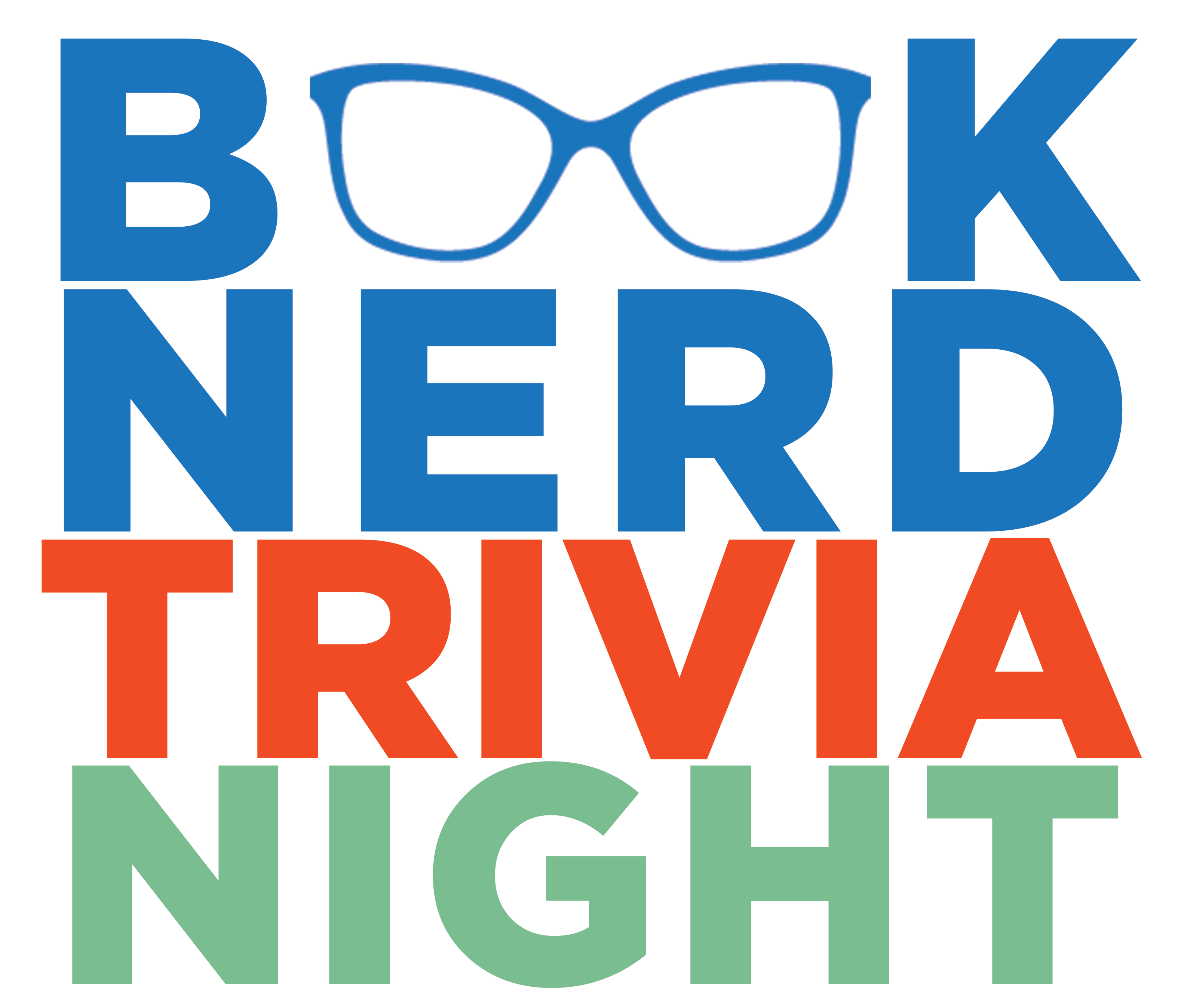 ---
Knowledge is power. Subscribe to our newsletter.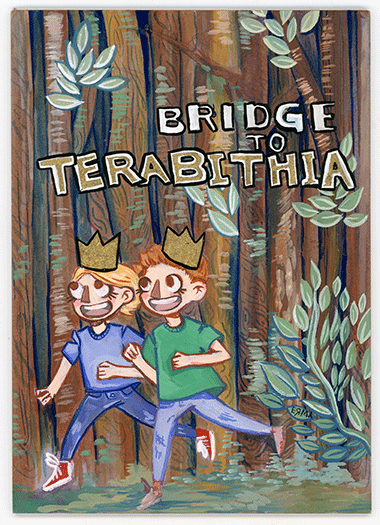 ---
Are You Free to Read?
A Call For Artists of All Ages
Less Than TWO WEEKS to Go!
Show how much you value your freedom to read by joining a Chapel Hill tradition: Banned Books Trading Cards. People of all ages and artistic skills make small works of art based on books that have been banned or authors whose work has been challenged.
Make a statement

Downloadable Magazines Are Back
50 different downloadable magazines are now available to anyone with a Chapel Hill Public Library card. And, since there are no circulation limits, you can check out all 50 at once if you like.
Access the magazines through a web browser or with the Libby or Overdrive apps.
You can be read them online or download them for later.
Dive in
"The great American novel has not only already been written, it has already been rejected."W. Somerset Maugham