The library is open as usual on Friday, September 6.
Visit
Mon – Thur:   9 – 8
Friday:   9 – 6
Sat – Sun: 10 – 6
Visit
Mon – Thur:   9 – 8
Friday:   9 – 6
Sat – Sun: 10 – 6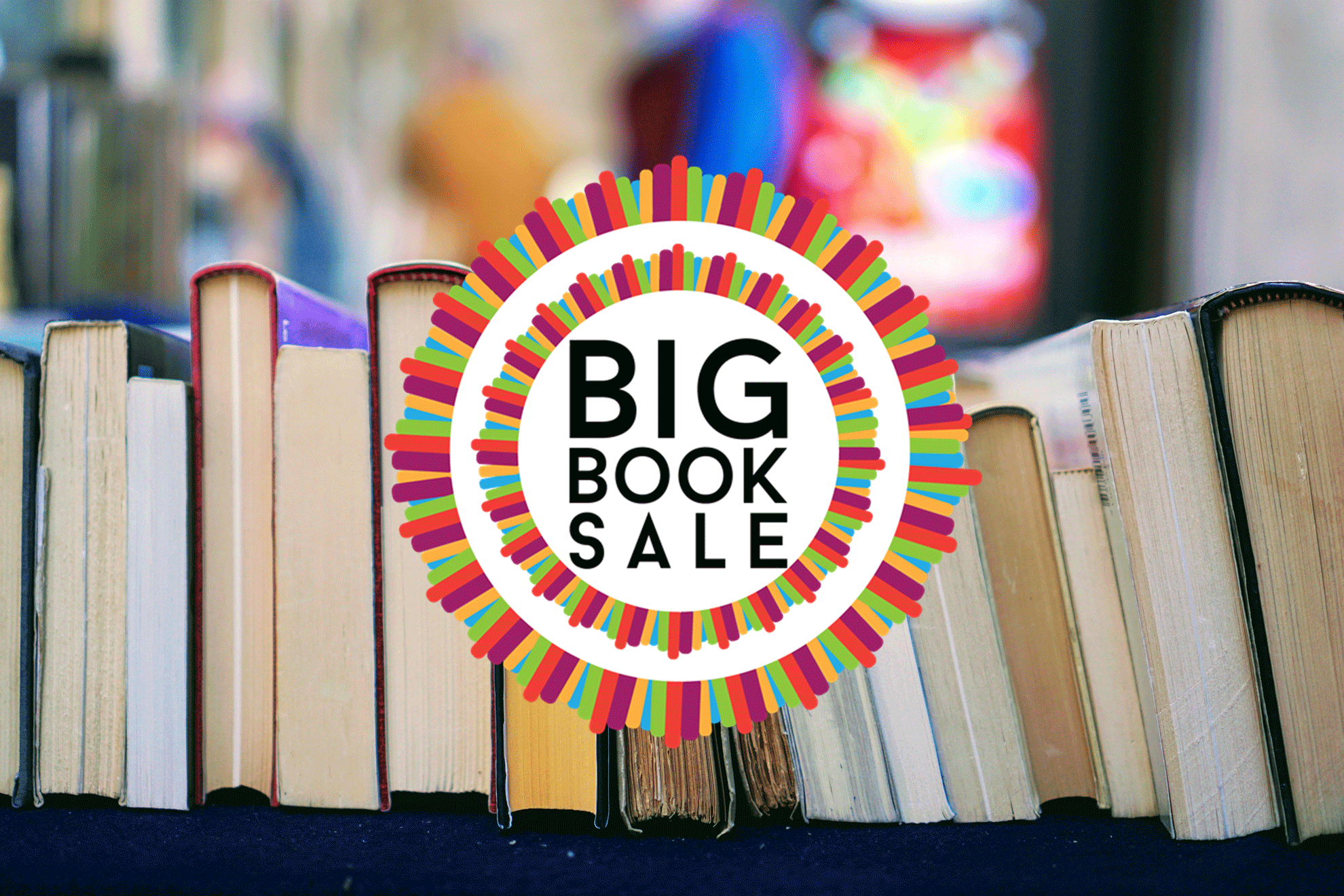 The Big Book Sale!
Check out the details
Knowledge is power. Subscribe to our newsletter.
---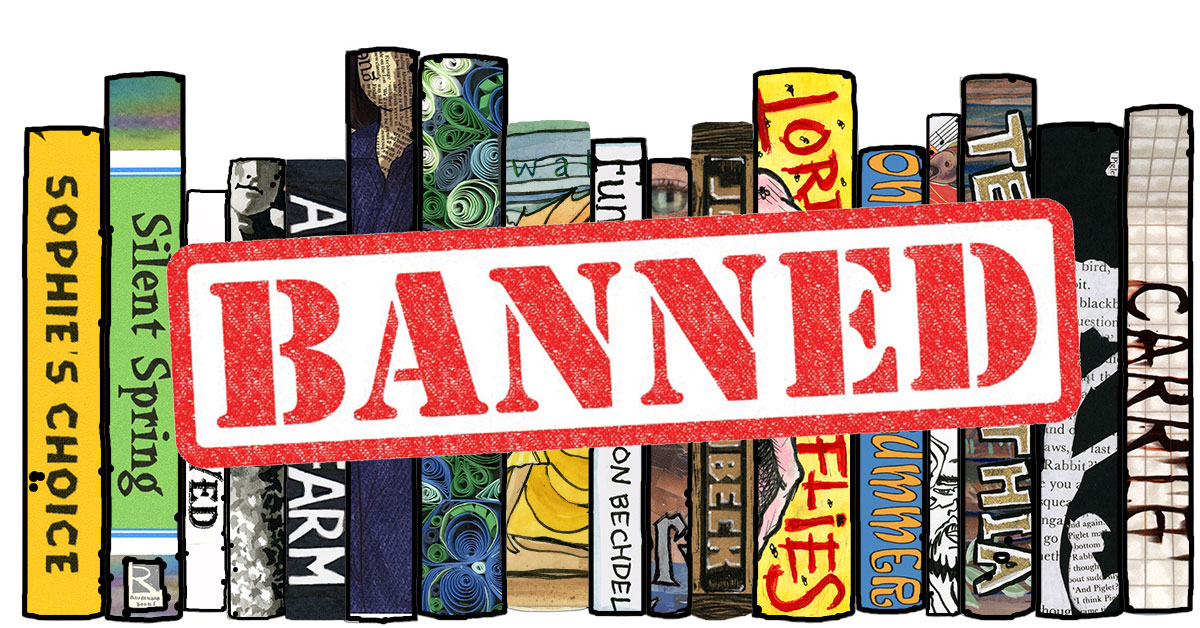 Banned Books Pop-Up Gallery
Friday, September 13 from 6:00-9:00
Join us during the 2nd Friday Art Walk for a reception featuring the art from the past six years of Banned Books Trading Cards. We"ll celebrate local art and the freedom to read with refreshments and a sneak peek at the winning 2019 entries.
Celebrate with us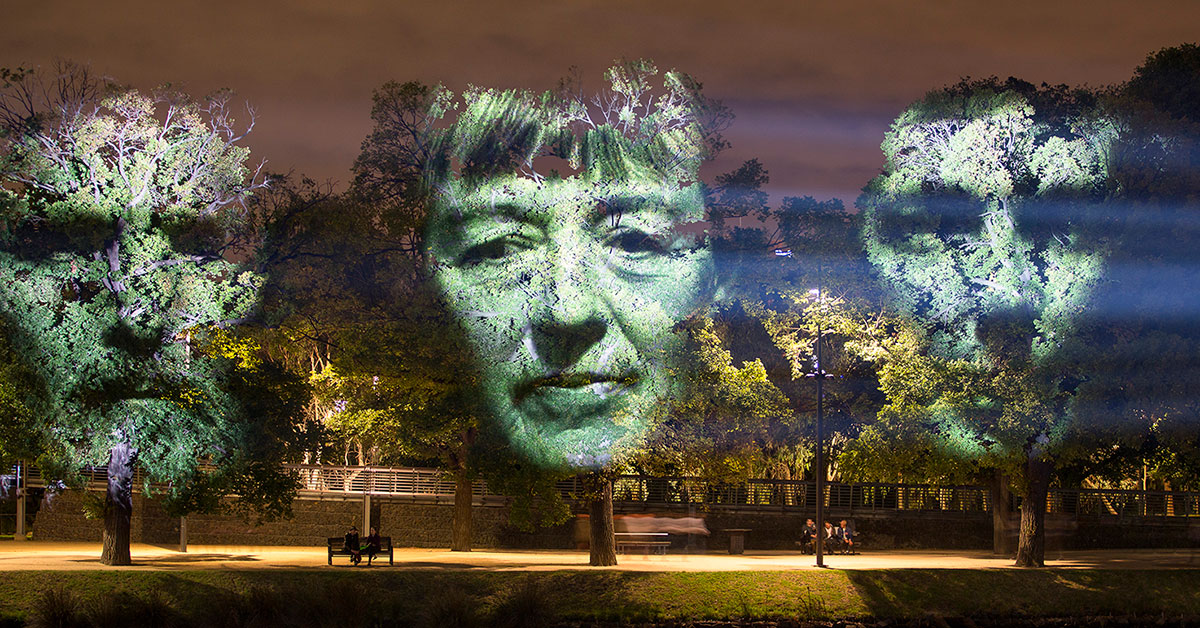 Arts at the Library
Friday, September 20 at 7:30
On September 20, the inaugural outdoor art installation hosted by Carolina Performing Arts will move to its second home outside Chapel Hill Public Library. 1971, named for the year in which the 19th Amendment (which gave some, but not all, women the right to vote) honors three local women who have blazed a trail in the work for voting rights in our state.
Join the discussion
"A library is a good place to go when you feel unhappy, for there, in a book, you may find encouragement and comfort. A library is a good place to go when you feel bewildered or undecided, for there, in a book, you may have your question answered. Books are good company, in sad times and happy times, for books are people – people who have managed to stay alive by hiding between the covers of a book."E.B. White