Visit
Mon – Thur:   9 – 8
Friday:   9 – 6
Sat – Sun: 10 – 6
Visit
Mon – Thur:   9 – 8
Friday:   9 – 6
Sat – Sun: 10 – 6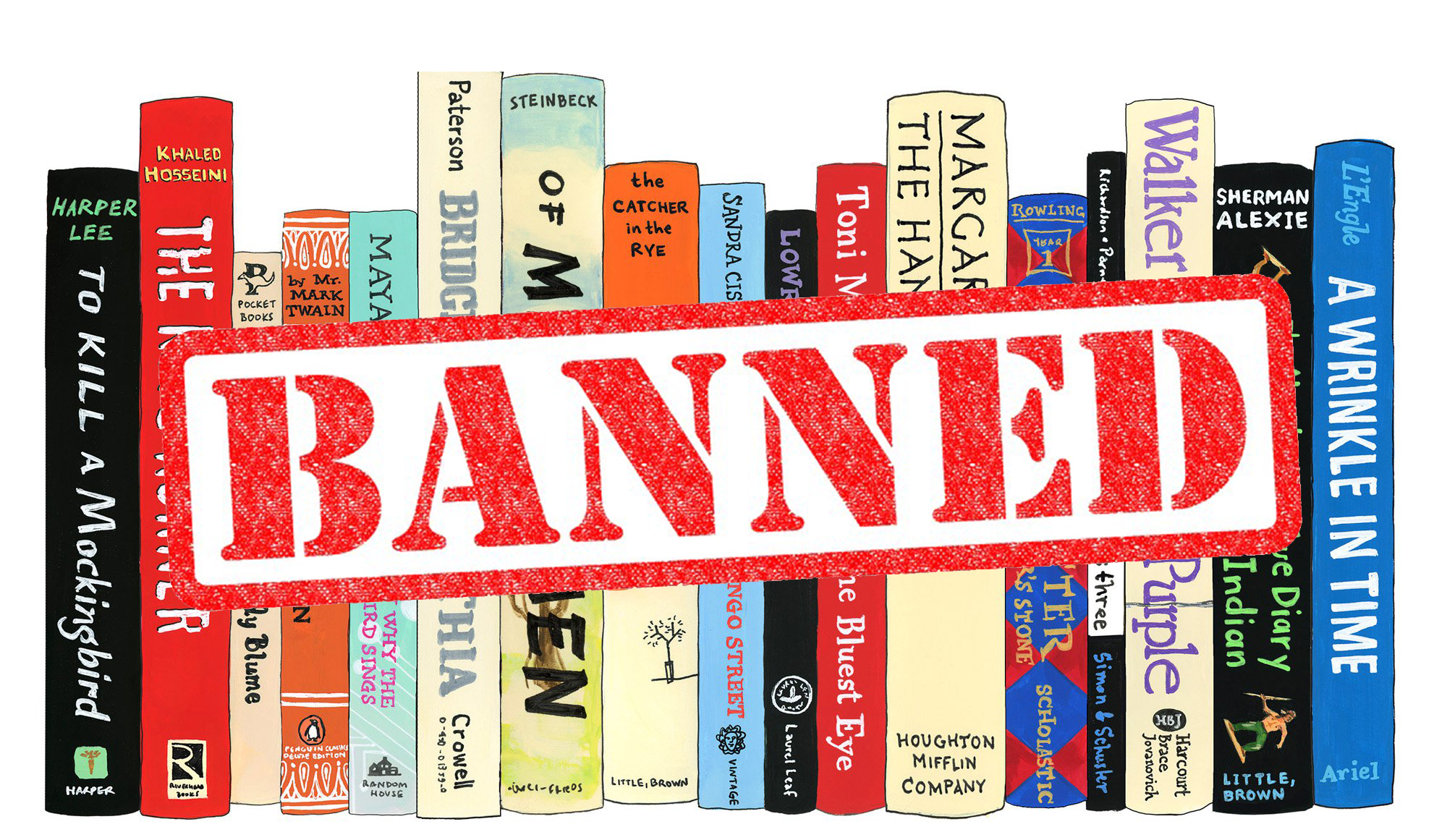 Banned Books Week is Almost Here!
Sunday, September 23 – Saturday, September 29

We're celebrating with a public reception on the 21st, an author event on the 27th, and collectibles all week long.
Take a look
Knowledge is power. Subscribe to our newsletter.
---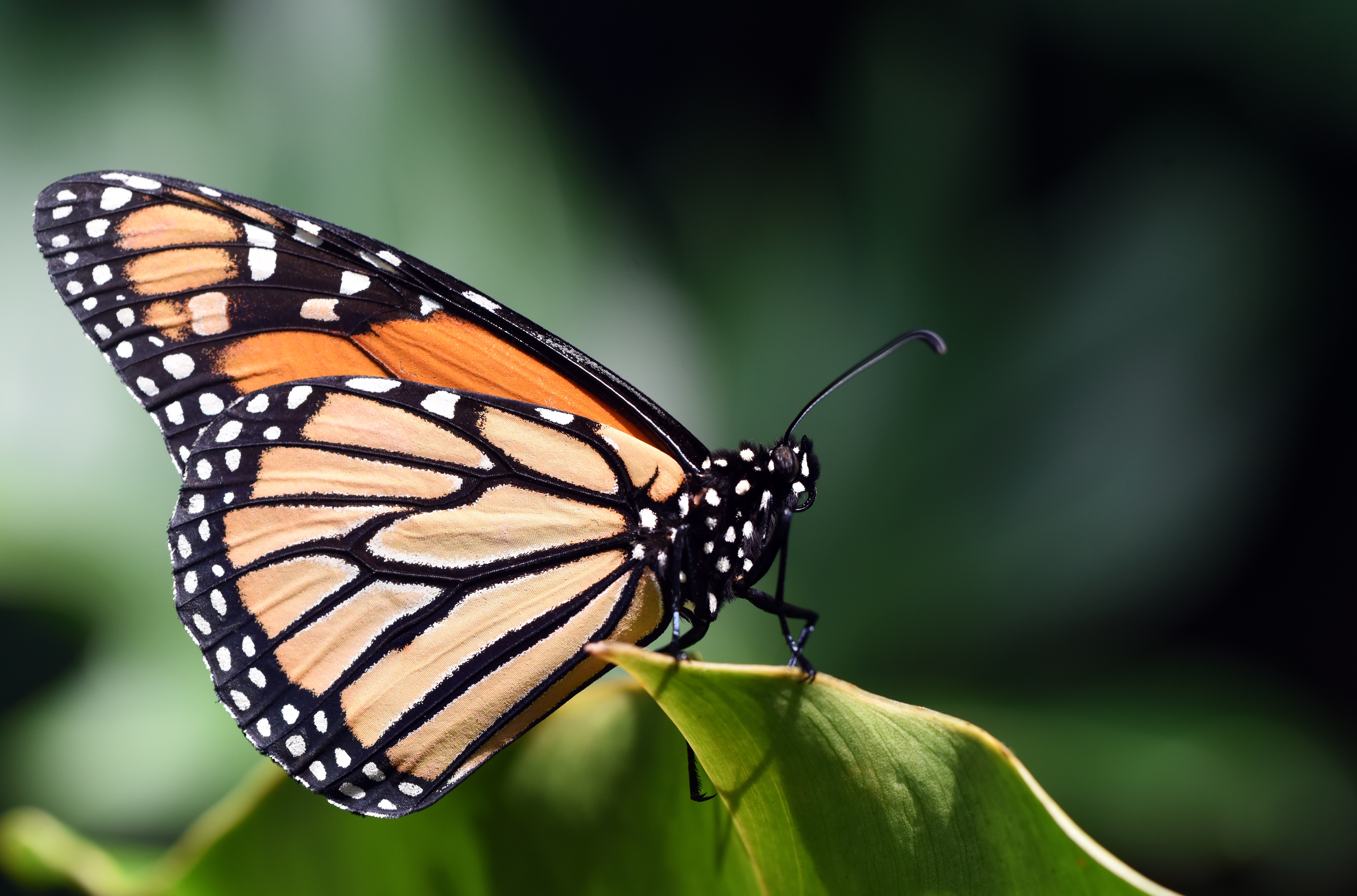 Monarch Butterfly Release
And Ribbon Cutting
Learn more
From High School to College
Saturday, September 22 at 2:00
Parents of rising 9th and 10th graders can get information about taking standardized tests, being a better college candidate, and different ways to pay for school.
Read On
---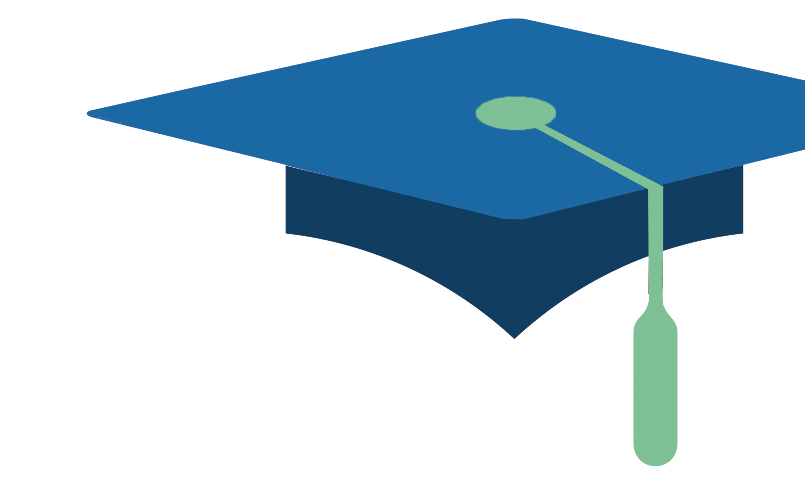 "Do not be angry with the rain; it simply does not know how to fall upwards." Vladimir Nabokov