Visit
Mon – Thur:   9 – 8
Friday:   9 – 6
Sat – Sun: 10 – 6
Visit
Mon – Thur:   9 – 8
Friday:   9 – 6
Sat – Sun: 10 – 6
---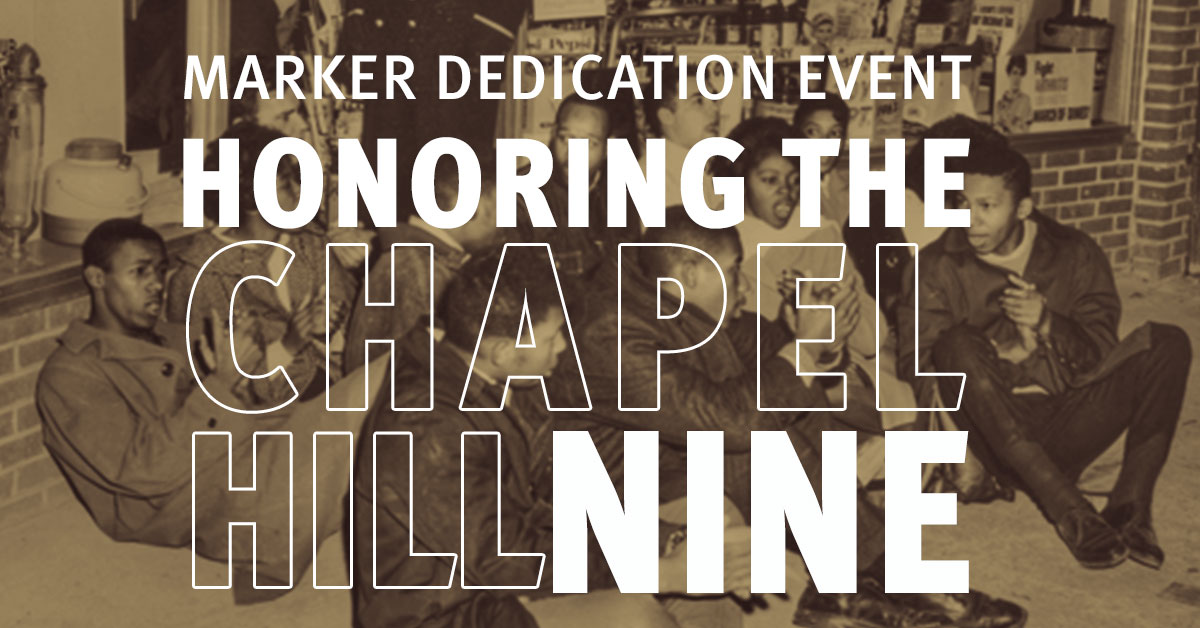 Today: Friday, February 28 at 4:00
February 28, 2020 marks the 60th anniversary of Chapel Hill's first sit-in protest against segregation.
Nine young men from Chapel Hill's all-black Lincoln High School staged their sit-in at Colonial Drug,
now West End Wine Bar. Join us as the Town installs a marker commemorating this
courageous step that sparked a decade of direct-action
civil rights demonstrations in Chapel Hill.
Be there
Knowledge is power. Subscribe to our newsletter.
---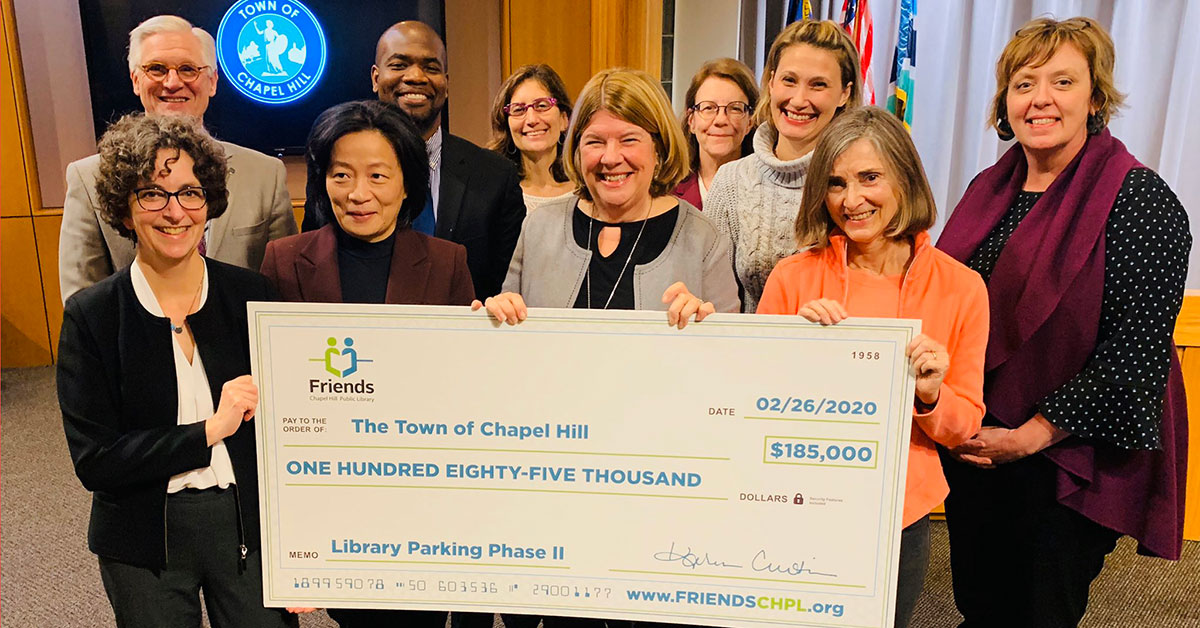 Friends Make Major Gift
Thursday, February 27
Chapel Hill Town Council accepted a gift of $185,000 from the Friends of Chapel Hill Public Library.
The money will be used to expand access to the Library by adding sixteen additional spaces to the upper parking lot. The one-time gift is in addition to the $130,000 annual gift the Friends make to support the library.
Learn More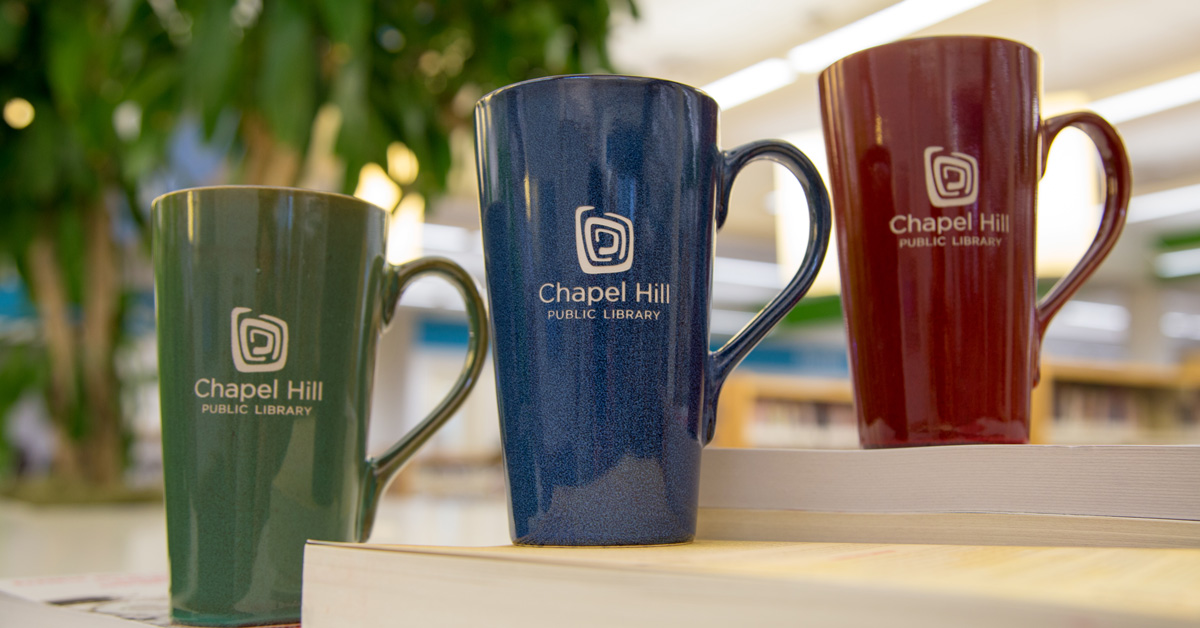 Mugs now on sale!
Show your library love with our new laser-etched mugs.
They hold up to 18 ounces, so they're perfect for getting cozy with your favorite tea,
a morning coffee, or whatever beverage you feel like. They're $10 each
and available in green, blue, and red while supplies last.
See all merch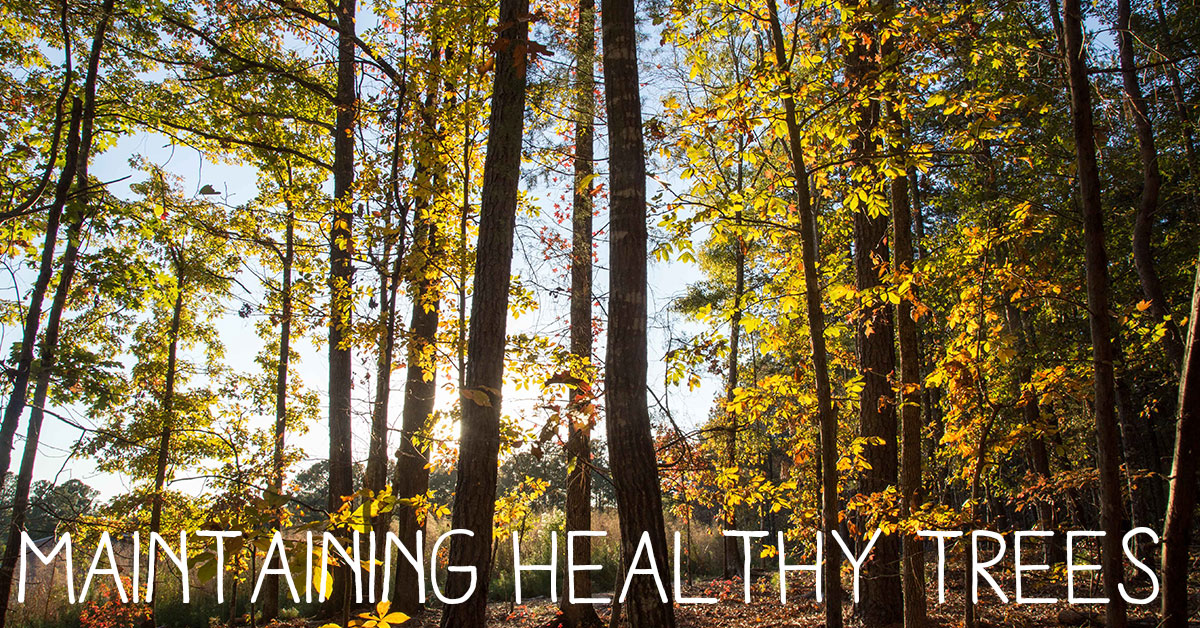 Landscaping Workshop
Saturday, February 29 at 2:00
Get professional advice from a certified arborist about caring for your trees. You'll learn good maintenance practices like mulching and pruning. We'll also cover the potential problems faced by trees in our region, including disease, pests, and soil compaction.
Explore More
I have discovered in life that there are ways of getting almost anywhere you want to go, if you really want to go.Langston Hughes