Visit
Mon – Thur:   9 – 8
Friday:   9 – 6
Sat – Sun: 10 – 6
Visit
Mon – Thur:   9 – 8
Friday:   9 – 6
Sat – Sun: 10 – 6
---
The Summer Blast
Now – August 15
Read, have fun, and aim for the stars! Our Summer Reading Challenge dares kids, teens, and adults to read for at least 20 hours. There are also special performances, family movies, and more.
Reach for the stars!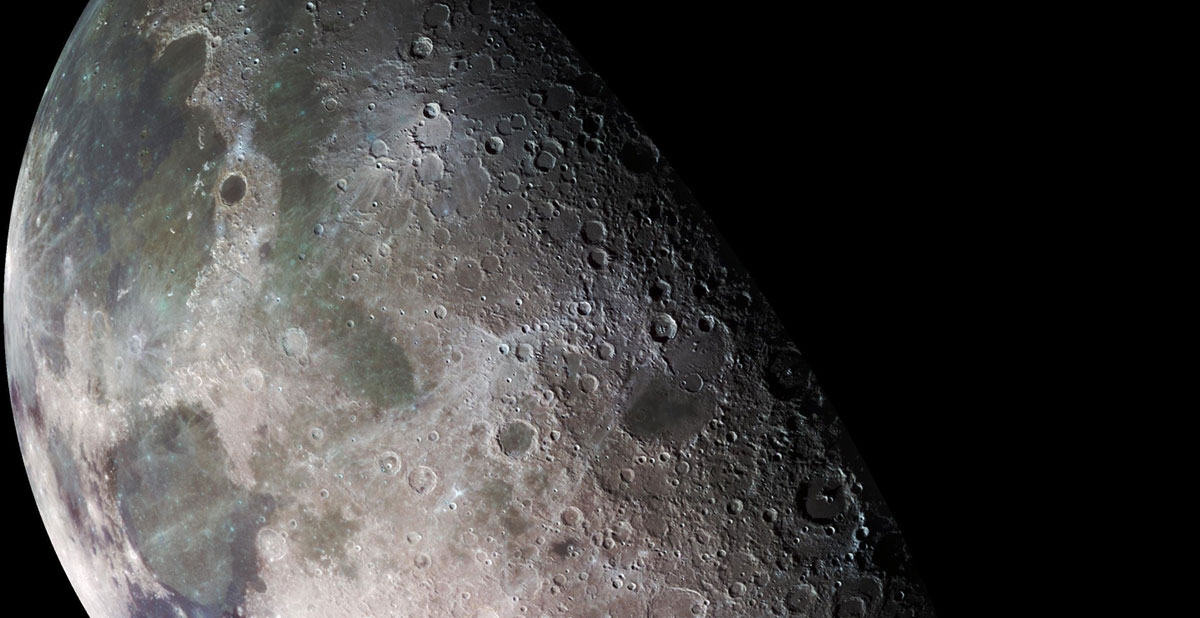 The History of the Moon
Saturday, July 13 at 2:00
Dr. Paul Byrne, Professor of Planetary Science at NC State, will make you see our lunar partner in a whole new light. Learn amazing and cool facts about our nearest celestial body.
Learn more
Knowledge is power. Subscribe to our newsletter.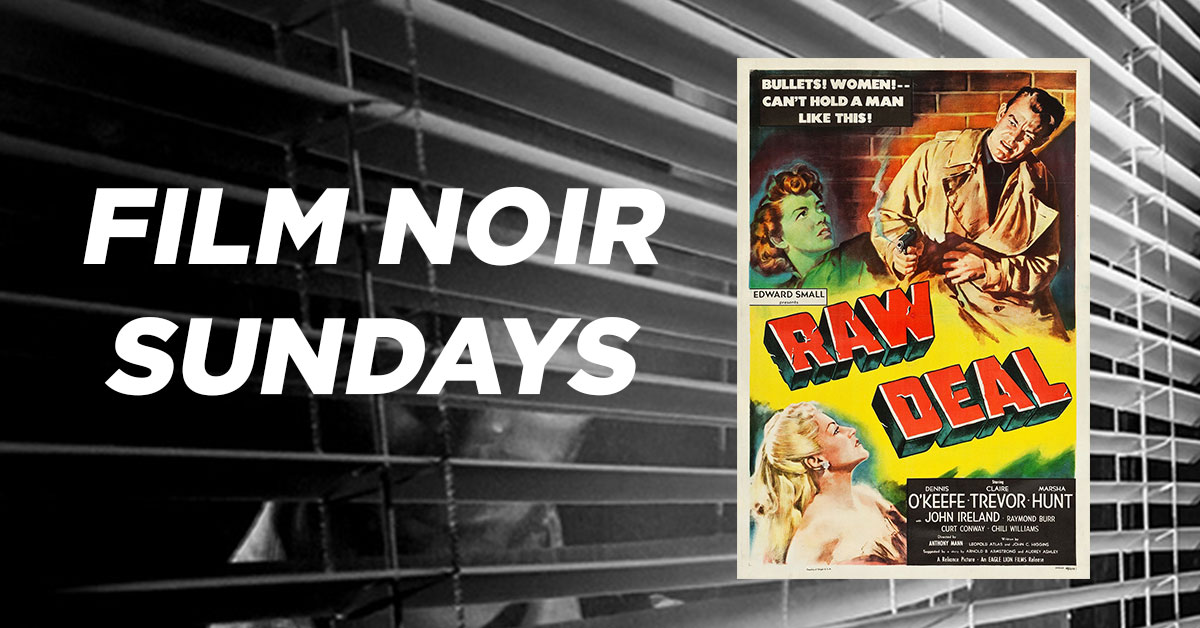 Film Noir Sundays
Sunday, July 14 at 2:00
Anthony Mann was one of the great noir directors. Raw Deal may be his best. With the legendary cinematographer, John Alton, behind the camera. Released 1948.
Catch a preview
"The greatness of a man is not in how much wealth he acquires, but in his integrity and his ability to affect those around him positively"
Bob Marley