Visit
Mon – Thur:   9 – 8
Friday:   9 – 6
Sat – Sun: 10 – 6
Visit
Mon – Thur:   9 – 8
Friday:   9 – 6
Sat – Sun: 10 – 6
---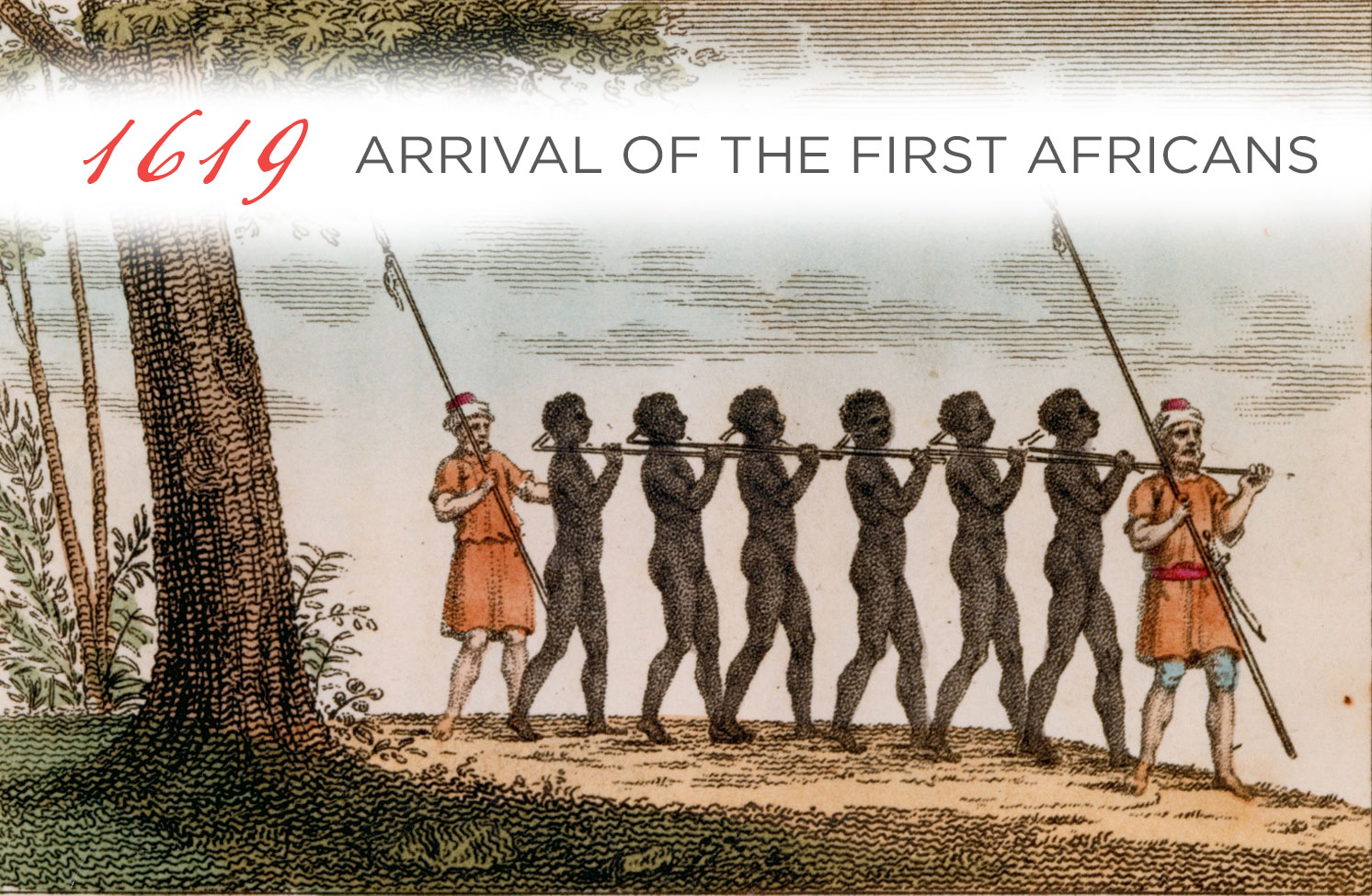 Public Reception & Exhibit Opening
Friday, October 18 from 7:00-8:00Four hundred years ago, the first ship of enslaved Africans arrived in America, an occurrence that continues to shape both national identity and local communities. Multiple campus and community partners will mark this anniversary with a museum exhibit at the library, an arts installation downtown, and a symposium on campus.
All are invited to the library for a public reception to open the Hampton History Museum's traveling exhibit, 1619: Arrival of the First Africans. Light refreshments will be provided.
Learn more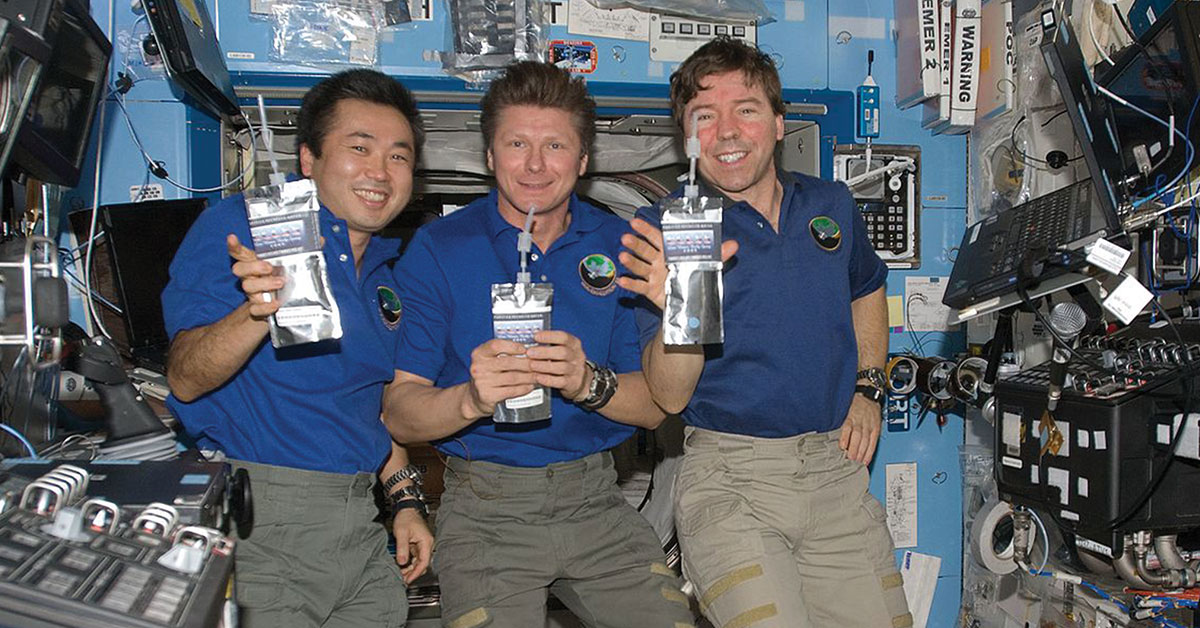 Reusing Water in Space
Saturday, October 19 at 2:00
On board the International Space Station, astronauts' urine, breath, and other system waters are recycled in a specially built unit. Learn about the similarities that OWASA and the ISS share in a story of water reuse, a talk by Dr. Alan Rimer.
Explore more
Knowledge is power. Subscribe to our newsletter.
National Novel Writing Month
Sunday, October 19 from 3:00 – 5:00 November is National Novel Writing Month. Join a group of writers challenging themselves to write a 50,000 word novel in 30 days. We'll be hosting parties and Write-Ins throughout the month, all completely free.
Get cracking
"A library is a good place to go when you feel unhappy, for there, in a book, you may find encouragement and comfort. A library is a good place to go when you feel bewildered or undecided, for there, in a book, you may have your question answered. Books are good company, in sad times and happy times, for books are people – people who have managed to stay alive by hiding between the covers of a book."E.B. White