Visit
Mon – Thur:   9 – 8
Friday:   9 – 6
Sat – Sun: 10 – 6
Visit
Mon – Thur:   9 – 8
Friday:   9 – 6
Sat – Sun: 10 – 6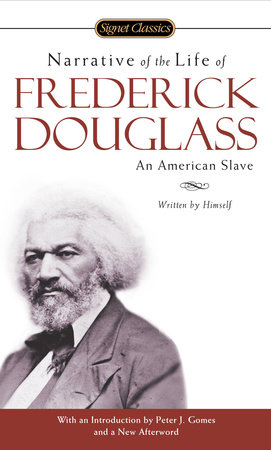 ---
Monday Night Book Group:
Narrative of the Life of Frederick Douglass
Monday, February 19 at 6:30
Mark the 200th anniversary of Frederick Douglass' birth by reading his personal account of his life as a slave and his ambition to become a free man.
What we're reading
SUBSCRIBE TO OUR MONTHLY NEWSLETTER
Meet the Animals
Monday, February 19 at 2:30
Join friends from the NC Museum of Natural Sciences for an interactive program about the native animals and natural objects that live outside our door. Get up close to live animals, including turtles, snakes, and amphibians!
Get the details
---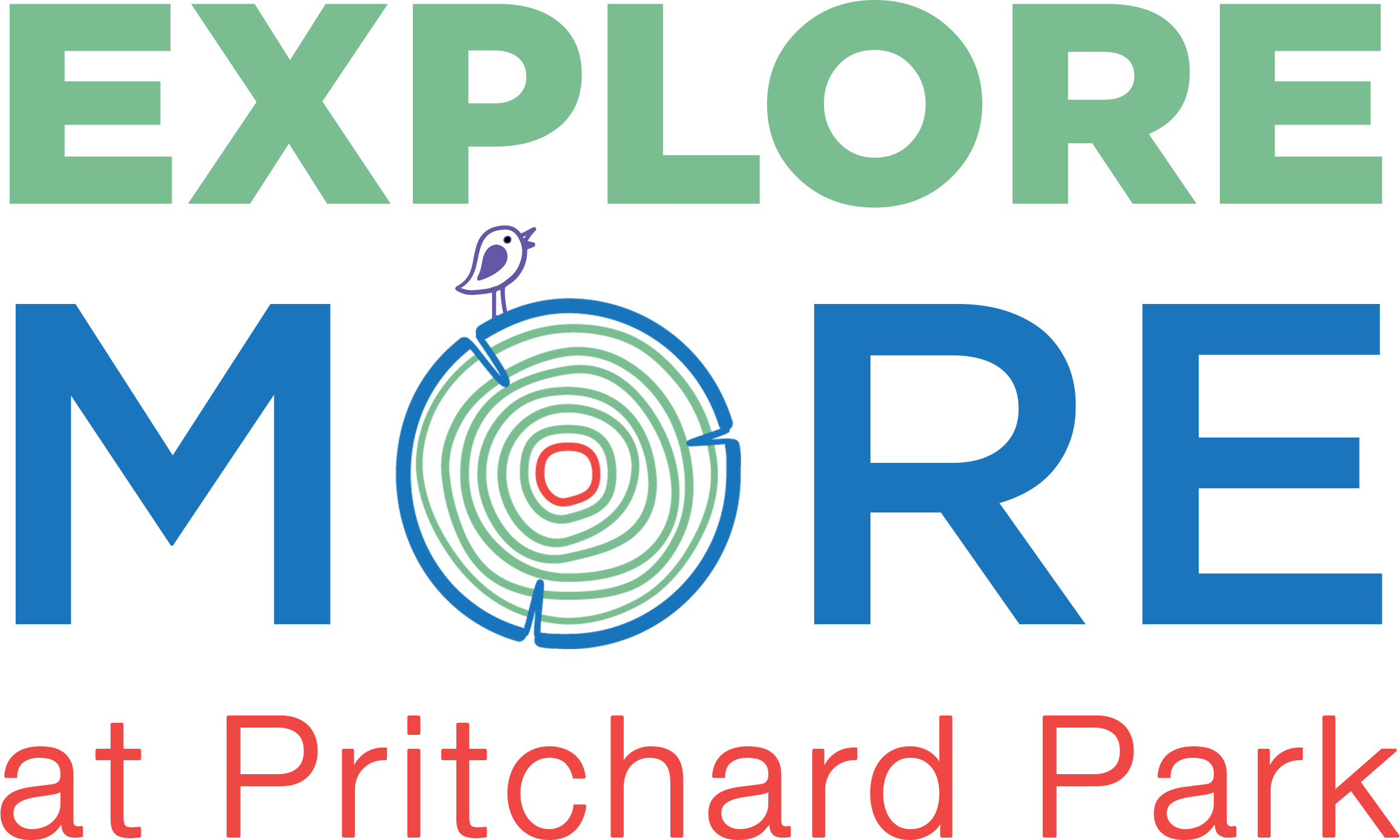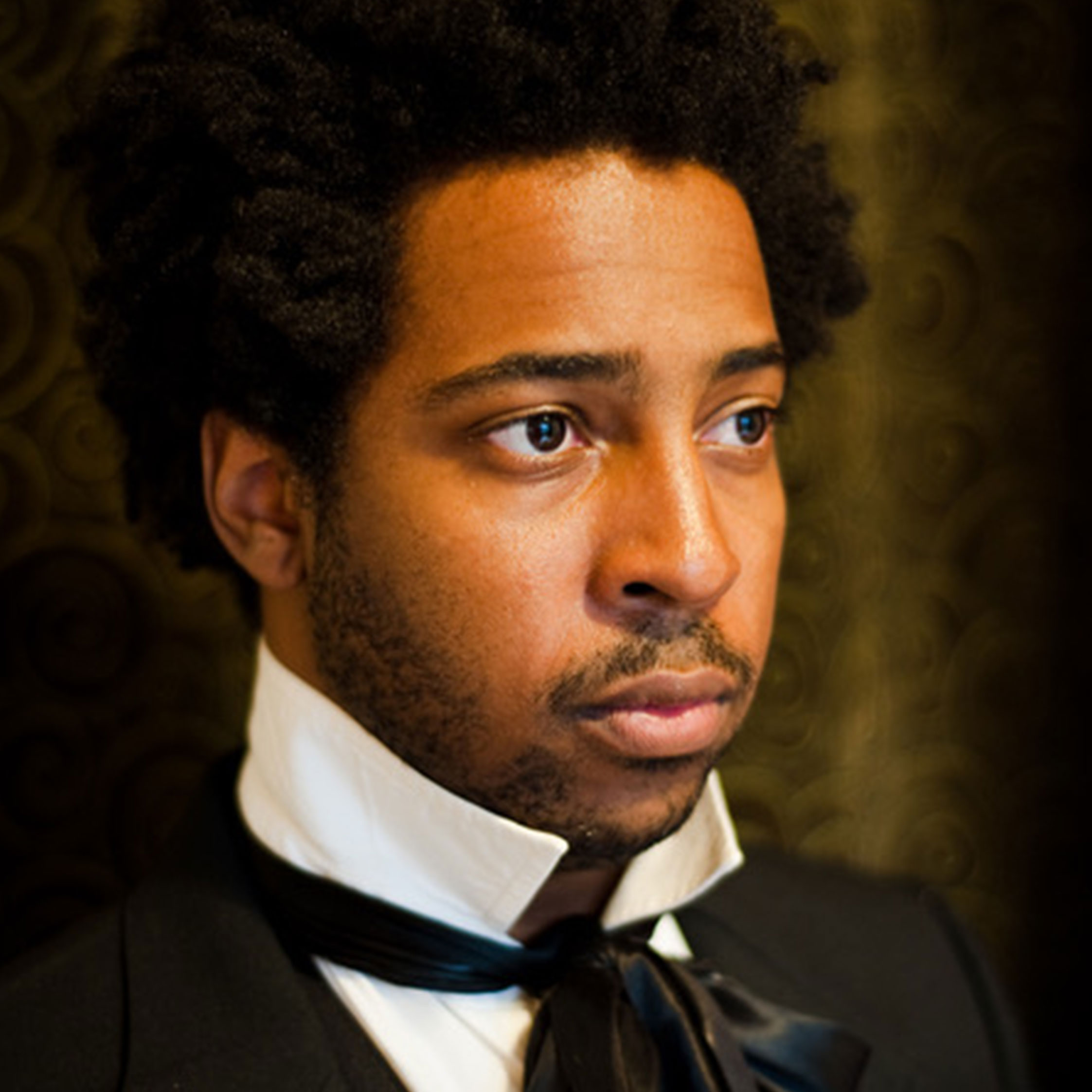 ---
Brightstar Theatre Presents:
Frederick Douglass
Sunday, February 11 Celebrate a hero of American History with this production from a highly acclaimed touring theater company. This show is best for 3rd graders through adults.
Learn more
SUBSCRIBE TO OUR MONTHLY
NEWSLETTER
"A little learning, indeed, may be a dangerous thing, but the want of learning is a calamity to any people."Frederick Douglass