Visit
Mon – Thur:   9 – 8
Friday:   9 – 6
Sat – Sun: 10 – 6
Visit
Mon – Thur:   9 – 8
Friday:   9 – 6
Sat – Sun: 10 – 6
---
Monday Night Book Club:
Being Mortal
Monday, October 16 at 6:30
The bestselling "Being Mortal," is both a personal reflection on ways our society can better live with age-related illness and approaching death, as well as a call for changes in the philosophy of health care.
Save the date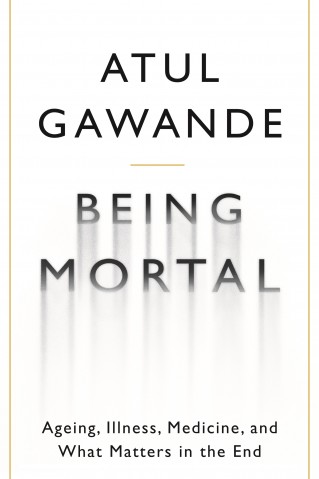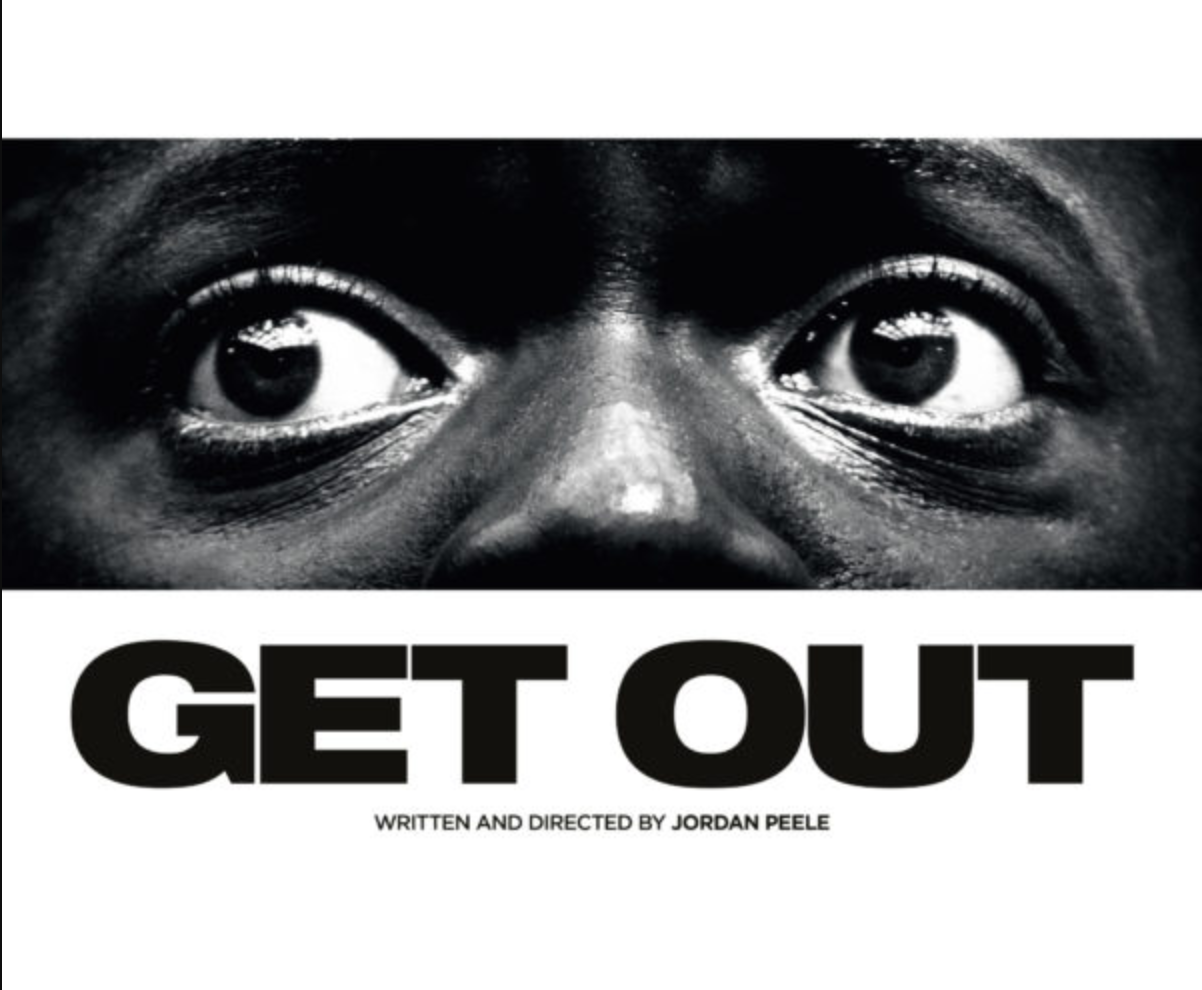 ---
Movies at the Library:
Get Out
Saturday, October 28 at 2:30 Funny, scary, and thought-provoking, Get Out seamlessly weaves its trenchant social critiques into a brilliantly effective and entertaining horror/comedy thrill ride.
Learn more
---
SUBSCRIBE TO OUR MONTHLY NEWSLETTER
An Evening with Nancy Pearl
"America's Librarian"
Thursday, November 16 at 7:00
We are thrilled to be hosting Nancy Pearl, who comments regularly about books on National Public Radio and speaks throughout the world about the pleasures of reading. This will be one of only two stops Pearl will be making in the Triangle area.
Learn more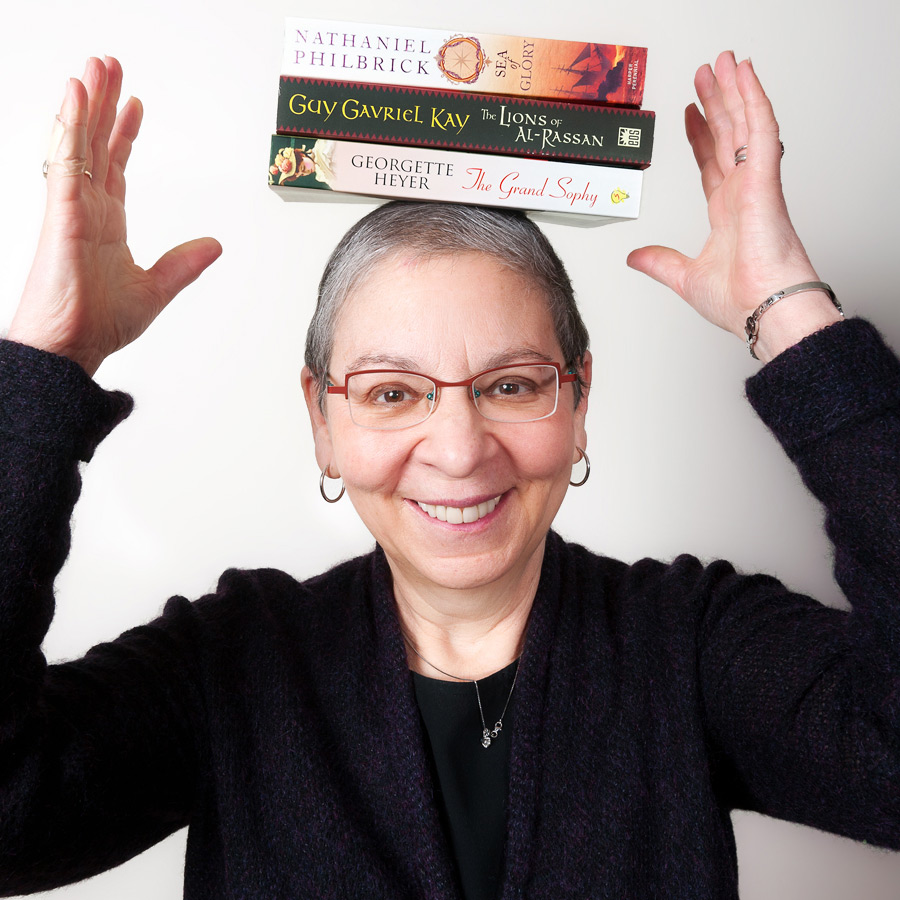 ---
SUBSCRIBE TO OUR MONTHLY
NEWSLETTER
"Alas for the South: her books have grown fewer – She never was much given to literature."Prolific producer of bad verse J. Gordon Coogler