Visit
Mon – Thur:   9 – 8
Friday:   9 – 6
Sat – Sun: 10 – 6
Visit
Mon – Thur:   9 – 8
Friday:   9 – 6
Sat – Sun: 10 – 6
---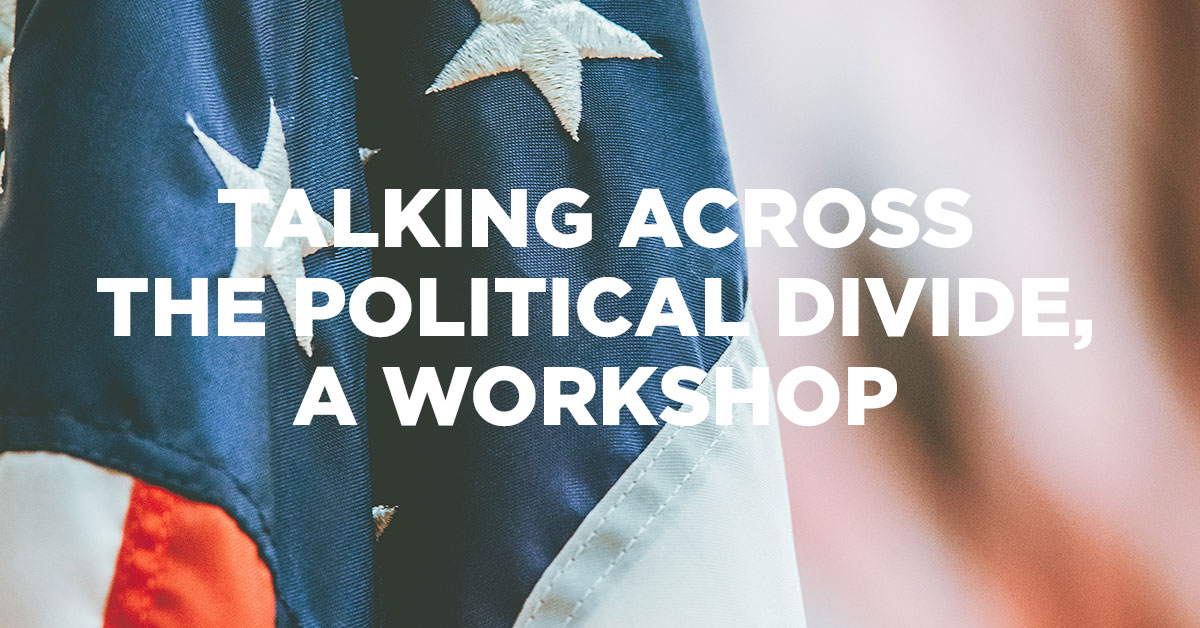 Talking Across the Political Divide
Saturday, December 14 from 12:00 – 2:30
There's a lot of stress these days among family members and friends who are divided politically, and the current polarized public conversation doesn't help. In this workshop, learn skills for having respectful conversations that clarify differences, search for common ground, and affirm the importance of the relationship.
Let's talk
All About Binoculars
Saturday December 14 at 3:00Interested in binoculars, but don't know where to begin? Join us to learn everything you need to know to make an informed purchase. Stay as long as you like after the workshop to ask questions and try various models.
---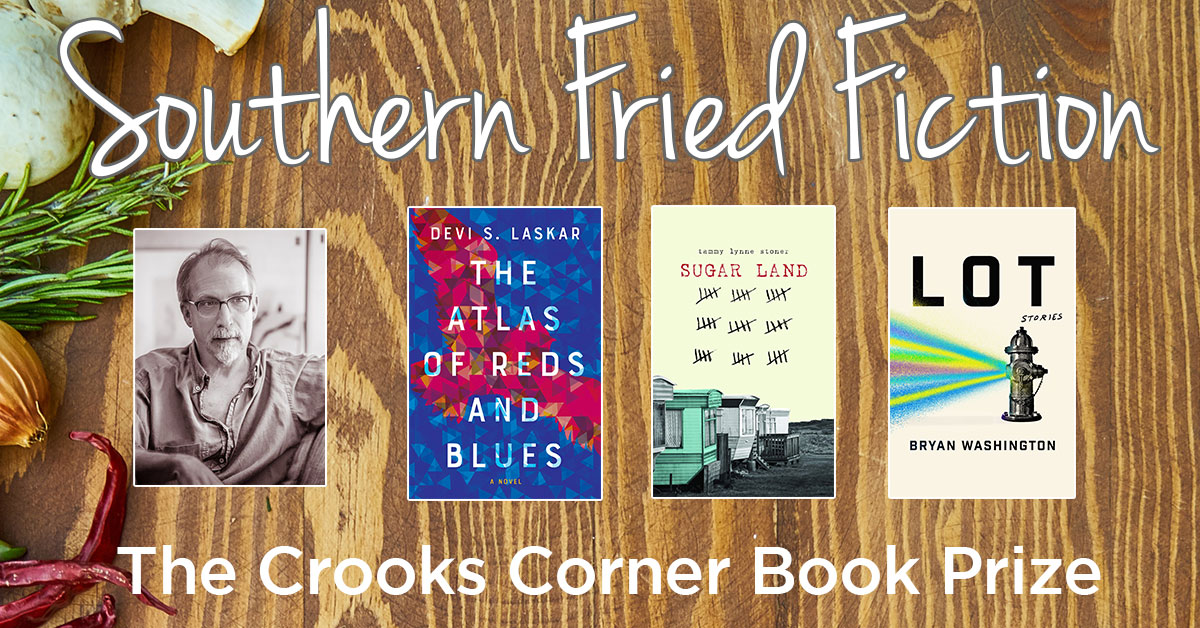 Meet the Author
Tuesday, January 5 at 7:00
We're setting the table for a book chat with a debut novelist whose work has been honored with a $5,000 prize. You're all invited to a conversation between the winning novelist and Daniel Wallace, author of Big Fish and Professor of English at UNC-Chapel Hill.
Save the date
Knowledge is power. Subscribe to our newsletter.
"What good is the warmth of summer, without the cold of winter to give it sweetness."John Steinbeck