Due to a heat advisory, on Sat. July 20, we will operate as a cooling station until 8:30 pm. Visit the Town's website for additional locations.
Visit
Mon – Thur:   9 – 8
Friday:   9 – 6
Sat – Sun: 10 – 6
Visit
Mon – Thur:   9 – 8
Friday:   9 – 6
Sat – Sun: 10 – 6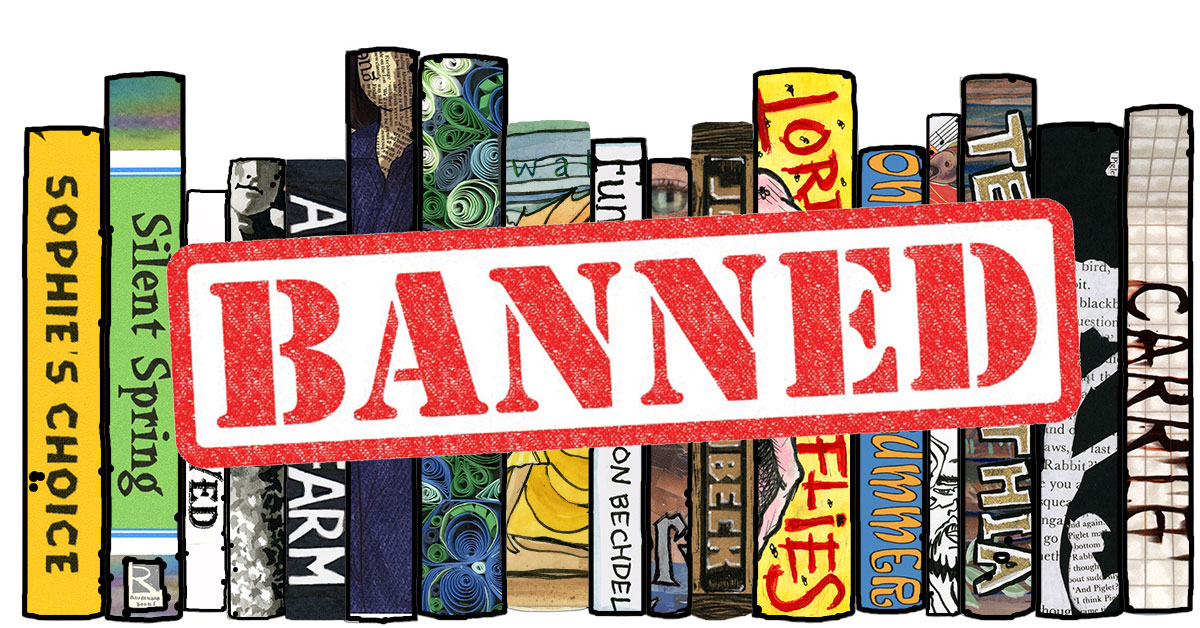 Celebrate Your Freedom to Read
Deadline: Monday, August 26
We are asking you to make small, original works of art on paper, inspired by books or authors that have been challenged, censored, or banned. Seven pieces will win a cash prize and have the work made into collectible trading cards.
Make something meaningful
Knowledge is power. Subscribe to our newsletter.
---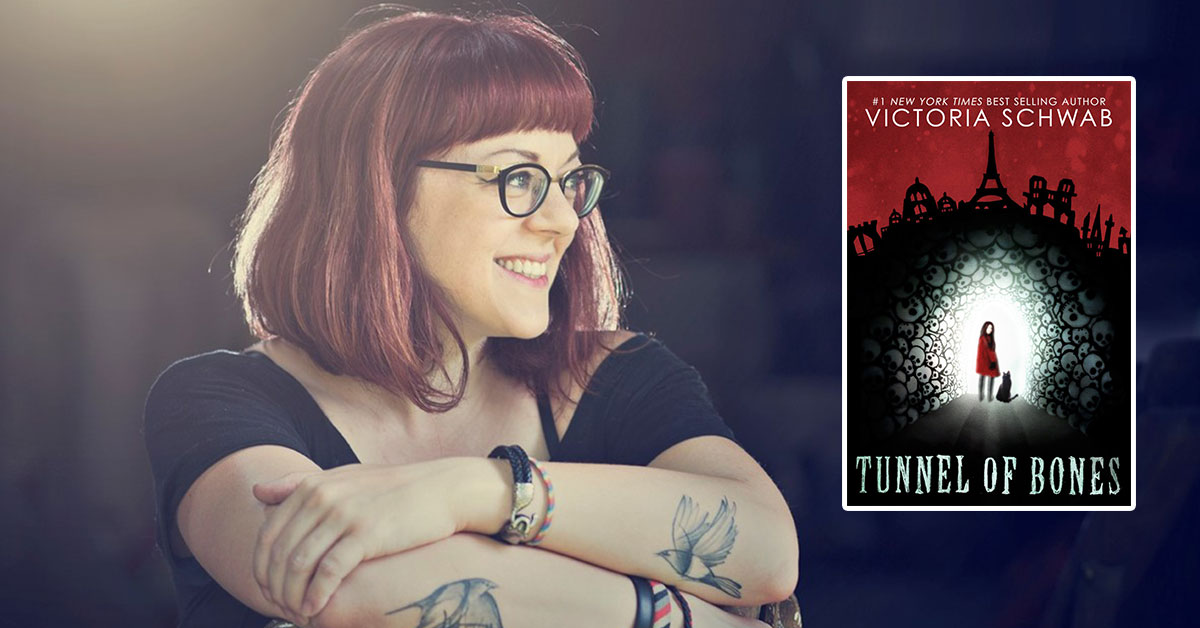 Author Reading: Victoria Schwab
Thursday, September 5 at 6:00
Victoria "V.E." Schwab is the #1 NYT, USA, and Indie bestselling author of more than a dozen books, including Vicious, the Shades of Magic series, and This Savage Song. Her work has received critical acclaim, been translated into more than a dozen languages, and been optioned for TV and Film. The Independent calls her the "natural successor to Diana Wynne Jones" and touts her "enviable, almost Gaimanesque ability to switch between styles, genres, and tones."
Get Excited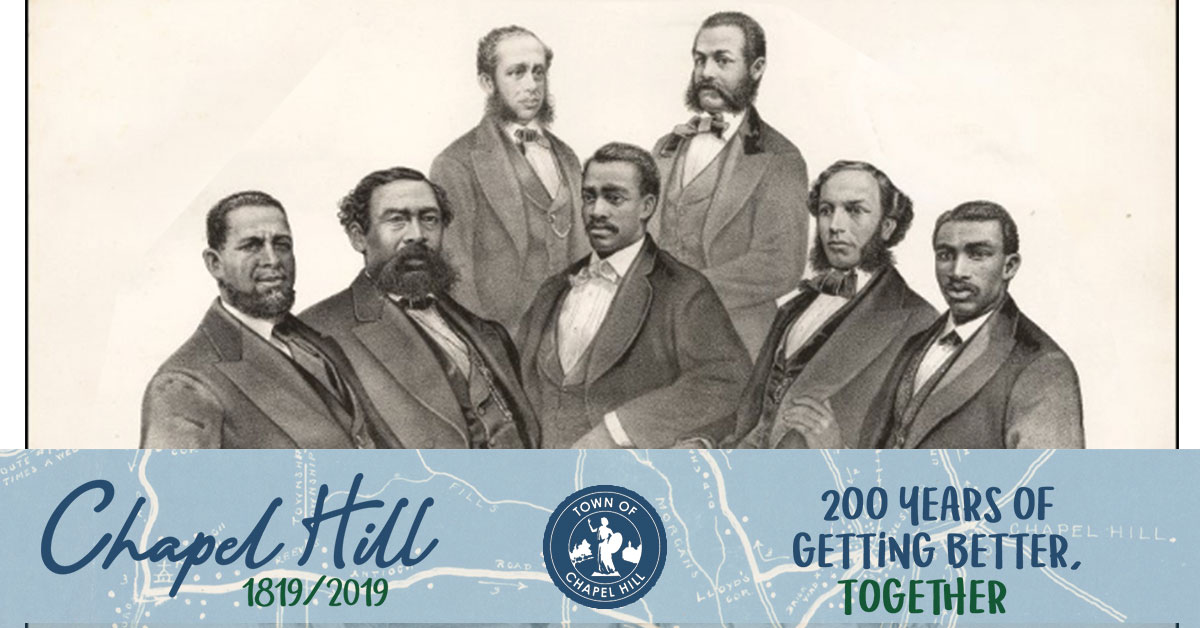 Reconstruction, Redemption and the Ongoing Struggle for Freedom
Saturday, August 24 from 10:00 – 4:00A symposium featuring scholars and historians, sponsored by the Chapel Hill-Carrboro NAACP, OCCRC, and Chapel Hill Public Library. This is Part of Chapel Hill 1819/2019, a series of programs examining where we have been, who we are today, and what the future might hold.
Learn more
"I got the horses in the back
Horse tack is attached
Hat is matte black
Got the boots that's black to match
Ridin' on a horse, ha"Lil' Nas X