Visit
Mon – Thur:   9 – 8
Friday:   9 – 6
Sat – Sun: 10 – 6
Visit
Mon – Thur:   9 – 8
Friday:   9 – 6
Sat – Sun: 10 – 6
---
Underage Drinking
A Conversation Worth Having
Saturday, June 2 from 1:00 – 2:30
Hear from experts at the Campus and Community Coalition about how to reduce the negative impacts of high risk drinking. This talk will arm parents with research on the developing mind and body, and provide evidence-based strategies for talking with young peoples.
Learn more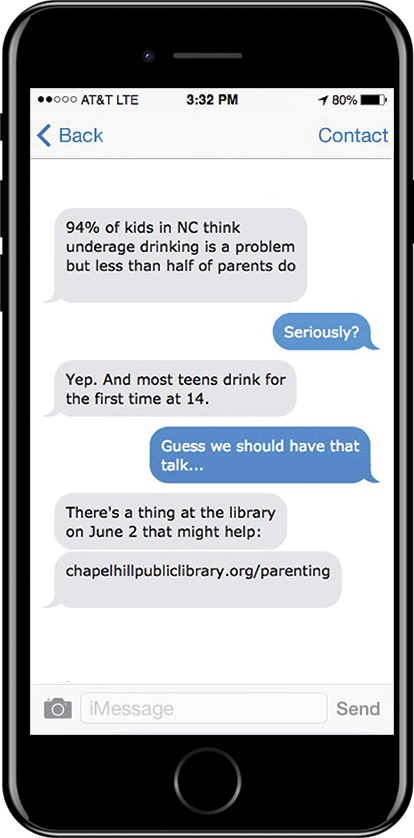 SUBSCRIBE TO OUR MONTHLY NEWSLETTER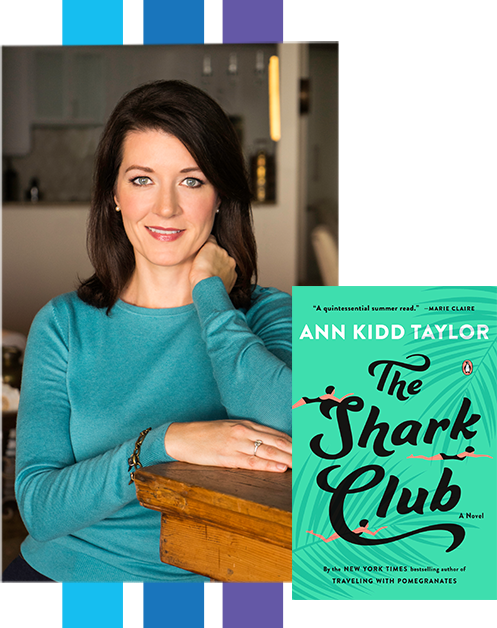 ---
Author Reading
Ann Kidd Taylor
Tuesday, June 5 at 6:30
The Shark Club is a love story, an environmental mystery, and an exploration of kinship with the sea and the sharks that inhabit it. Ann Kidd Taylor is the co-author of Traveling with Pomegranates, a memoir written with her mother, Sue Monk Kidd
Read on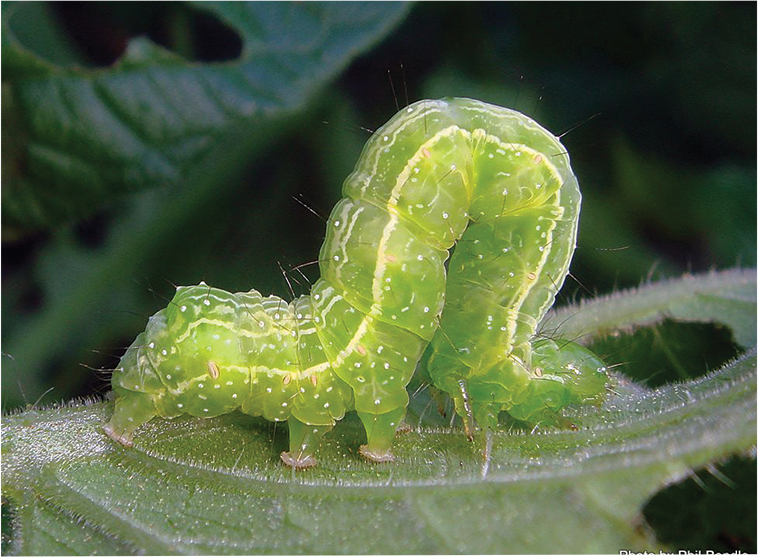 Citizen Science:
Caterpillars Count!
Tuesday mornings in May and June We need your help to measure the seasonal variation and abundance of arthropods like caterpillars, beetles, and spiders found on the foliage of trees and shrubs in Pritchard Park.
Get involved
SUBSCRIBE TO OUR MONTHLY
NEWSLETTER
"My mother told me to be a lady. And for her, that meant be your own person, be independent."Ruth Bader Ginsburg