Heads up:
Parking will be limited Wednesday. No items are due. Thank you for your patience.
Visit
Mon – Thur:   9 – 8
Friday:   9 – 6
Sat – Sun: 10 – 6
Visit
Mon – Thur:   9 – 8
Friday:   9 – 6
Sat – Sun: 10 – 6
Special Performance
Jeghetto Puppet Show
Saturday, February 24 at 3:30
Experience the incredible life journey of Frederick Douglass through a multimedia of puppetry, music, and projected images based off of the abolitionist's self-written biography.
Get the details
---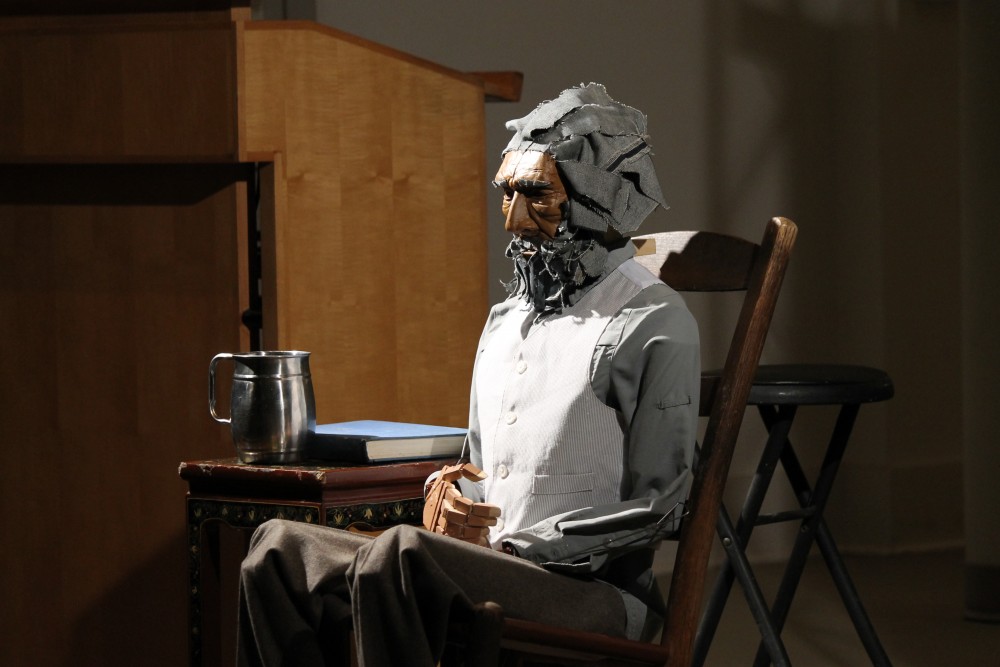 SUBSCRIBE TO OUR MONTHLY NEWSLETTER
---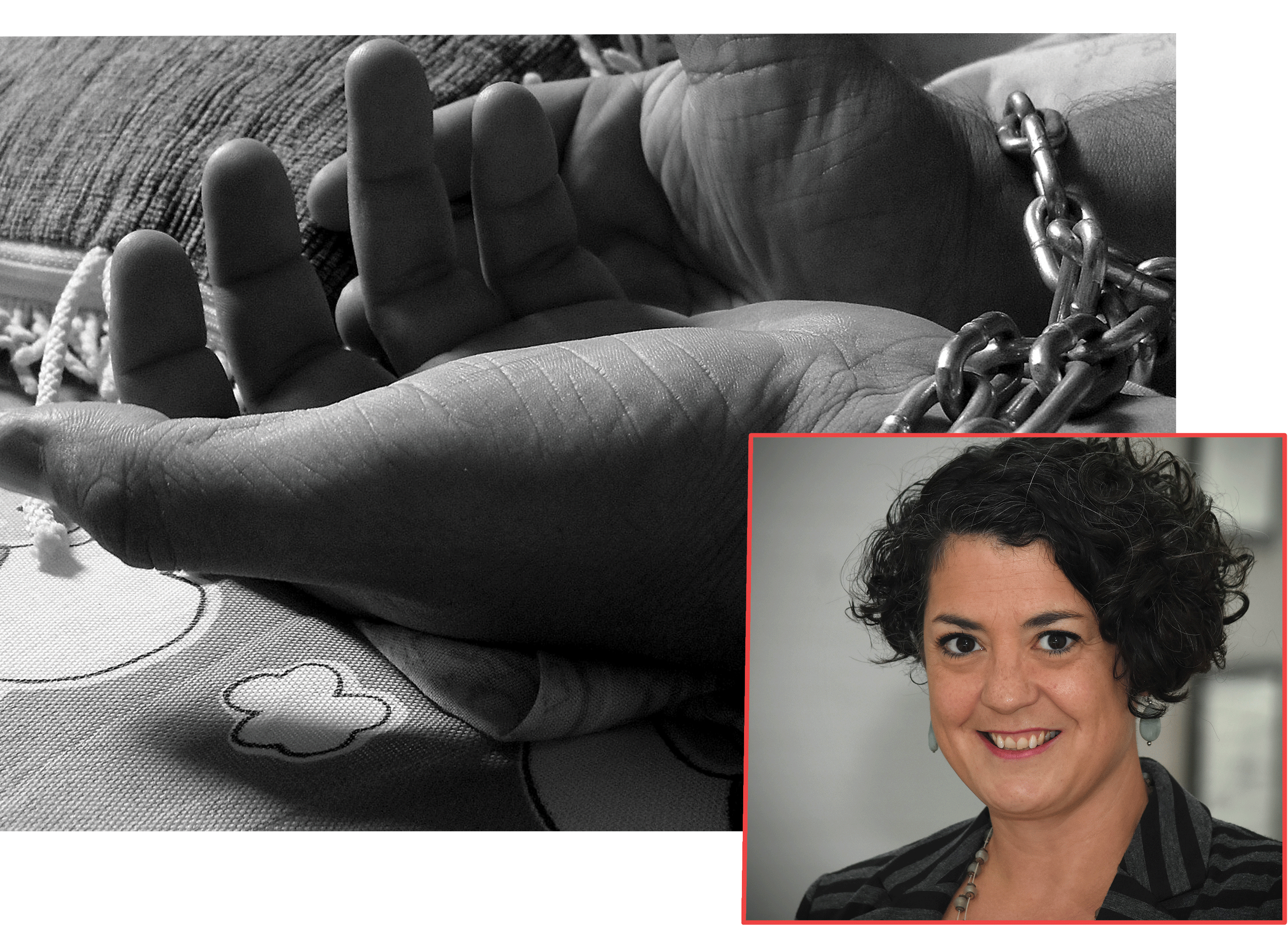 Conversations With Scholars
Understanding Modern Slavery
Monday, February 19 at 6:30
Loyala University Associate Professor Laura Murphy studies historical and modern slavery. In this conversation with a scholar, find out how she became interested in the topic, what fuels her passion, and what questions intrigue and perplex her.
All upcoming programs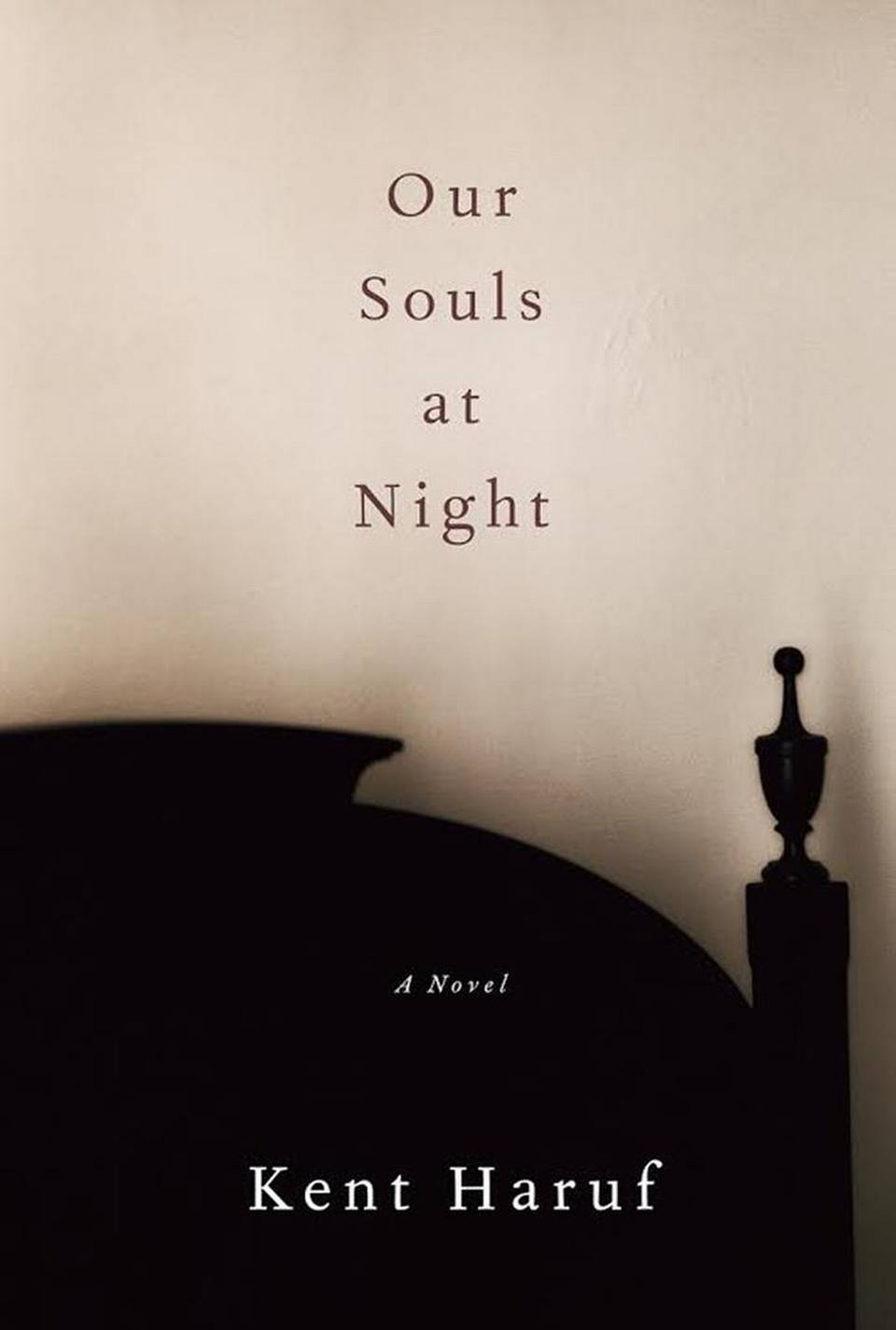 ---
Books Sandwiched In
Our Souls at Night
Wednesday, March 7 A spare yet eloquent, bittersweet yet inspiring story of a man and a woman who, in advanced age, come together to wrestle with the events of their lives and their hopes for the imminent future.
Learn more
SUBSCRIBE TO OUR MONTHLY
NEWSLETTER
"A little learning, indeed, may be a dangerous thing, but the want of learning is a calamity to any people."Frederick Douglass