Valentine's Special
Limited edition " i ♥️ books " long sleeve shirts are available until Thursday, February 7.
Click here to learn more
Visit
Mon – Thur:   9 – 8
Friday:   9 – 6
Sat – Sun: 10 – 6
Visit
Mon – Thur:   9 – 8
Friday:   9 – 6
Sat – Sun: 10 – 6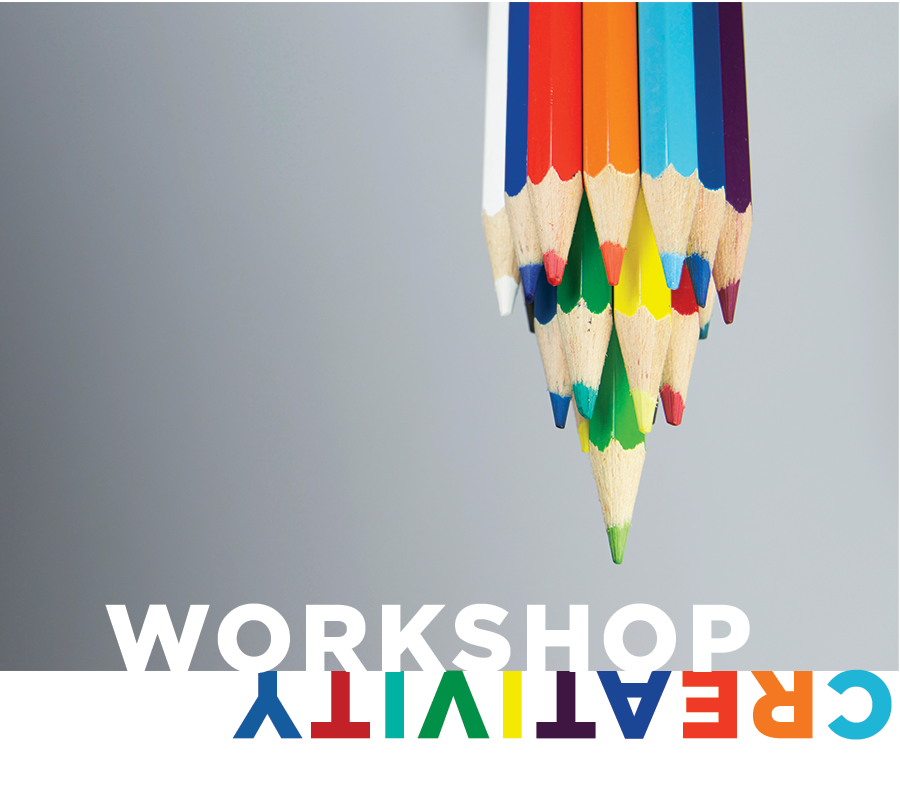 ---
Creativity Workshop
Saturday, February 23 at 10:30
All of the problems in the world need creative minds to solve them. So, let's play, because creativity is a state of mind, not a personality trait.
Get inspired

Conversations on Racial Equity
Tuesday, February 19 at 6:30
The February Conversation of the Campaign for Racial Equity in Our Schools is a discussion with several members of the Chapel Hill Nine, who, almost 60 years later, are still important members of our community.
In this special Black History Month presentation, presenters will ask attendees to consider how youth are important agents for change and how WHO tells the story shapes what we know about our own past.
Learn the history
Knowledge is power. Subscribe to our newsletter.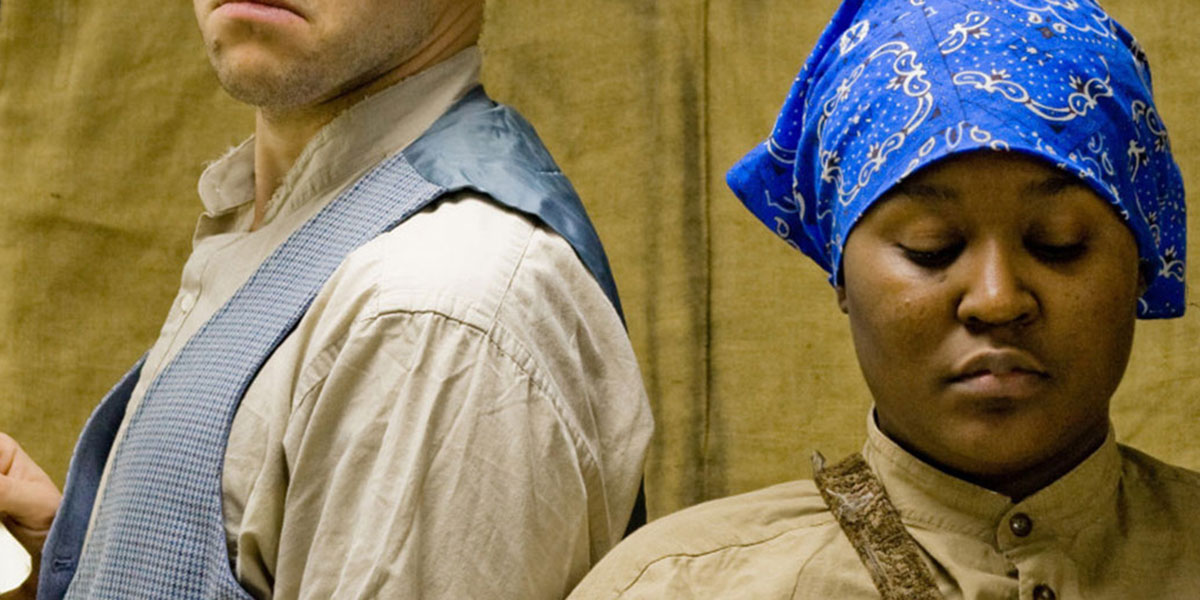 Heroes of the Underground Railroad
Saturday, February 23 at 2:00
This incredible play highlights several of the fascinating stories of the brave men and women who dared to escape slavery, and the abolitionists who risked everything to aid them along the way.
**Recommended for grades K-5**
Mark the date
"All books are divisible into two classes: the books of the hours, and the books of all Time." John Ruskin