Visit
Mon – Thur:   9 – 8
Friday:   9 – 6
Sat – Sun: 10 – 6
Visit
Mon – Thur:   9 – 8
Friday:   9 – 6
Sat – Sun: 10 – 6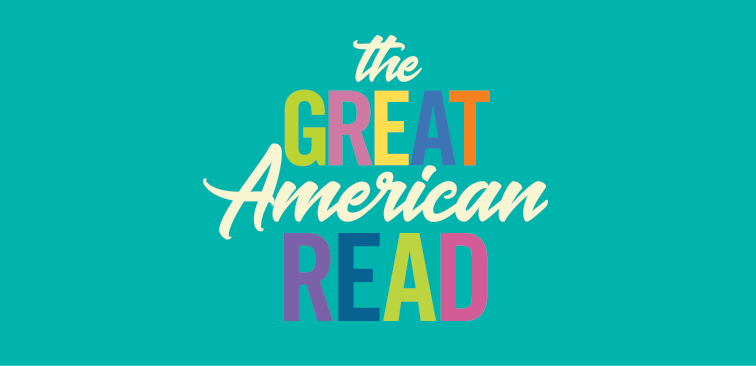 The Great American Read Panel:
What We Do For Love

Thursday, June 21 at 6:30
In conjunction with PBS'Great American Read, we're hosting a series of panel discussions. In the first, we ask "How do books about love help us navigate and understand the relationships we have in our own lives?"
Get swept up
SUBSCRIBE TO OUR MONTHLY NEWSLETTER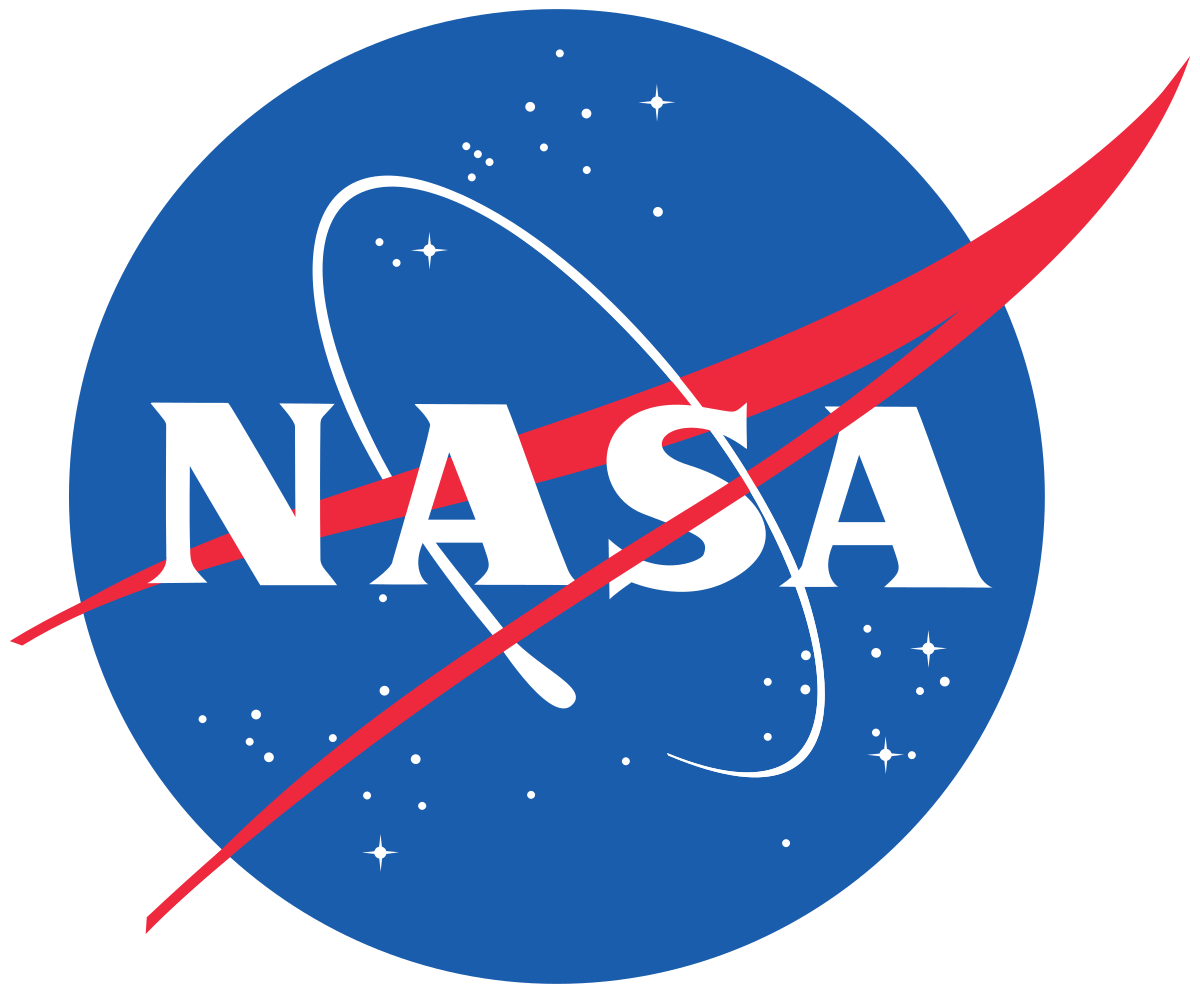 ---
Coolest & Hottest Missions of 2018
Saturday, June 23 at 4:00
Get the inside story of some of the most mentally stimulating projects coming out of the National Aeronautics and Space Administration.
Learn more
Community Conversation
The Talk
Tuesday, June 26 at 7:00 Join in a conversation on race following a one-man performance that draws on the voices of ancestors, elders, youths, and intellectuals to engage in the difficult conversations that we must have with our children in a racialized America.
Check it out
---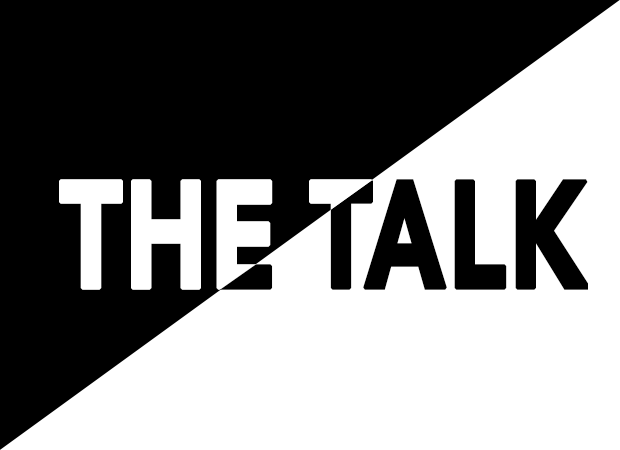 SUBSCRIBE TO OUR MONTHLY
NEWSLETTER
"We travel, some of us forever, to seek other states, other lives, other souls." Anaïs Nin