Holiday schedule
The library will be closed on New Year's Day, Tuesday, January 1. For more information
click here
Visit
Mon – Thur:   9 – 8
Friday:   9 – 6
Sat – Sun: 10 – 6
Visit
Mon – Thur:   9 – 8
Friday:   9 – 6
Sat – Sun: 10 – 6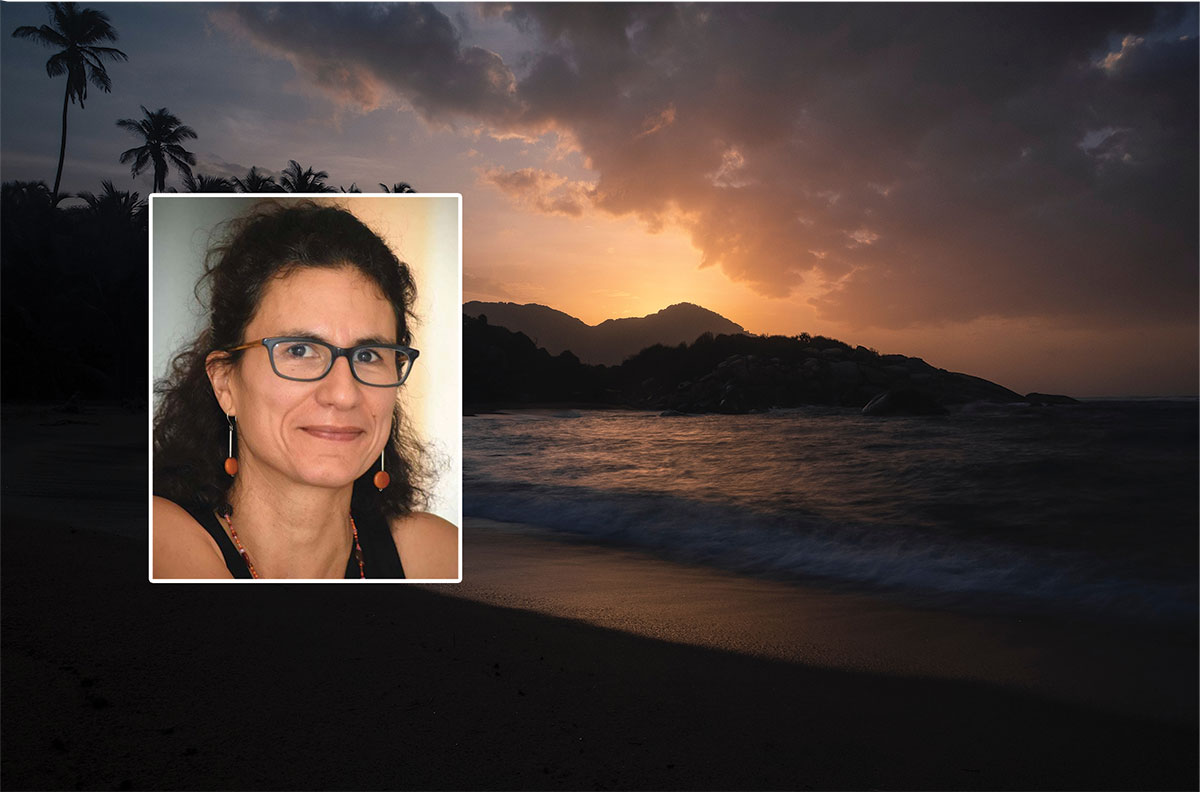 ---
Conversations With Scholars
Nature, Citizenship, and National Parks
Saturday, January 19 at 2:00
Parks show how Colombia, through efforts to manage and create a national territory, reconfigures itself and produces space. It does so by extending its reach into new places and by accepting a new responsibility—caring for nature.
Check it out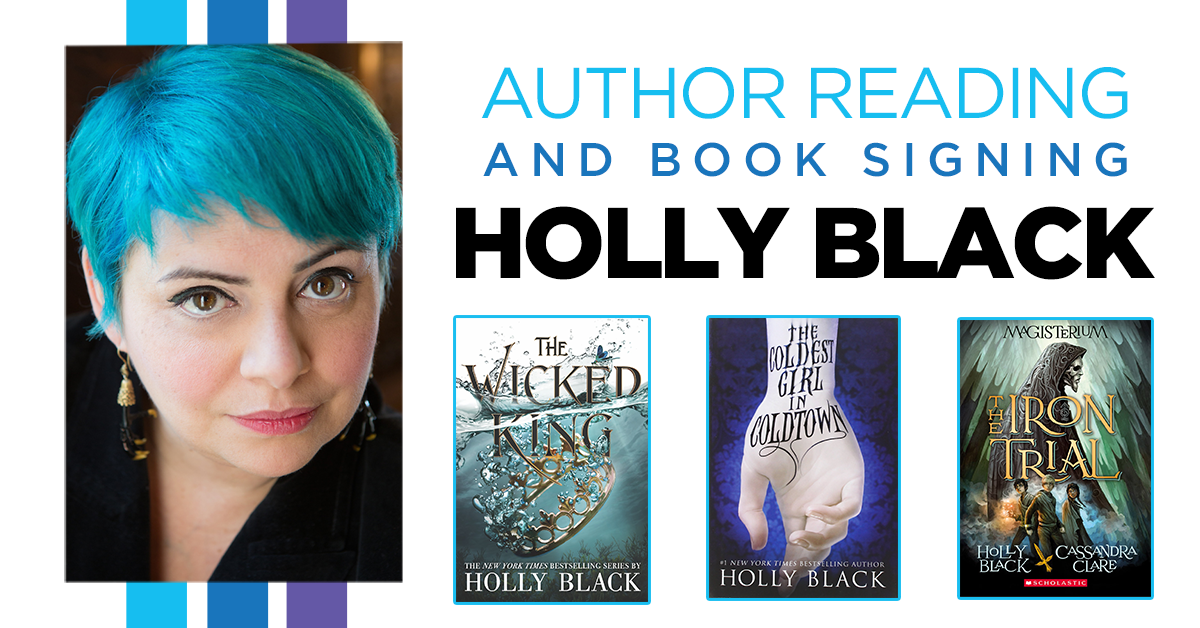 Author Visit: Holly Black
Thursday, January 10 at 6:00
Holly Black, the #1 New York Times bestselling author of contemporary fantasy novels for teens and children, will discuss her new novel The Wicked King. Joining her in conversation will be Renée Ahdieh, author of Young Adult Fantasy, best known for her New York Times best selling series The Wrath and the Dawn.
Read more
Knowledge is power. Subscribe to our newsletter.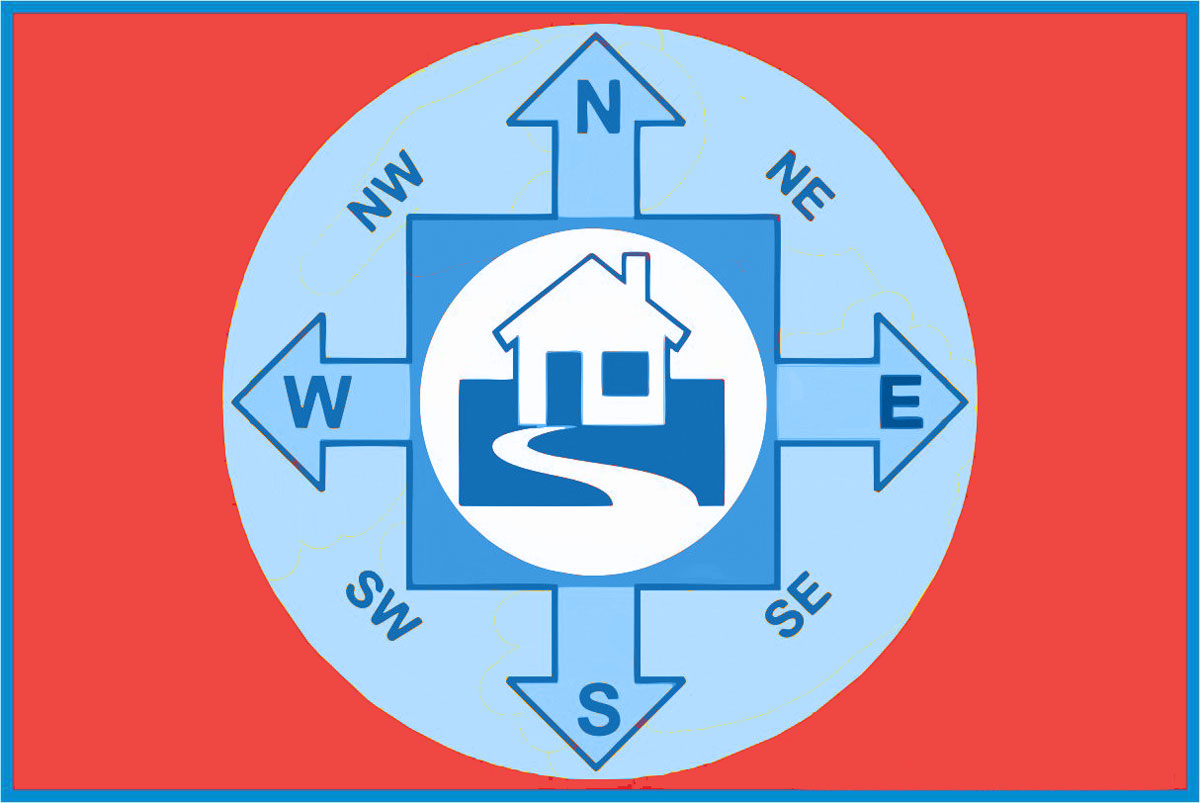 Vedic Architecture:
Home Design in Harmony with Nature
Sunday, January 20 at 1:00
Learn the basic principles of Vāstu including the importance of orientation, proportion, and room placement and gain insight into the unique features of Vāstu homes, the construction process, and the qualities that characterize an auspicious building lot.
Read on
"If you're walking down the right path and you're willing to keep walking, eventually you'll make progress."Barack Obama