The library will be open from 1:00 - 5:00 on Monday, January 20. For all Town operating hours,
click here
.
Visit
Mon – Thur:   9 – 8
Friday:   9 – 6
Sat – Sun: 10 – 6
Visit
Mon – Thur:   9 – 8
Friday:   9 – 6
Sat – Sun: 10 – 6
---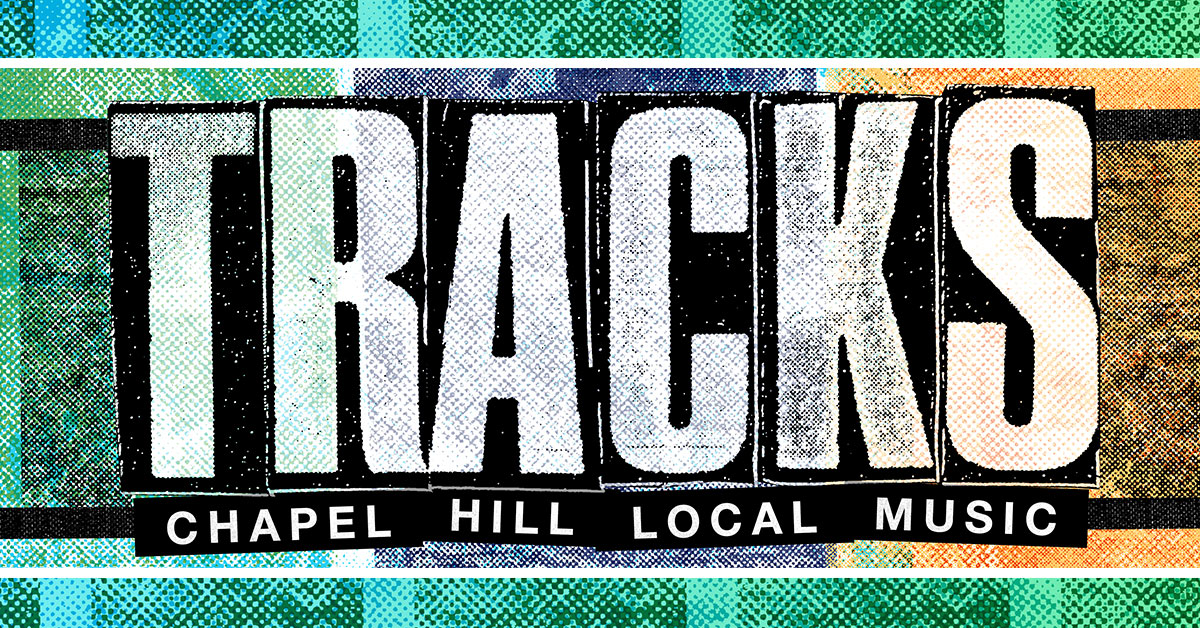 Calling All Musicians!
Deadline: Friday, January 31
Tracks, a music library, will deliver commercial-free, curated music through a user-friendly digital music platform. Local bands and musical acts will have a new digital platform streaming their work, for free, to new audiences and music lovers around the world. The first open call for submissions is open now!
Share your tracks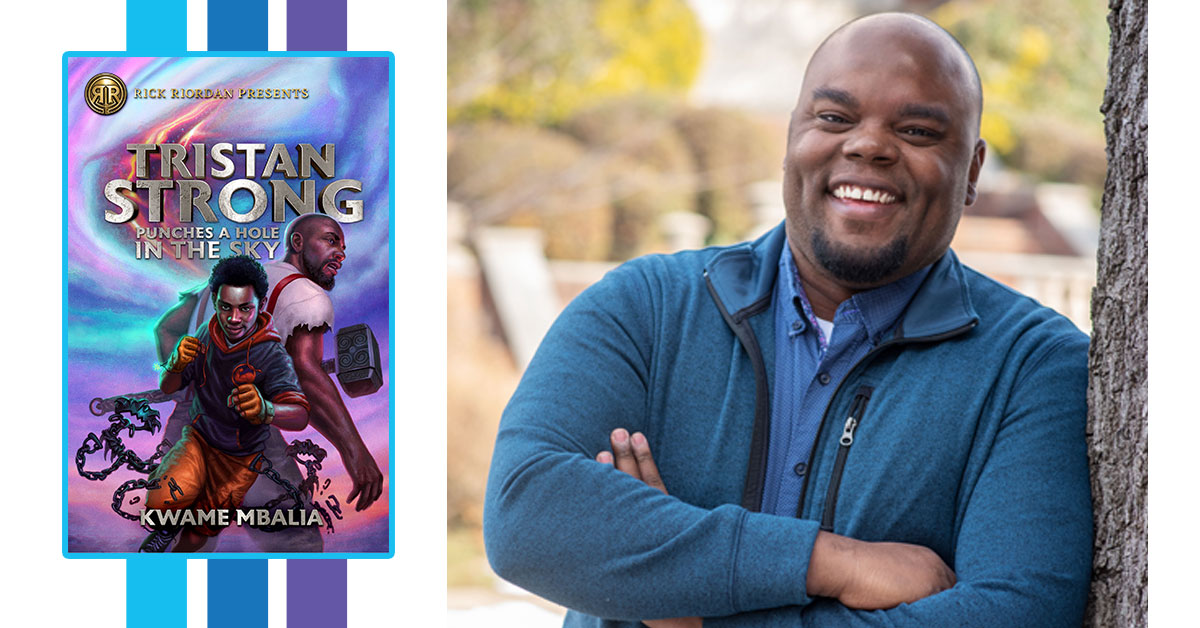 Kids Author Reading
Friday, January 24 at 6:00Kwame Mbalia is a local author whose debut middle-grade novel is already a New York Times Bestseller. Tristan Strong Punches a Hole in the Sky is described as an epic fantasy, a middle grade American Gods set in a richly-imagined world populated with African American folk heroes and West African gods.
Plan to be here
---
Fall in love with something new
Now through January 31
This Winter, get rewarded for your love of reading. All ages can play book bingo with the same card. Read a book from each category until you get four in a row. You can go across, down, or diagonal. Your 1st card earns you a free book. Finish more cards for chances to win weekly drawings!  
Print a card
Knowledge is power. Subscribe to our newsletter.
"Too much of a good thing can be wonderful!"Mae West