Visit
Mon – Thur:   9 – 8
Friday:   9 – 6
Sat – Sun: 10 – 6
Visit
Mon – Thur:   9 – 8
Friday:   9 – 6
Sat – Sun: 10 – 6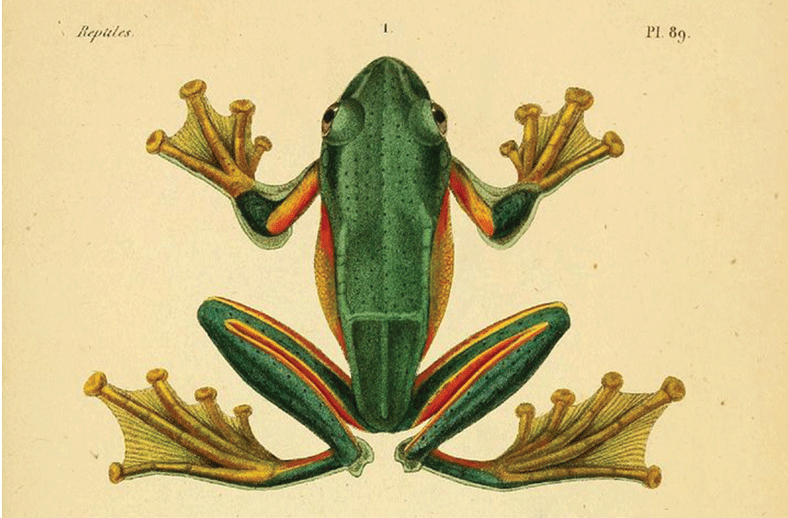 Citizen Science
Volunteer to Make a Lasting Impact
Friday, October 19 from 3:00 – 6:00
Everyone can pitch in to do the important work of digitizing data from biological research collections. You can translate data labels and log books from old collections log books to make research collections data publicly available.
Explore More
Knowledge is power. Subscribe to our newsletter.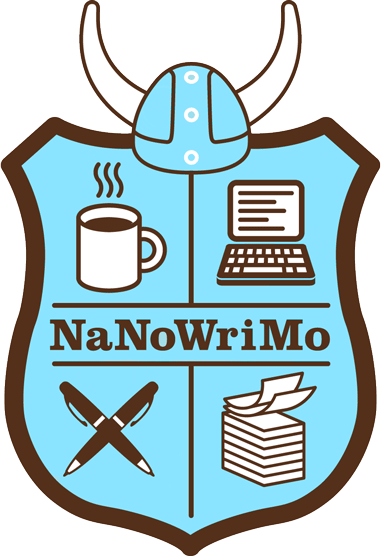 ---
Novel Writing Month
Saturday, October 20 from 2:00-4:oo
For those of you who've been curious about National Novel Writing Month(NaNoWriMo), this informal drop-in workshop will feature experienced participants providing answers to your questions, helping aspiring writers sign up on the NaNo website, teaching about the tools available to make the month-long writing push a success.
Learn more
---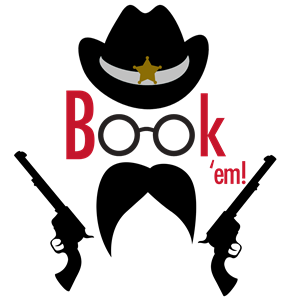 Save the Date
Foundation's Annual Fundraiser
Friday, October 26
Tickets are on sale for the Chapel Hill Public Library Foundation's annual fundraiser, Book 'Em. This year's costume theme is Country & Western.
Learn more
"Do one thing every day that scares you." Eleanor Roosevelt