Visit
Mon – Thur:   9 – 8
Friday:   9 – 6
Sat – Sun: 10 – 6
Visit
Mon – Thur:   9 – 8
Friday:   9 – 6
Sat – Sun: 10 – 6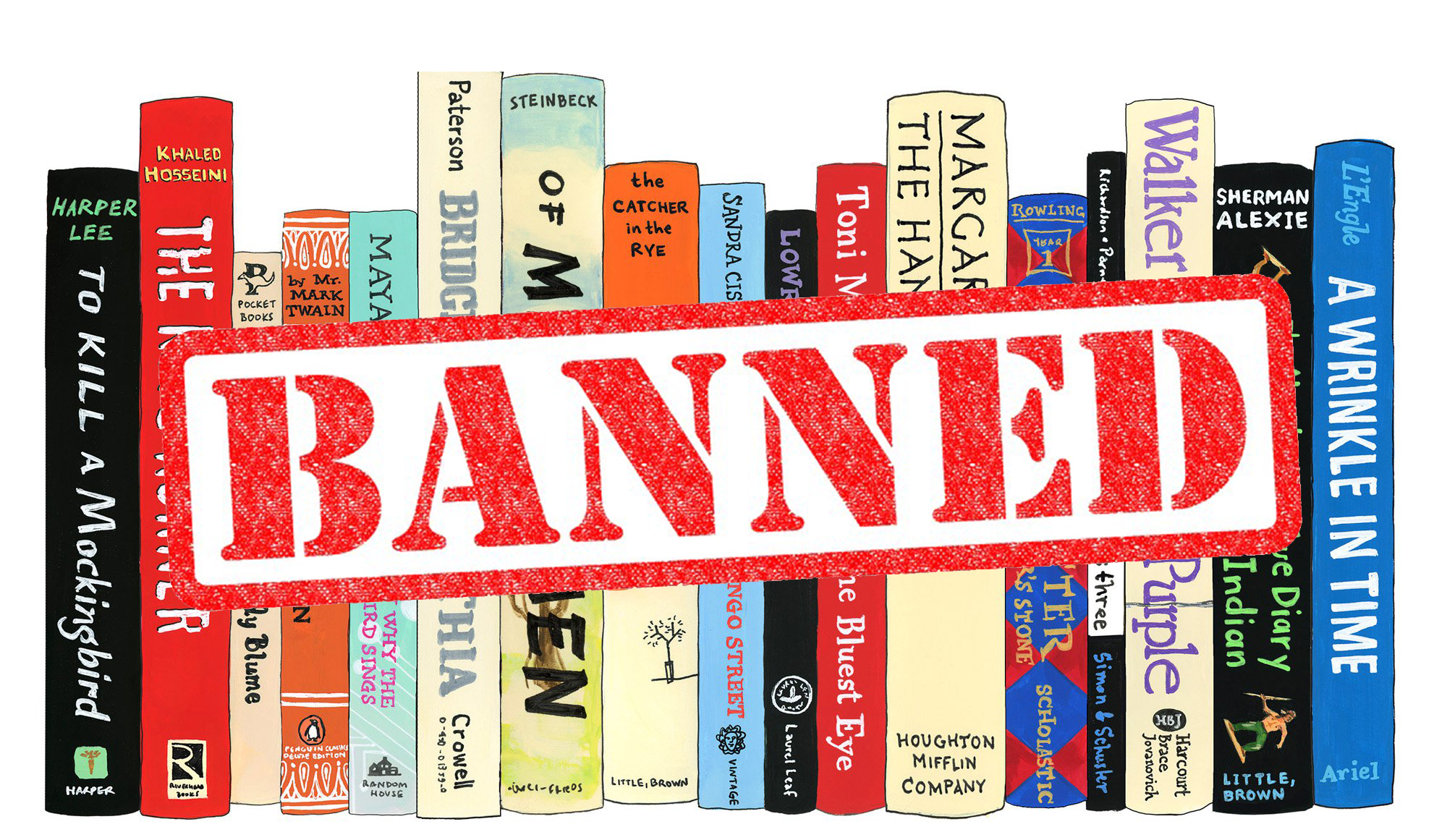 Banned Books Week is Here!
Sunday, September 23 – Saturday, September 29

We're celebrating with free trading cards and an author event on the 27th.
Take a look
Trading Card of the Day
The Handmaid's Tale
Winner of the Arthur C. Clarke Award, a Nebula Award, and nominated for the Booker Prize, this dystopian work has been challenged in NC as recently as 2017 for being "sexually explicit, violently graphic, and morally corrupt."
Learn more
---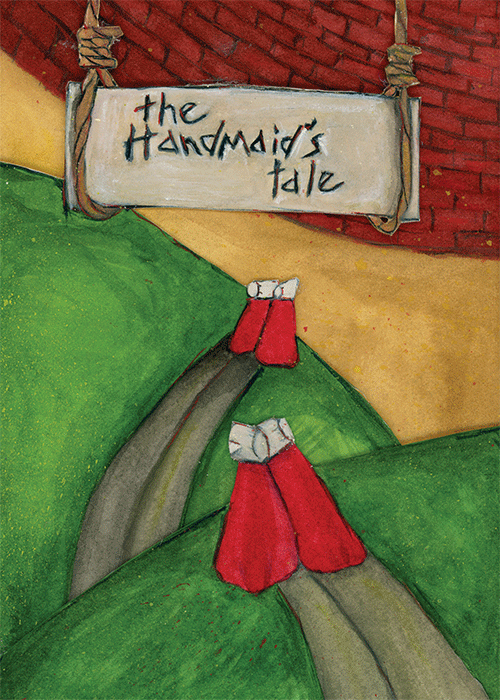 Knowledge is power. Subscribe to our newsletter.
---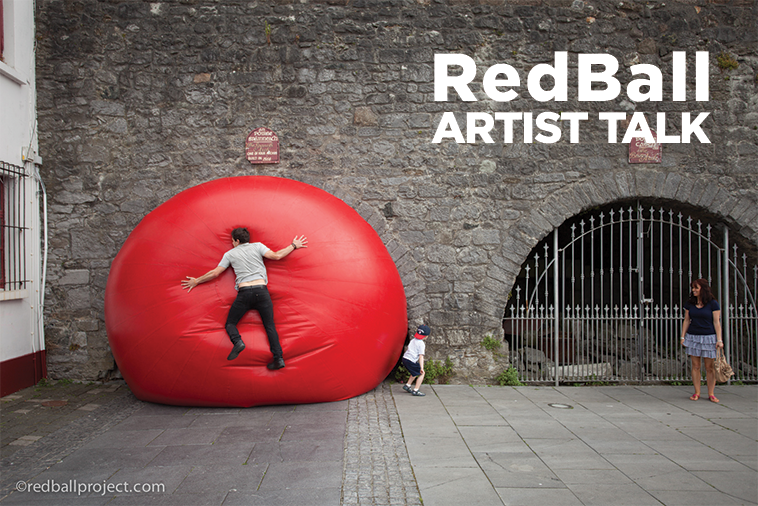 RedBall Artist Talk
Tuesday, September 25 at 4:00
Over seven consecutive days, the giant ball will move through Chapel Hill, changing its location daily. The artist's only public talk will be at the library.
Get into it

---
Exploring Freedom of Expression
Thursday, September 27 at 6:00
The importance of intellectual freedom, the negative effects of censorship, and the need for authentic voices and storytelling in all forms of writing. Featured speakers include Author Dr. Zelda Lockhart and Syndicated Cartoonist Keith Knight.
Read On
"Censorship is the child of fear and the father of ignorance."Laurie Halse Anderson