Valentine's Special
Limited edition " i ♥️ books " long sleeve shirts are available until Thursday, February 7.
Click here to learn more
Visit
Mon – Thur:   9 – 8
Friday:   9 – 6
Sat – Sun: 10 – 6
Visit
Mon – Thur:   9 – 8
Friday:   9 – 6
Sat – Sun: 10 – 6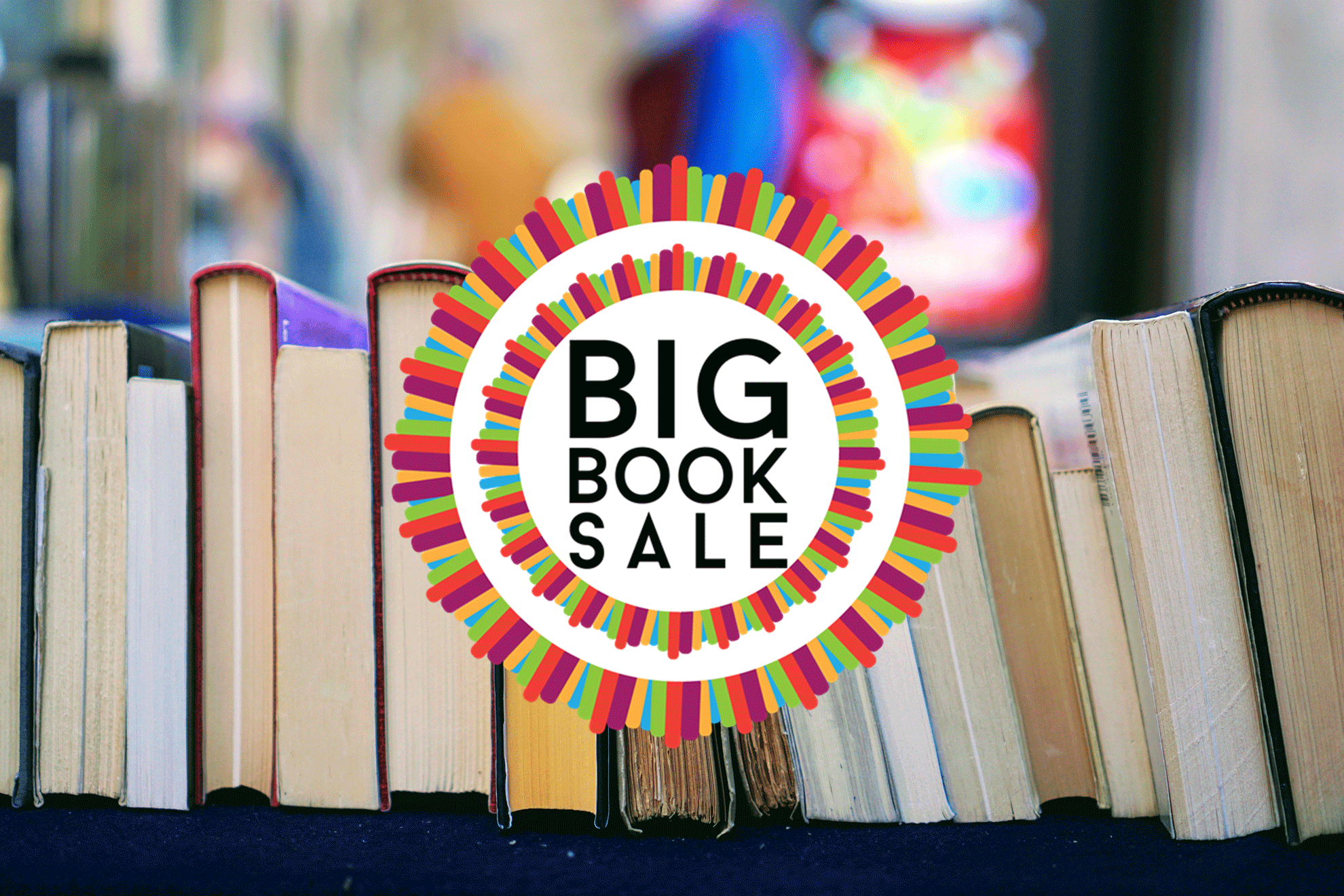 The Friends Big Book Sale
Friday, Saturday, and Sunday April 5, 6, and 7
The Friends of Chapel Hill Public Library Big Book Sale is back! Get great deals on tens of thousands of items. Books ranging from kids classics to hard covers, paperbacks, and cookbooks as well as DVDs, CDs,
Audiobooks, and even games.
Stock up and Save
Knowledge is power. Subscribe to our newsletter.

Family Friendly Bird Watch

Saturday, March 23 at 2:00
In the last programs of the Birds of Winter series, families can look for birds in Pritchard Park with New Hope Audubon Society member Tom Driscoll.
Fly on over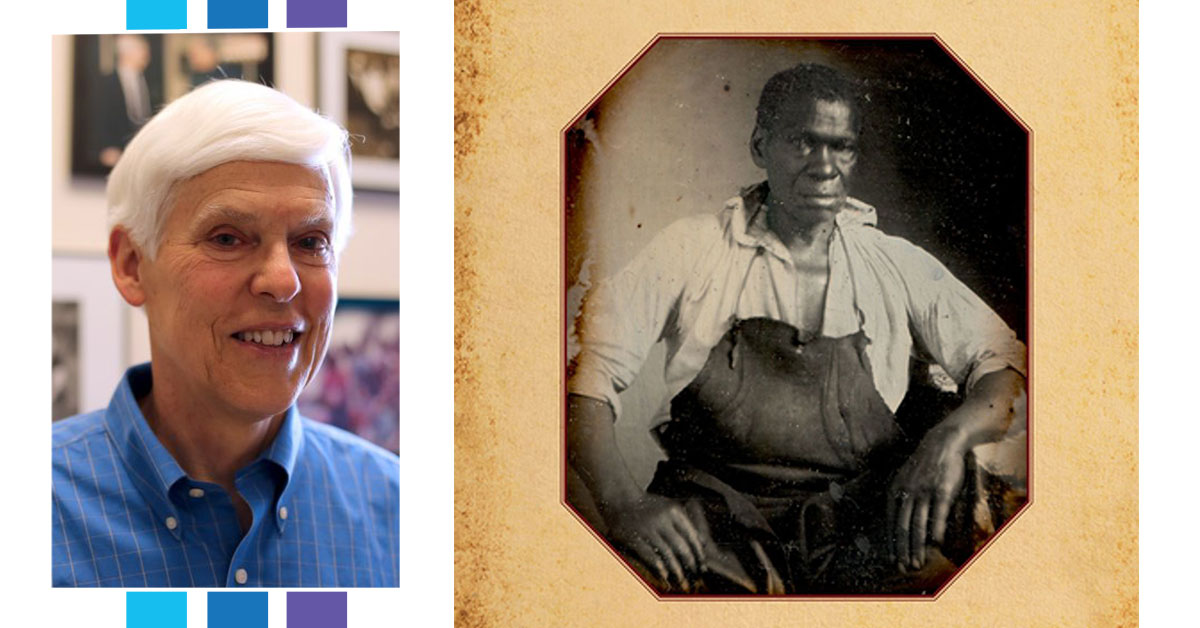 Author Reading on Slave Narratives
Tuesday, March 26 at 6:00
UNC Professor William Andrews book Slavery and Class in the American South: A Generation of Slave Narrative Testimony, scours over 60 slave narratives, from the famous to those barely studied, to examine how social and economic distinctions developed and functioned among the enslaved of the South.
Learn More
"Facts do not cease to exist because they are ignored." Aldous Huxley