Visit
Mon – Thur:   9 – 8
Friday:   9 – 6
Sat – Sun: 10 – 6
Visit
Mon – Thur:   9 – 8
Friday:   9 – 6
Sat – Sun: 10 – 6
---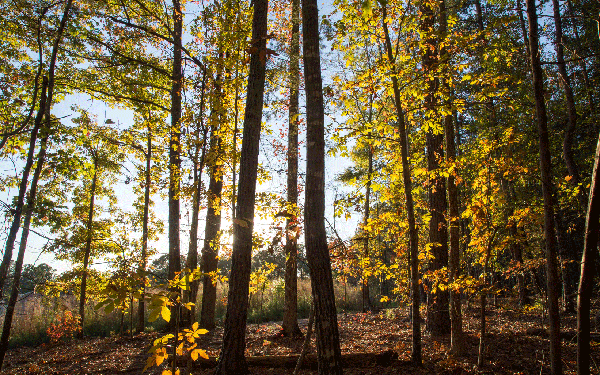 Shinrin-Yoku Woods Walk
Saturday, November 17 at 10:00
Shinrin-yoku is a term that means "taking in the forest atmosphere" or "forest bathing." It was developed in Japan during the 1980s and has become a cornerstone of preventive health care and healing in Japanese medicine.
Register now
Knowledge is power. Subscribe to our newsletter.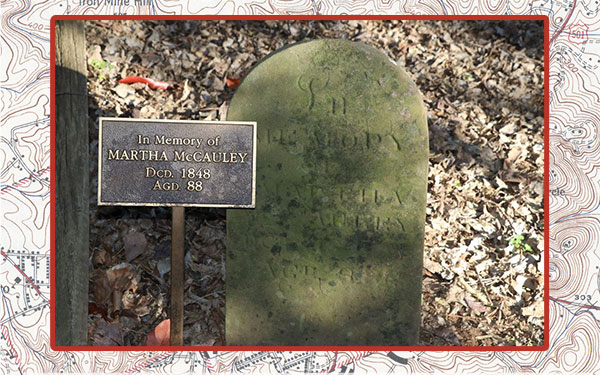 ---
Chapel Hill Historical Society Presents:
Preserving McCauley Cemetery
Sunday, November 18 at 3:00Come learn a lesser known story with roots that pre-date UNC!
The historic McCauley cemetery is strategically located on a promontory above University Lake, just outside of Carrboro. Buried there is Matthew McCauley, an immigrant seeking refuge from the English king, Revolutionary war hero, and one of the people who helped found the University of North Carolina.
Learn more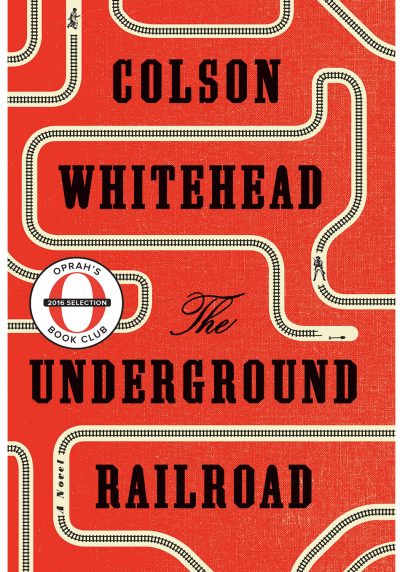 ---
Monday Night Book Group
Friday, November 16 at 6:30
In his dynamic, award-winning novel, Colson Whitehead takes the Underground Railroad — the loosely interlocking network of black and white activists who helped slaves escape to freedom in the decades before the Civil War — and turns it from a metaphor into an actual train that ferries fugitives northward.
Check it out
"The best way out is always through."Robert Frost