Weather Alert
The library is closed Thursday, June 20 due to a power outage. We plan to be open on Friday.
Visit
Mon – Thur:   9 – 8
Friday:   9 – 6
Sat – Sun: 10 – 6
Visit
Mon – Thur:   9 – 8
Friday:   9 – 6
Sat – Sun: 10 – 6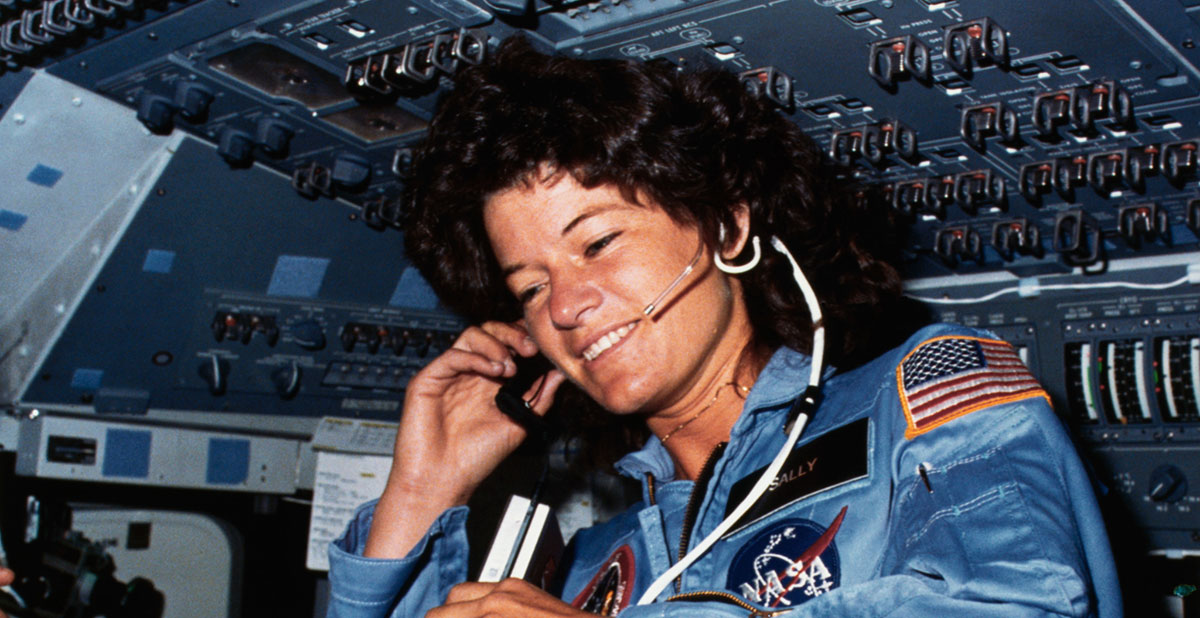 Special Performance
Wednesday, June 26 at 2:00 & 4:00
Take the the ride of your life in this dynamic performance about Sally Ride, the first American woman in space. Through music and audience participation, kids will see just how far they can go when following their curiosity.
Ages 6 and older.
Take a look
---
The Summer Blast
Now – August 15
Read, have fun, and aim for the stars! Our Summer Reading Challenge dares kids, teens, and adults to read for at least 20 hours. There are also special performances, family movies, and more.
Reach for the stars!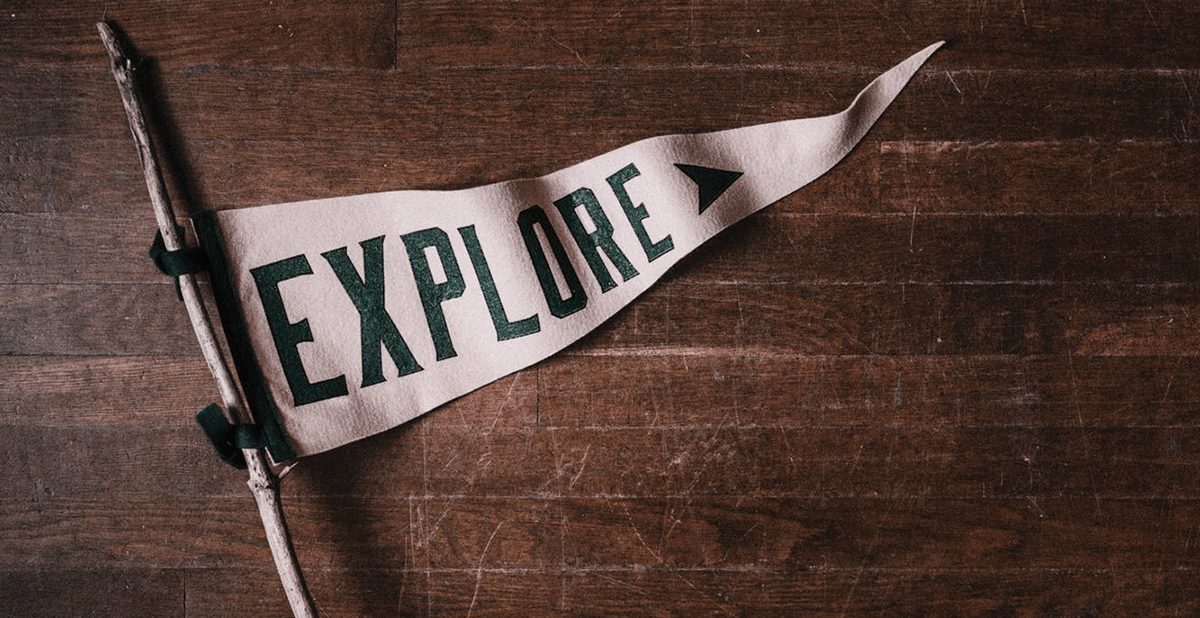 Teen Explorers' Camp
Monday, June 24 – Friday, June 28
This free camp runs from 10 am to 2 pm each day from Monday, June 24 through Friday, June 28. Campers will work on citizen science programs, nature journaling, botanical illustration, and both art and outdoor projects.
To be considered, teens have to be able to be here each day. Applications are due June 22.
Apply here
Knowledge is power. Subscribe to our newsletter.
"When people talk, listen completely. Most people never listen."
Ernest Hemingway