Holiday hours
We will be open on Friday, April 19, but will be closed on Easter Sunday, the 21st.
Visit
Mon – Thur:   9 – 8
Friday:   9 – 6
Sat – Sun: 10 – 6
Visit
Mon – Thur:   9 – 8
Friday:   9 – 6
Sat – Sun: 10 – 6
---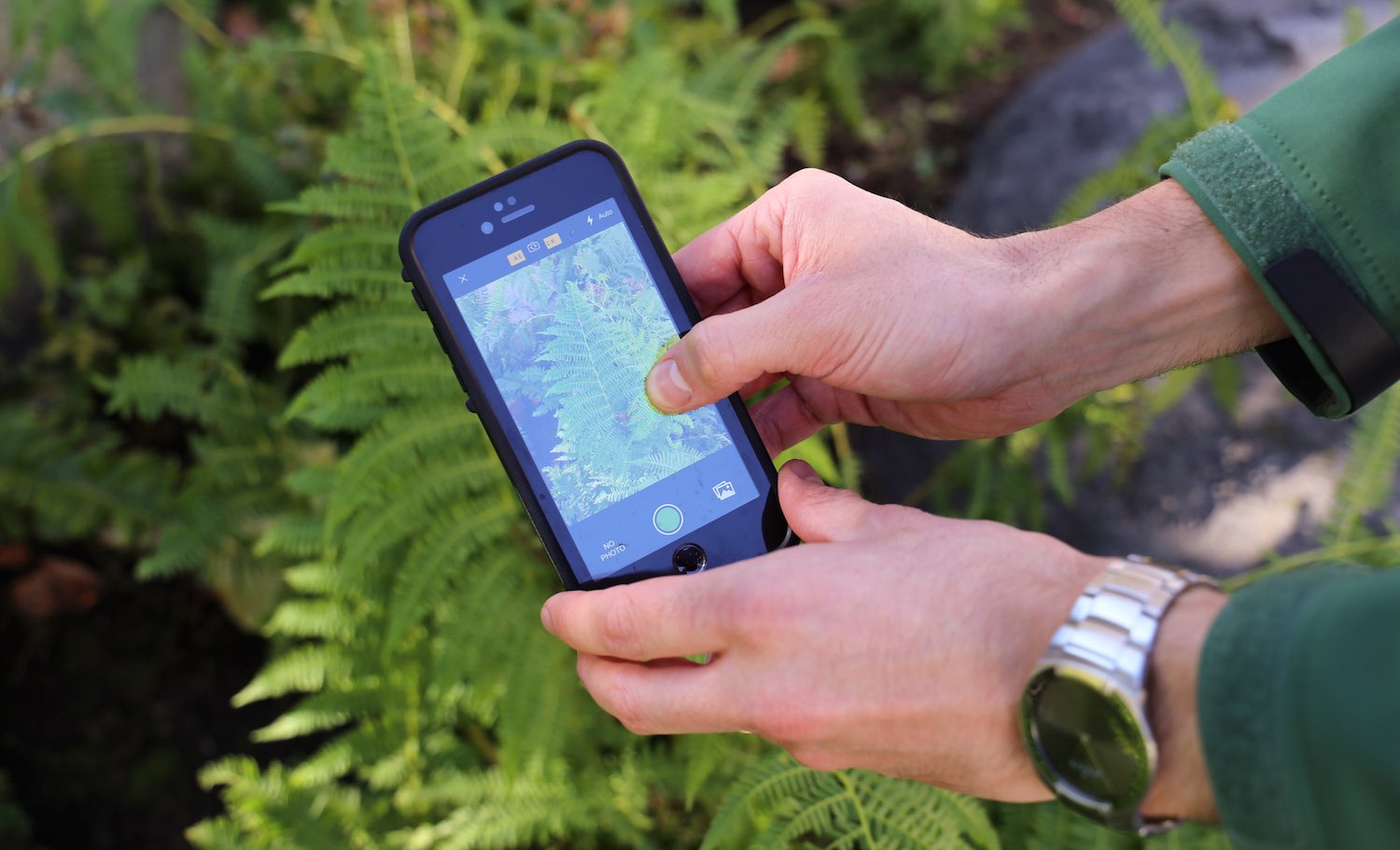 Identifying Nature
Friday, April 20 from 5:00 – 9:00
iNaturalist is a free app that teaches average folks how to be Citizen Scientists and provides them with data collections skills. It gets you outside, looking at nature in all of its glorious forms.
Come to this session and we'll show you how to best use the app
Take a look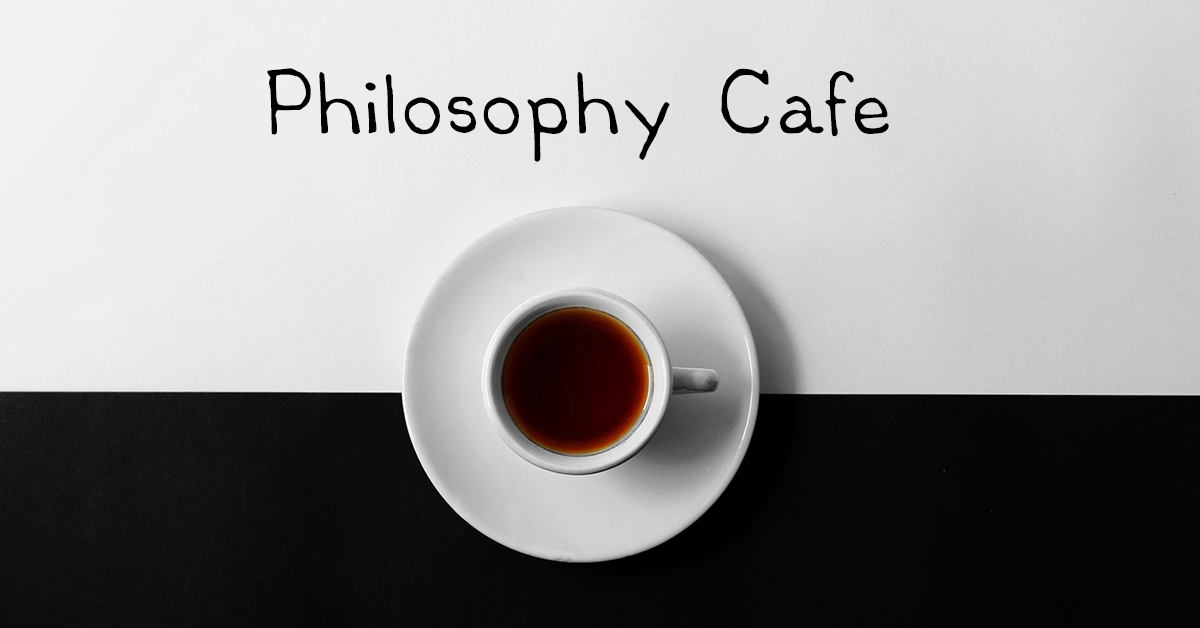 Philosophy Cafe
Saturday, April 27 at 4:00
Join us for a cup of tea while we engage with different philosophers on a variety of topics. The hour long sessions are split between a presentation by the speaker and discussion/Q&A.
Think about it
Knowledge is power. Subscribe to our newsletter.
---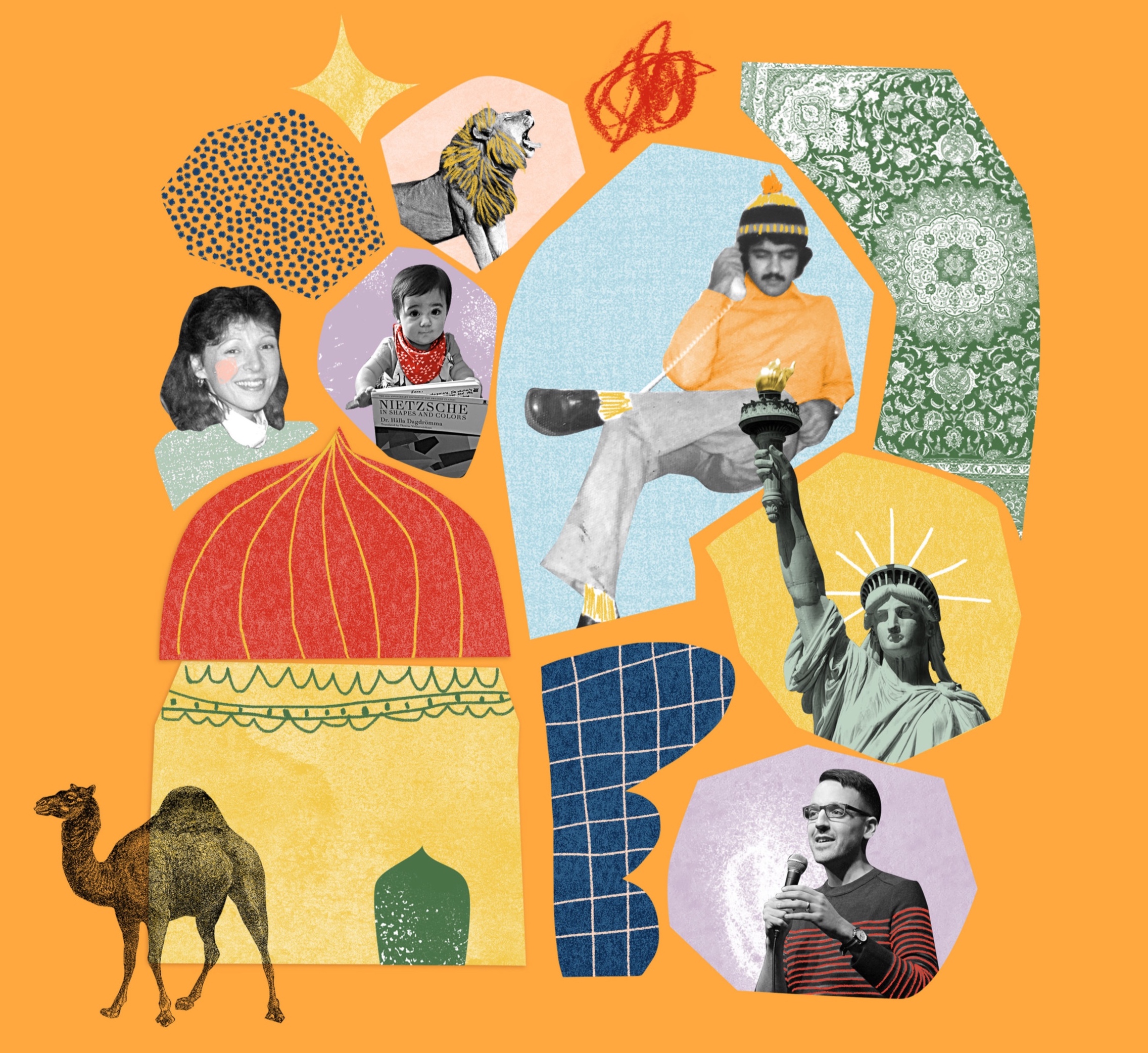 Zara: A One Person Show
Wednesday, May 1 from 2:30-7:00
Zara is a one person show about race, religion, and identity in the American South. Andrew Aghapour was raised by immigrant parents in a multi-racial and multi-religious household. Zara is a comedic account of an anxious, asthmatic Muslim kid's search for meaning
and the chance encounters that impacted him.
Save the date
"Isn't it nice to think that tomorrow is a new day with no mistakes in it yet?" L.M. Montgomery