Visit
Mon – Thur:   9 – 8
Friday:   9 – 6
Sat – Sun: 10 – 6
Visit
Mon – Thur:   9 – 8
Friday:   9 – 6
Sat – Sun: 10 – 6
Community Conversation
Climate Change
Sunday, April 29 at 4:00 Now that President Trump has withdrawn the U.S. from climate change efforts, how are American governors, mayors and ordinary people responding?
Join the Talk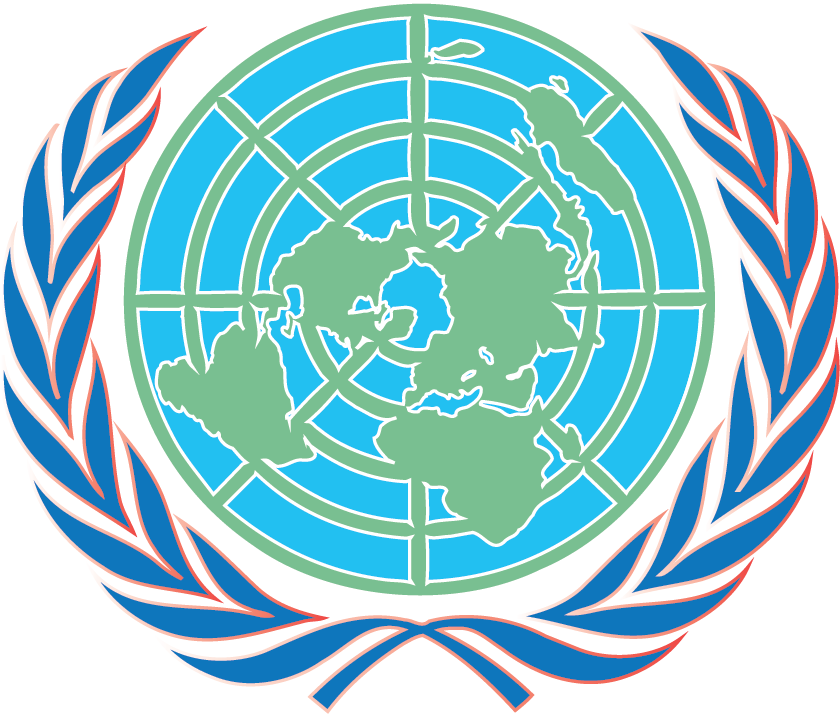 SUBSCRIBE TO OUR MONTHLY NEWSLETTER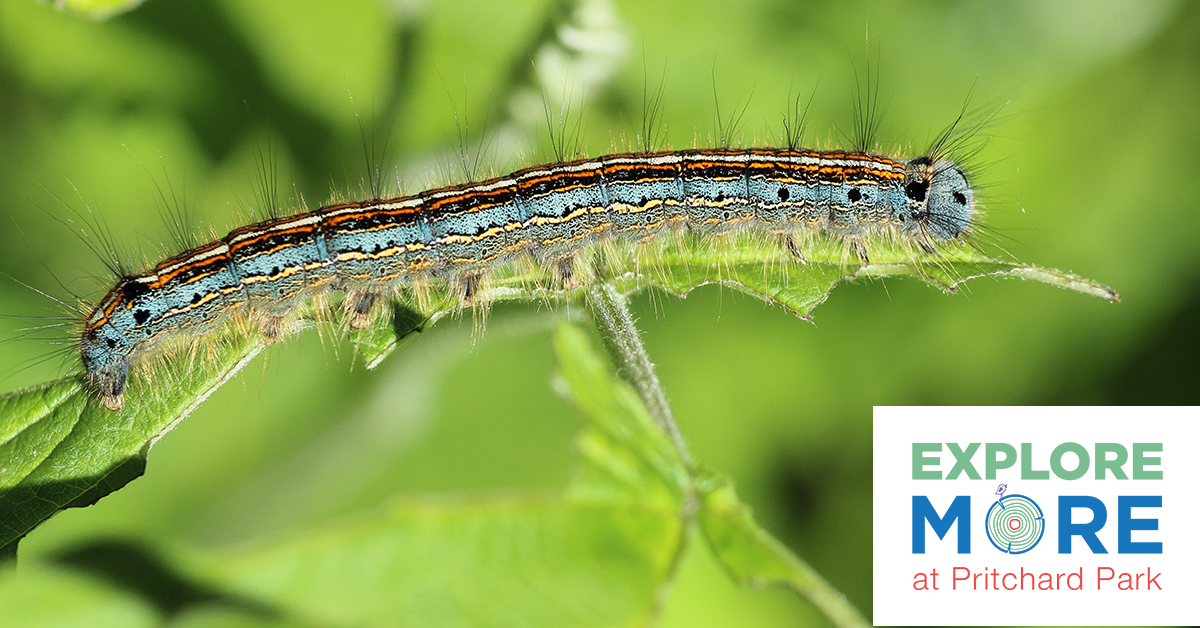 Caterpillars Count!
Sunday, April 29 at 3:00
Calling all citizen scientists!
Help us shake the trees and bushes of Pritchard Park to find and count arthropods like caterpillars, beetles, and other crawlers. Researchers use the data to better understand how changes in climate and land use impact the plants and animals around us.
Explore More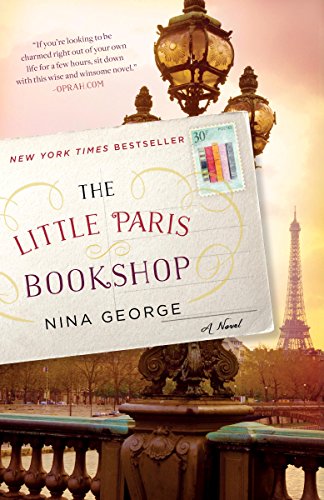 ---
Books Sandwiched In
The Little Paris Bookshop
Wednesday, May 2 at 11:30
Bookshop owner Monsieur Perdu mends broken hearts and souls. The only person he can't seem to heal through literature is himself. N
Treat yourself
SUBSCRIBE TO OUR MONTHLY
NEWSLETTER
"With the fearful strain that is on me night and day, if I did not laugh I should die."Abraham Lincoln