Call for Local Artists
Chapel Hill Public Library, in partnership with Chapel Hill Community Arts & Culture, is asking you to make small (5" wide x 7" tall) original works of art on paper, inspired by books or authors that have been challenged, censored, or banned.
Based on their artistic excellence, seven of these works will be selected by a jury to become trading cards; artwork is featured on the front and an artist's statement and information about the book or author are on the back. All entries are displayed in an exhibit at the library during Banned Books Week and beyond.  Trading cards are distributed for free during Banned Books Week and beyond.
Banned Books Week is an annual national event celebrating the freedom to read and the importance of intellectual freedom. Held from September 23 – 29, 2018, it highlights the benefits of free and open access to information while drawing attention to the dangers of censorship by spotlighting actual and attempted banning of books. we coordinate this project to bring these important issues into the community's conversation in a fun, interesting, and unique way.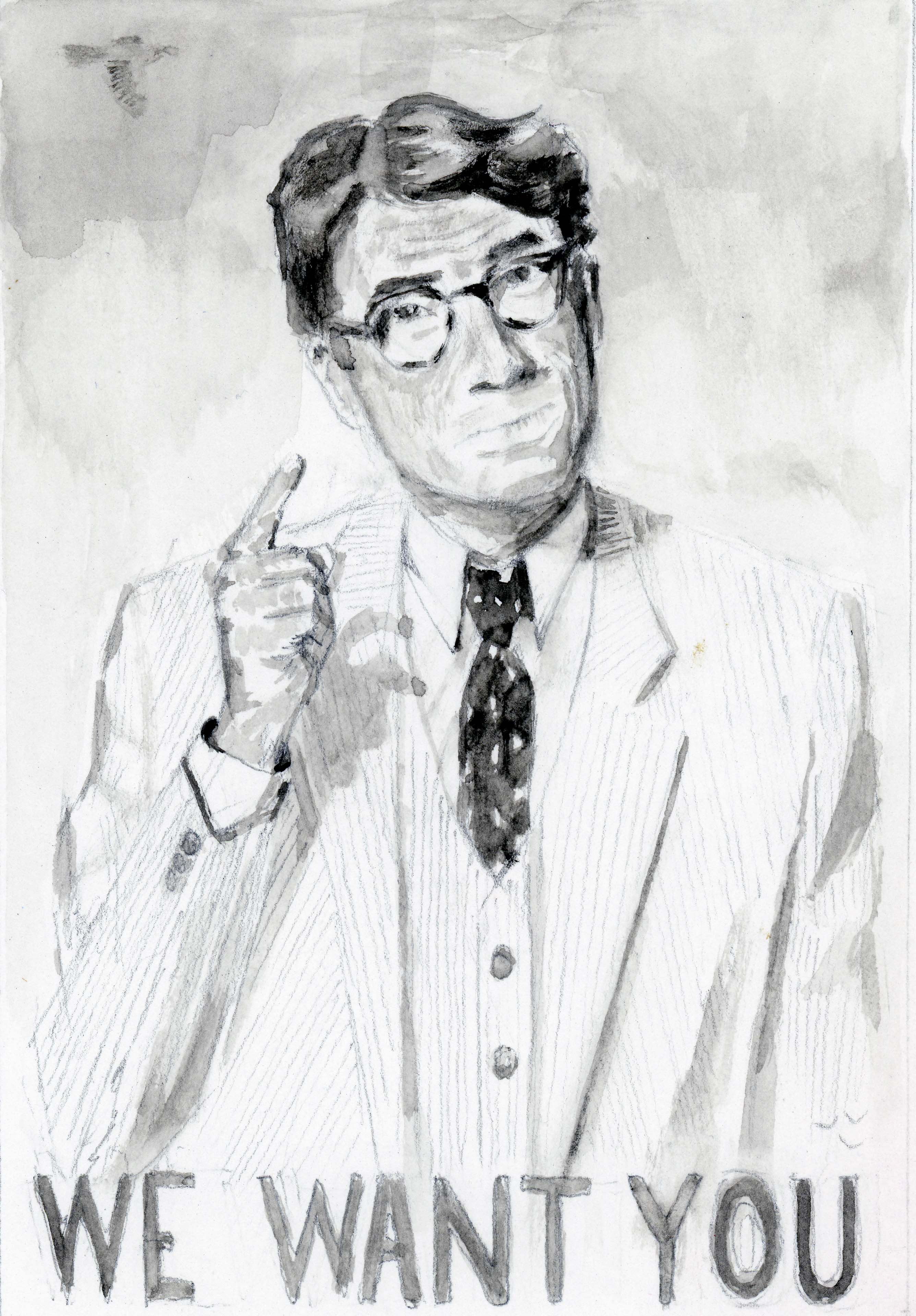 Download the Submission Form
For a partial list of banned books see the following resources:
Formatting your entry
In order for your artwork to print correctly as a trading card, make sure to leave 1/4 inch of space around each side of the image.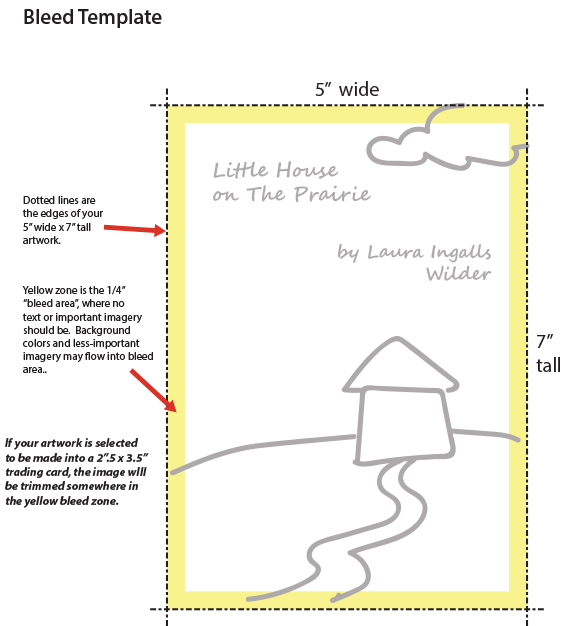 Support the project by purchasing collector's sets from our Friend's website. Current and past sets are available!
Collect past sets here