Support the project by purchasing collector's sets from our Friend's website. Current and past sets are available!
Collect past sets here
Call for Local Artists
Chapel Hill Public Library, in partnership with the Parks & Recreation Division of Cultural Arts, is celebrating intellectual freedom and Banned Books Week in an interesting, fun, and unique way. We are asking local artists from Orange, Durham, Wake, Chatham and Alamance counties to create small scale (5" wide x 7" tall) works of art inspired by a banned/challenged book or author.
Based on their artistic excellence, seven of this year's new works will be selected by a jury to receive $100 awards and be printed as trading cards, with the artwork on the front and the artist's statement and information about the highlighted book or author on the back. A special $100 award for best youth entry will also be given to an artist under 18 years of age.
All entries will be displayed during Banned Books Week and beyond at the Library and selected artist-designed cards will be printed and distributed to the public.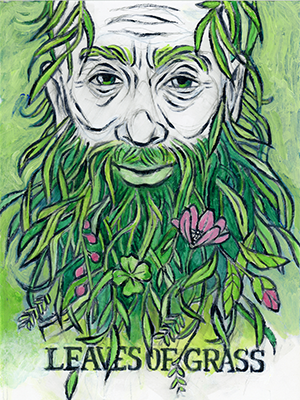 Download the Submission Form
For a partial list of banned books see the following resources:
Formatting your entry
In order for your artwork to print correctly as a trading card, the image must leave a quarter-inch (.25″) margin on on each side.