Join us Friday, September 20 from 7:00 - 9:00 to meet the artists who participated in this year's project. In addition to wine and refreshments, you'll get a look at the winning entries in the 2019 project.
About the Project
Chapel Hill Public Library, in partnership with Chapel Hill Community Arts & Culture, asks local artists and amateurs to make small (5" wide x 7" tall) original works of art on paper, inspired by books or authors that have been challenged, censored, or banned.
Based on their artistic excellence, seven of these works are selected by a jury to receive a $100 prize and become trading cards; artwork is featured on the front and an artist's statement and information about the book or author are on the back. All entries are displayed in an exhibit at the library during Banned Books Week and beyond.  Trading cards are distributed for free during Banned Books Week and beyond.
Banned Books Week is an annual national event celebrating the freedom to read and the importance of intellectual freedom. Held during the last week of September, it highlights the benefits of free and open access to information while drawing attention to the dangers of censorship by spotlighting actual and attempted banning of books. We coordinate this project to bring these important issues into the community's conversation in a fun, interesting, and unique way.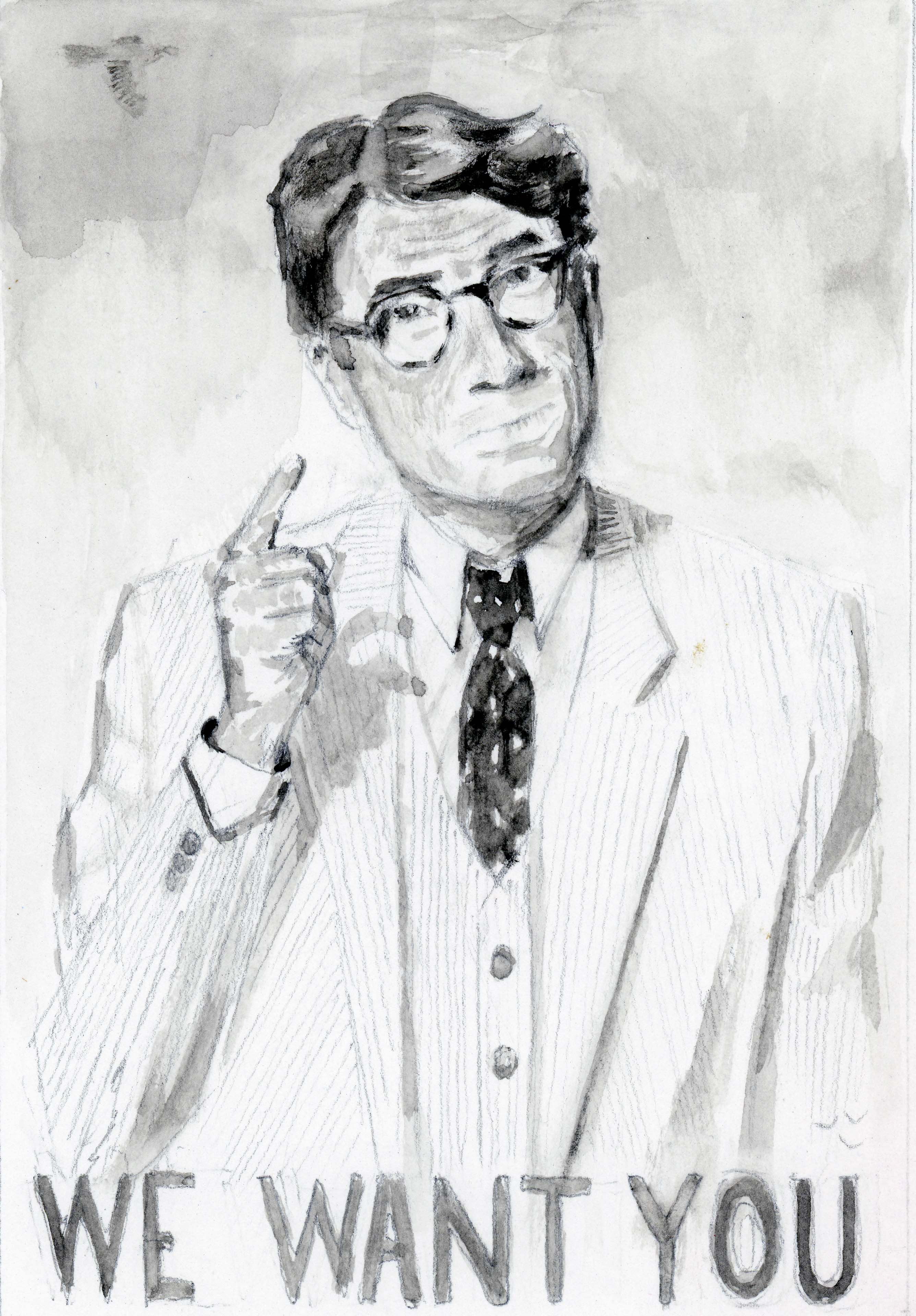 For a partial list of banned books see the following resources:
Project Details
Artists may submit up to three different works of art
All work must be submitted on paper, even if it was created electronically
All submissions must measure 5 inches wide by 7 tall inches (no horizontal artwork accepted) and have a ¼ inch margin on all sides. Here's how that looks.
Each submission must be accompanied by a complete submission form
Original artwork will be returned to the artist unless the piece is selected to be a trading card. Selected entries will be auctioned to support the non-profit Friends of Chapel Hill Public Library
To submit your work in the contest, bring the final physical hard copy and the accompanying paperwork to any service desk at the library, or mail entries to Banned Books attn. Kayna Counts 100 Library Dr, Chapel Hill, NC 27514.
---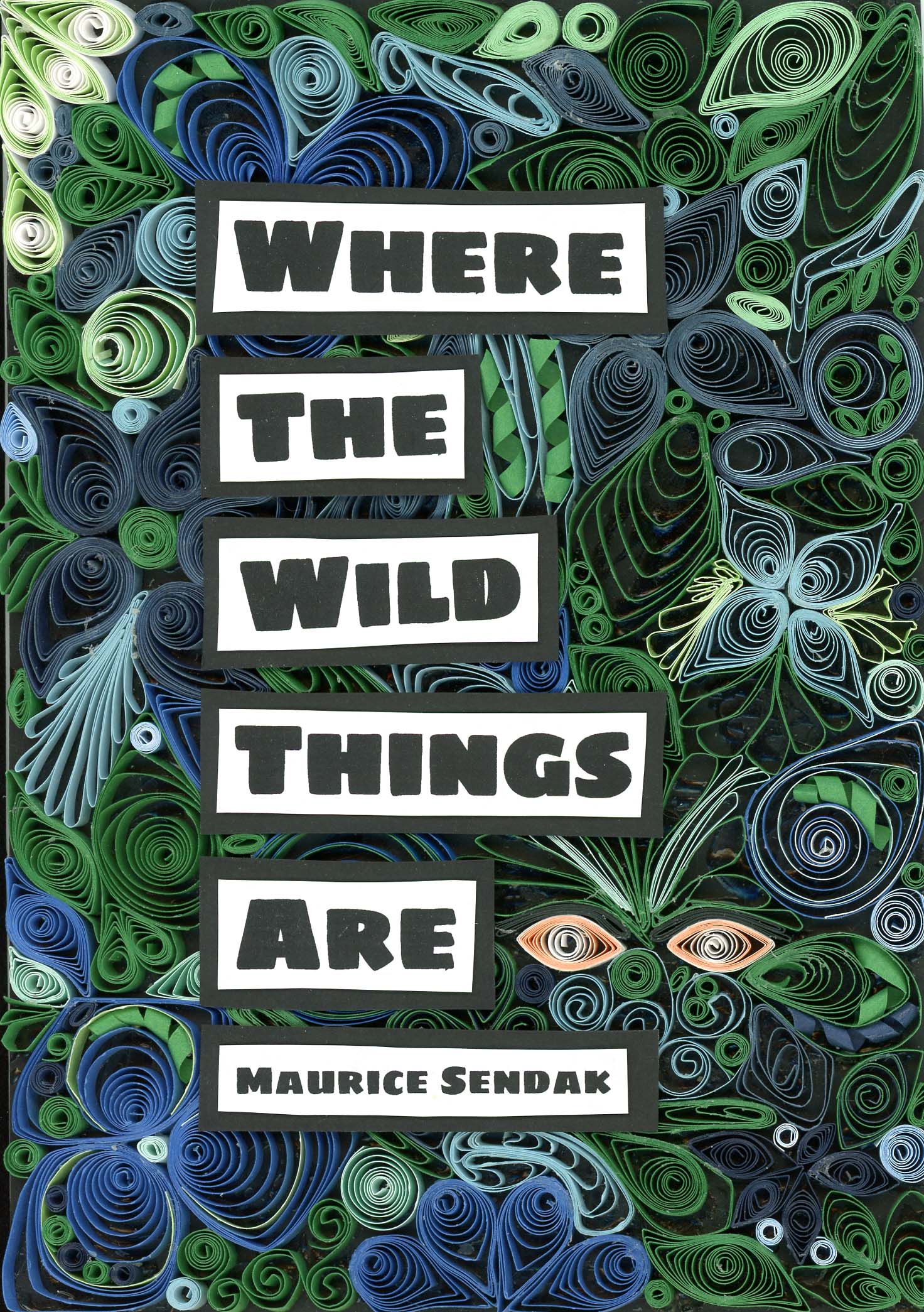 Formatting your entry
In order for your artwork to print correctly as a trading card, make sure to leave 1/4 inch of space around each side of the image.