Banned Books
Banned Books Week is an annual, national celebration of your freedom to read. Chapel Hill Public Library, in partnership with Community Arts & Culture, celebrates by asking local artists to create original works of art inspired by a banned book or author whose work has been challenged.
Each piece represents the ongoing struggle for intellectual freedom and the dangers of censorship.
You can collect a free set by visiting the library during Banned Books Week, September 23-29. And keep your eyes peeled for this year's winners on a Chapel Hill Transit bus!
Support the project by purchasing collector's sets from previous years through our Friend's of CHPL website.
Get past sets here
Check out these 2018 winning entries
If every individual with an agenda had his/her way, the shelves in the school library would be close to empty.Judy Blume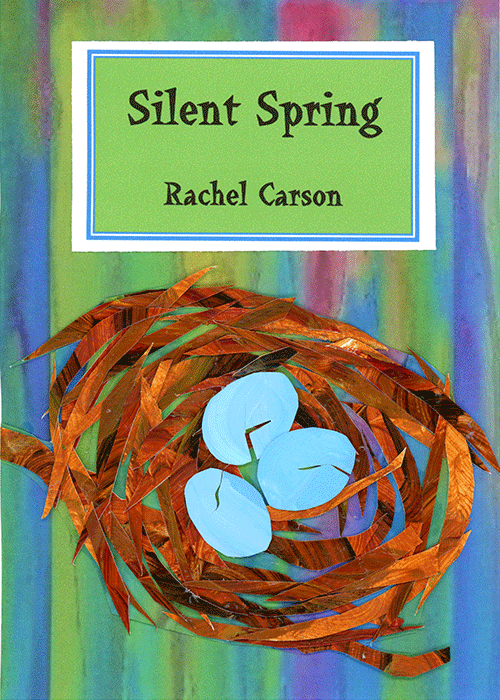 By Sylvia Leaver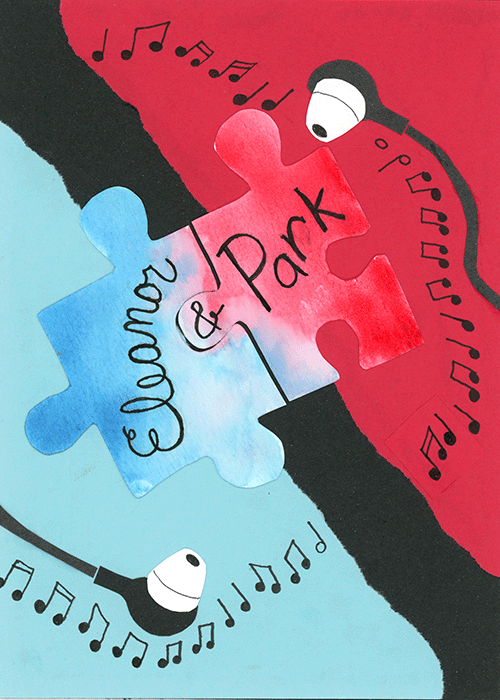 By Liessa Bowen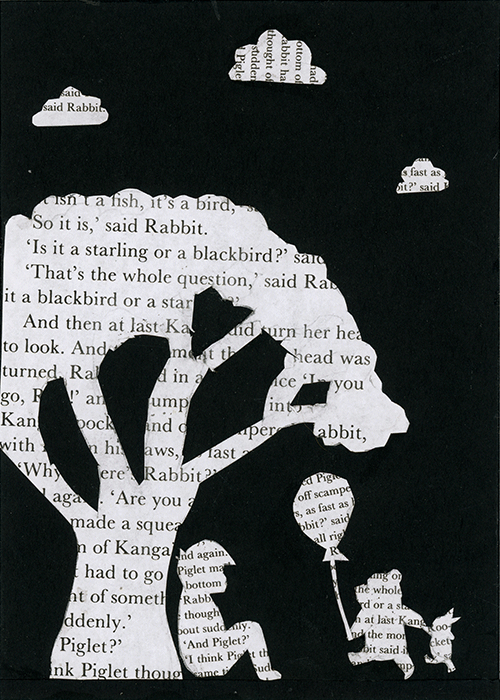 By Brynn Smith
"Every burned book enlightens the world."
Ralph Waldo Emerson