Banned Books
Banned Books Week is an annual, national celebration of your freedom to read. Chapel Hill Public Library, in partnership with the Division of Cultural Arts, celebrates by asking local artists to create original works of art inspired by a banned book or author whose work has been challenged.
Each piece represents the ongoing struggle for intellectual freedom and the dangers of censorship.
You can collect a free set by visiting the library during Banned Books Week, September 24-30.
Support the project by purchasing collector's sets from previous years through our Friend's of CHPL website.
Get past sets here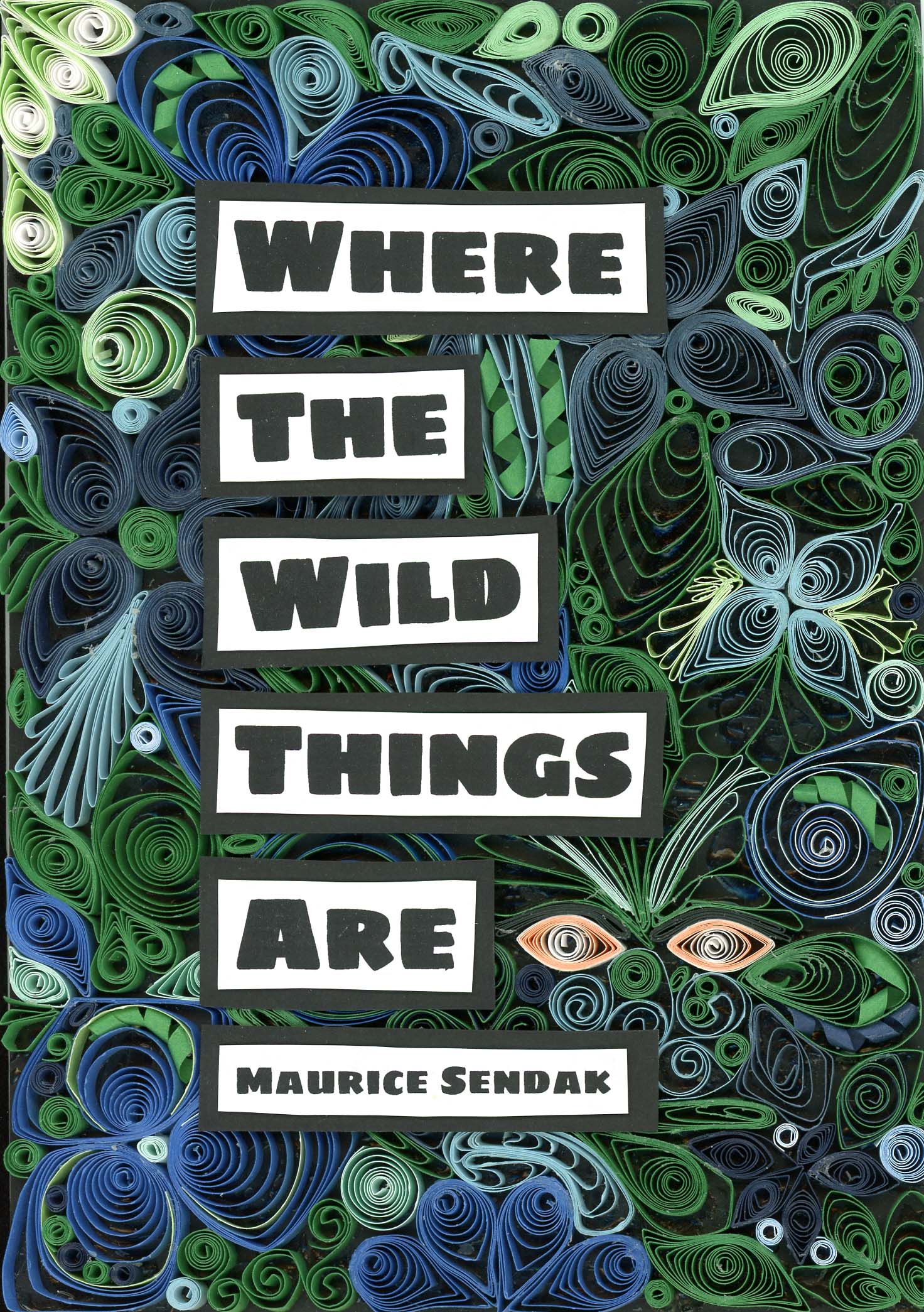 by Lizzie Kuhlman
Book:
Where the Wild Things Are
 by Maurice Sendak
Reason for Banning: With themes of rebellion, fear, punishment, and escape, Wild Things has been challenged many times in schools and libraries. Other reasons cited are "witchcraft and supernatural elements."
Artist: Lizzie Kuhlman
Artists's Statement: This piece represents the wild place Max visits as a swirling land of imagination. The set of orange eyes hints at the presence of the wild things that Max rules.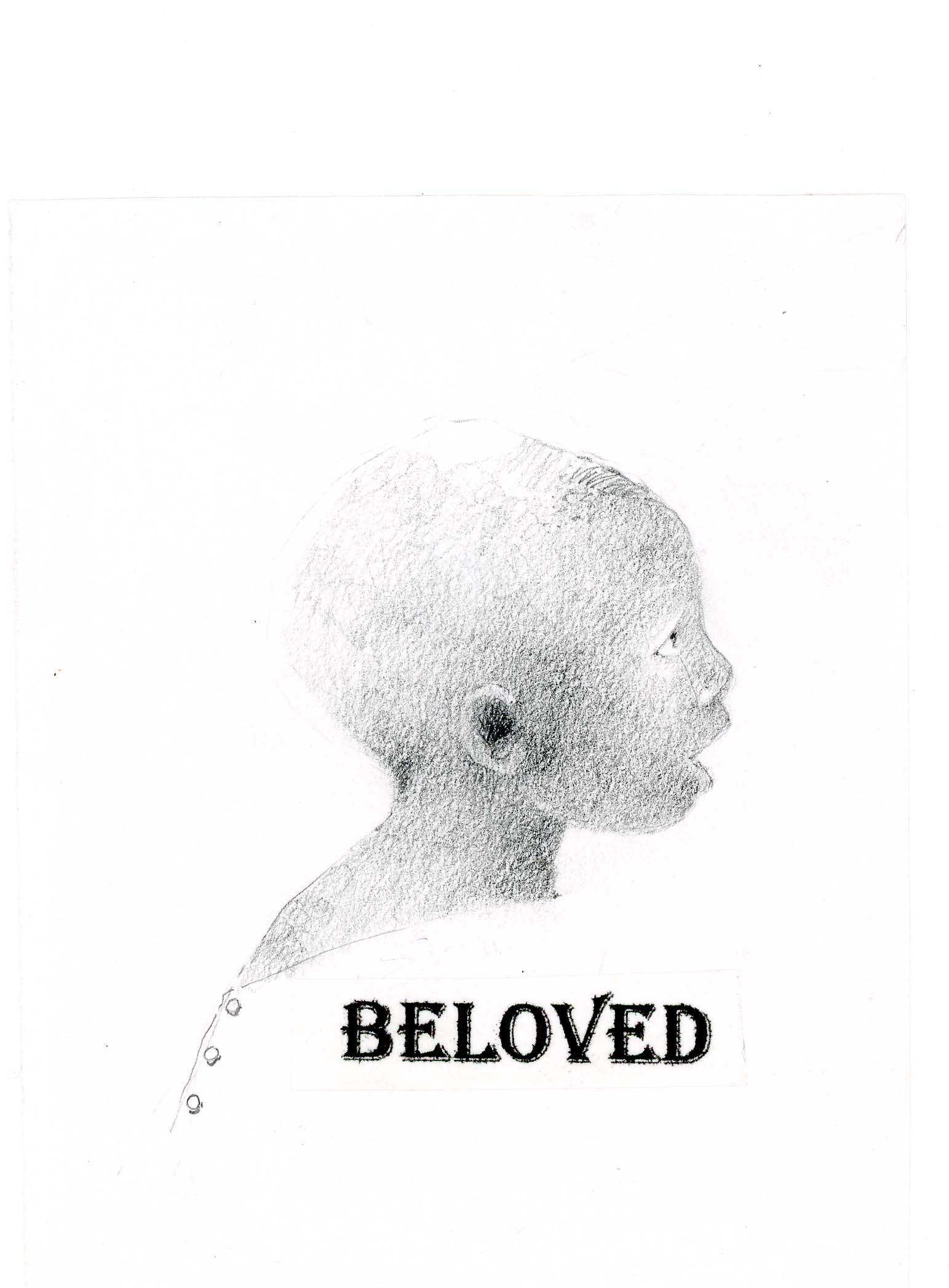 ---
By Susan Triplehorn
Book:
Beloved
 by Toni Morrison
Reason for Banning: In 2016, the parent of a high school senior objected to her son's class reading Beloved because "the book includes scenes of violent sex, including a gang rape, and [is] too graphic and extreme for teenagers." Based on her opposition, the Virginia General Assembly passed legislation that would require schools to notify parents in advance of "sexually explicit" reading materials. This legislation, ultimately vetoed by the Governor, became known as the "Beloved Bill."
Artist: Susan Triplehorn
Artists's Statement: This is the child, called 'Beloved', who seems to be reacting in surprise, to an event, maybe knowing her fate.
"Every burned book enlightens the world."
Ralph Waldo Emerson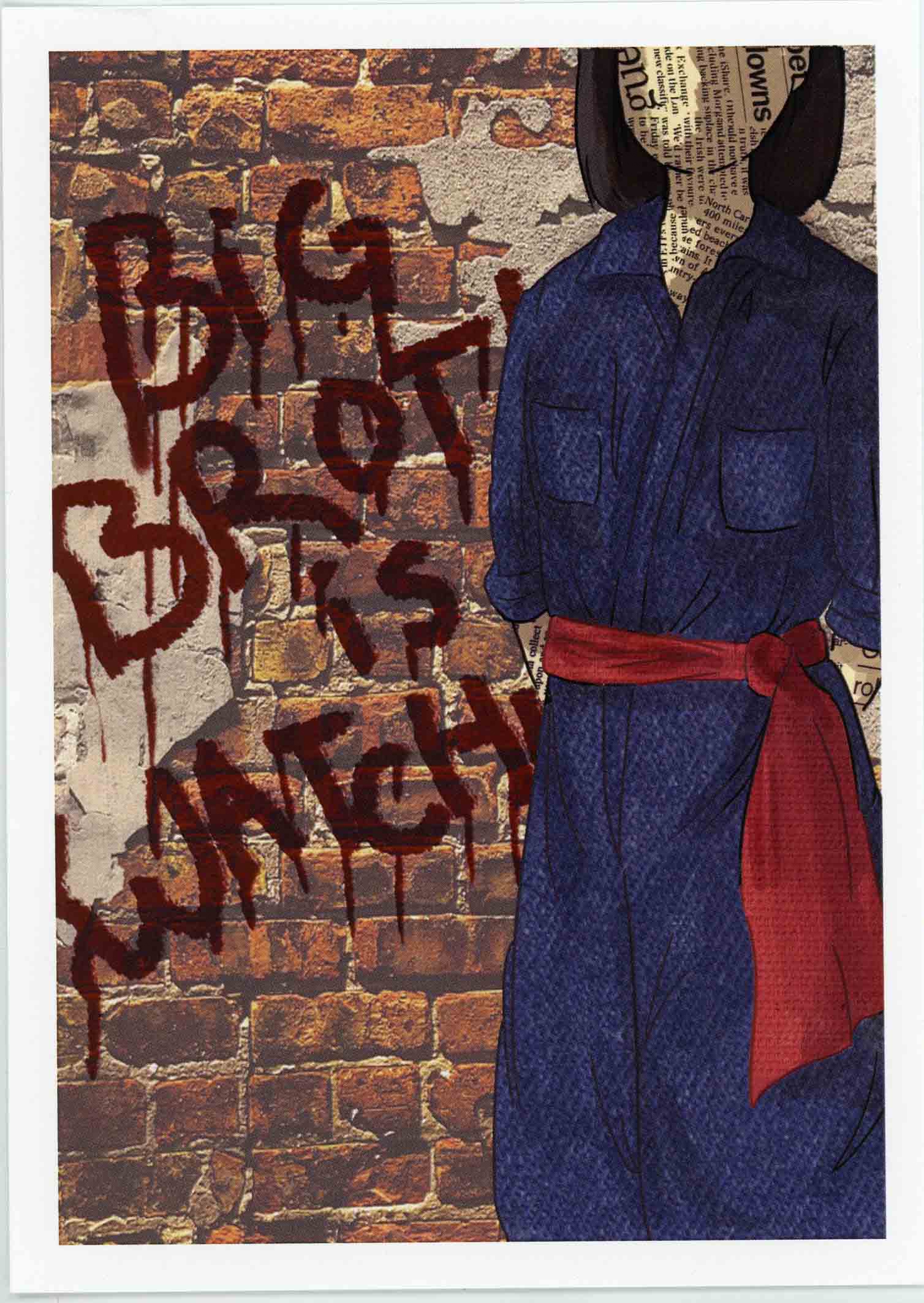 By Jordan Van Hoy
Book:
1984
 by George Orwell
Reason for Banning: 1984 is the fifth-most banned book of all time due to its themes of civil disobedience. During the Cold War, reading it in the U.S.S.R. resulted in arrest. At the same time, a teacher in Minnesota was fired for refusing to remove it from his classroom treading list.
Artist: Jordan Van Hoy
Artists's Statement: In 1984, Julia embodies the world Winston lives in. She masks her true, sexual nature by participating in the anti-sex league. Nothing can ever be trusted at face value.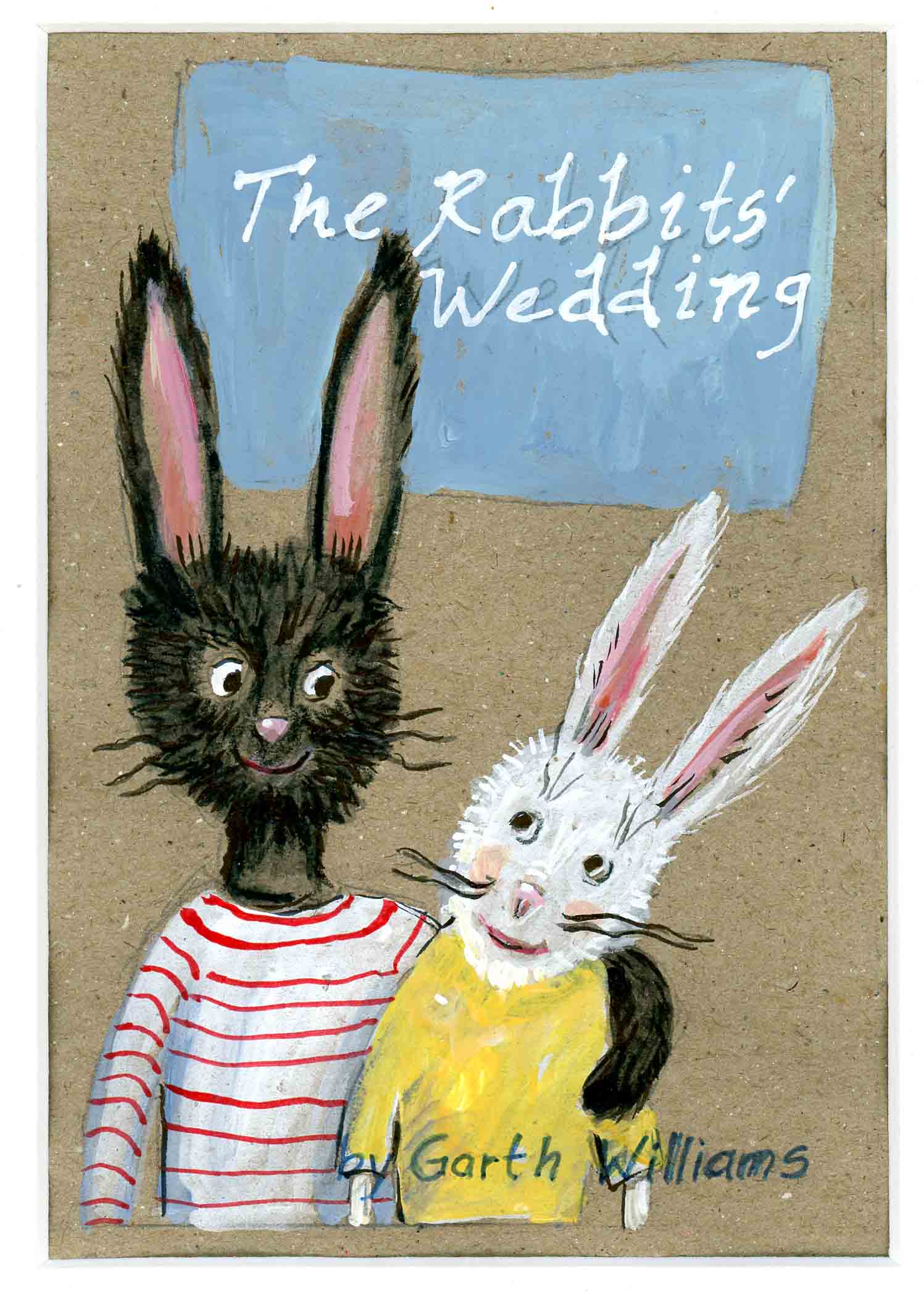 By Serena Fenton
Book:
The Rabbits' Wedding
 by Garth Williams
Reason for Banning: In Williams' story, a rabbit
with white fur marries a rabbit with black fur. In 1958, The Rabbit's Wedding was challenged by the White Citizens Council in Alabama and then banned statewide for "promoting interracial marriage."
Artist: Serena Fenton
Artists's Statement: My illustration has moved
the rabbits into a contemporary style. The rabbits still cherish each other. Their friendship and love remains warm, magical, and beautiful.
If every individual with an agenda had his/her way, the shelves in the school library would be close to empty.Judy Blume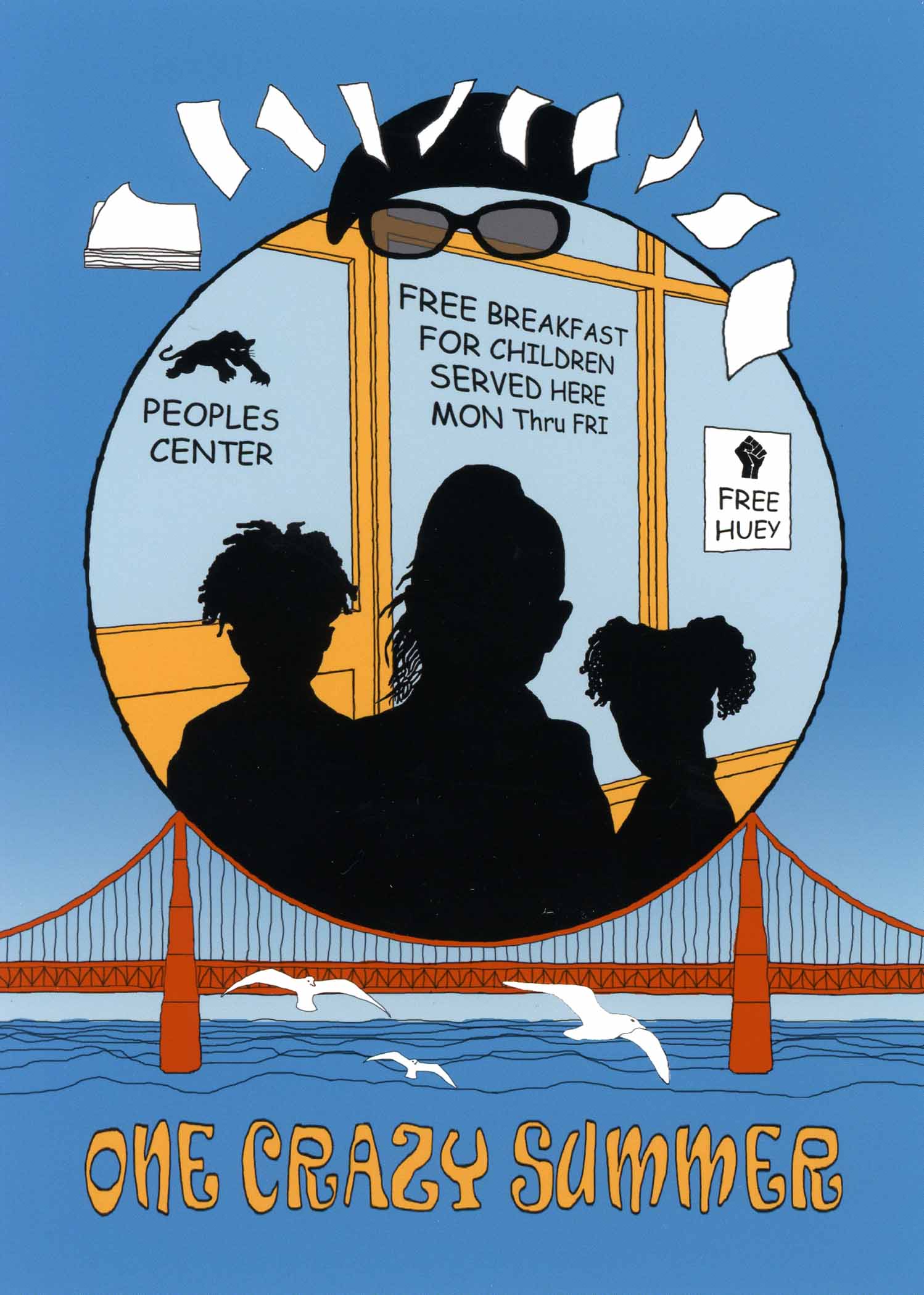 By Brian Mawby
Book:
One Crazy Summer
 by Rita Williams-Garcia
Reason for Banning: In 2015, the conservative Civitas Institute complained after a 4th grade book club at a Cary, NC elementary school chose One Crazy Summer as part of an enrichment activity. Despite being a Newbery Honor book and a National Book Award finalist, opponents said the book's subjects of racism and "ethnic class struggles" were inappropriate for kids.
Artist: Brian Mawby
Artists's Statement: This piece shows three girls' introduction to The Black Panthers' free breakfast program. Their mother, a poet who also supplies The Panthers, sent them. Stop Common Core NC is very critical of this book.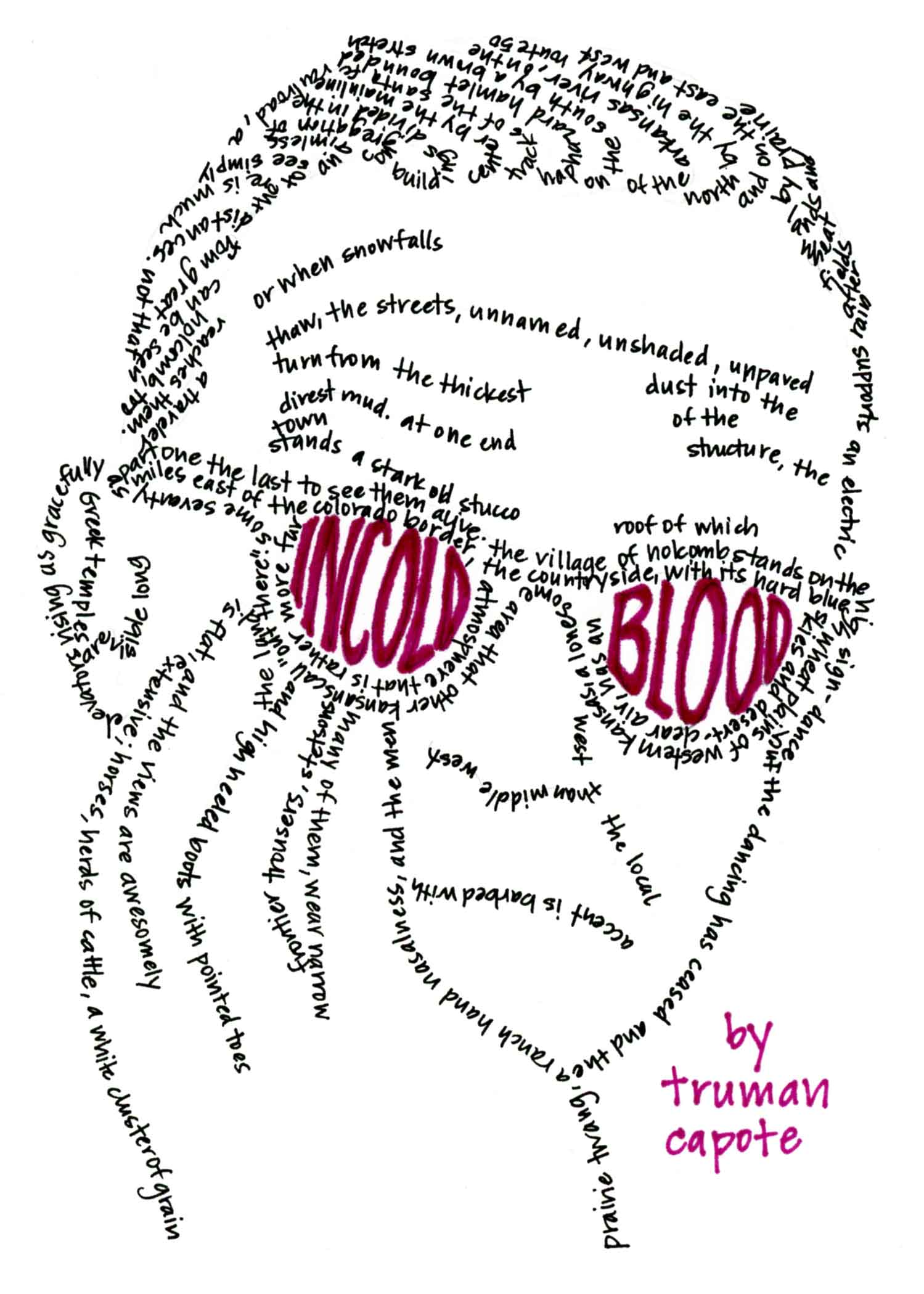 By Neera Skurky
Book:
In Cold Blood
 by Truman Capote
Reason for Banning: Capote's true crime book tells the story of a family's murder in graphic detail. When a high school teacher in California added it to the curriculum, school district officials and parents said it was "too violent for a young audience." Ultimately the school board unanimously approved its use in the curriculum.
Artist: Neera Skurky
Artists's Statement: While many famous writers remain faceless and known only for their words, Truman Capote's profile and glasses are universally recognizable.
Censorship is to art as lynching is to justice.Henry Louis Gates Jr.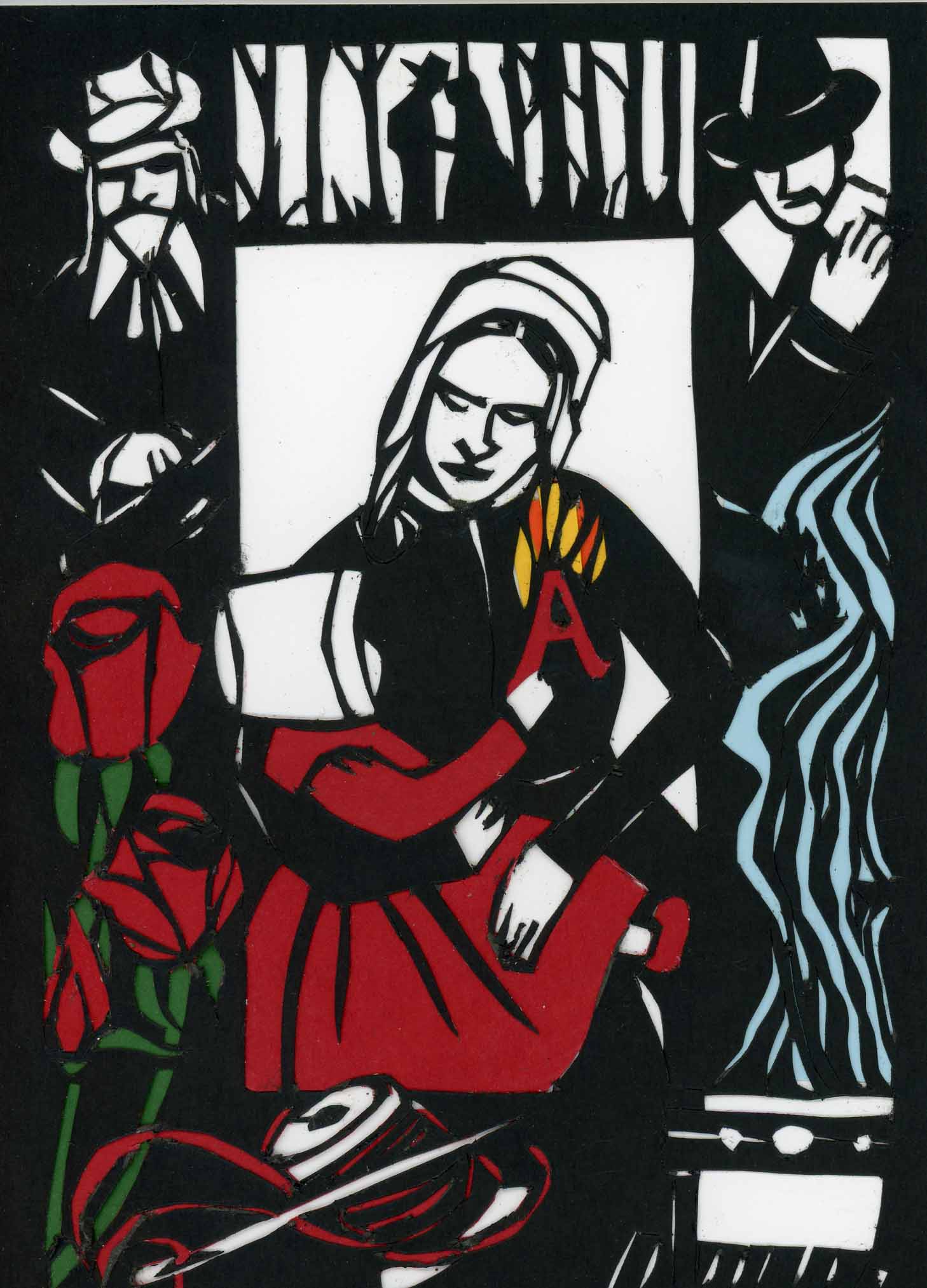 By Heather Jolley Smith
Book:
The Scarlet Letter
 by Nathaniel Hawthorne
Reason for Banning: The Russian Czar cited moral grounds for banning the book in 1850. As recently as 1977, a school principal in Michigan removed the book from a required reading list because he felt that a clergyman's "involvement in fornication" was inappropriate.
Artist: Heather Jolley Smith
Artists's Statement: Hester endures wearing the scarlet 'A' as a punishment and becomes a woman of resilient dignity – wearing the letter on her terms. Today's women do this by overcoming body image and wage gaps.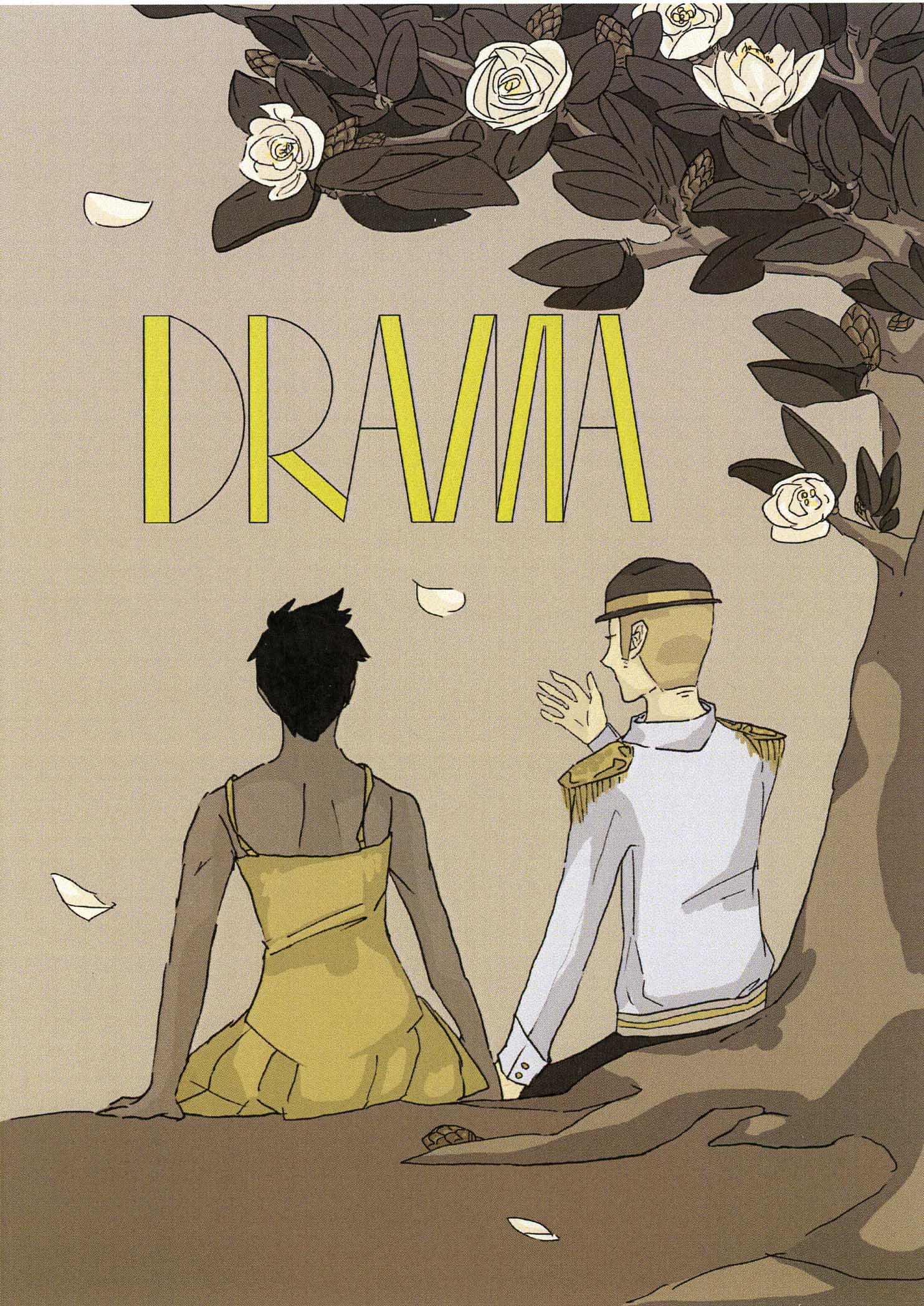 Youth Winner
Book:
Drama
 by Raina Telgemeier
Reason for Banning: Since its publication in 2012, Drama has been banned from elementary schools in Mount Pleasant, TX and New Braunfels, TX. The reasons cited were for being "sexually explicit" and "politically, racially, or socially offensive."
Artist: Yutong Yang
Artists's Statement: Deemed sexually inappropriate for our age group, I wanted to depict the relationship that caused Drama to be the second most challenged book of 2016.
Want to celebrate the freedom to read, support local art, and make sure the project continues? You can buy past years sets from our Friends.